Hey everyone,
I have been building up my YouTube channel (www.youtube.com/startstartingup) for close to two years now and discovered a love creating over that time.
I started out with the intention to document my attempts at making money online. As I got more experienced in that area, I started making videos teaching other how to do what I was doing.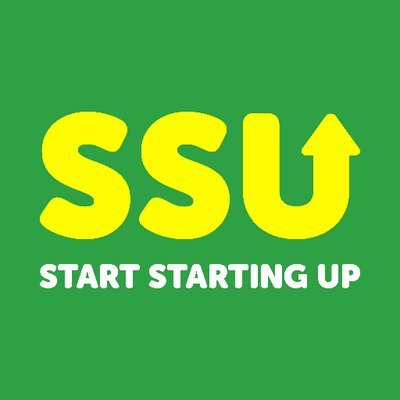 I've recently become super interested in cryptocurrencies and blockchain technology. I follow a crypto enthusiast called Louis Thomas on YouTube and it was him who made me aware of Steemit and DTube.
I love value of creating that seems to be entrenched in this community. I'm going to try and contribute as much as I can here as well as on YouTube and on my other social media accounts!
I'll be uploading my most popular/useful YouTube videos onto here over the next few weeks and then will begin with creating original content.
Make sure to give me a follow to learn about working from home and making money online if that interests you!
See you around,
Greg.