Hi, my name is Sarah and I live in NYC and work as a stagehand. I love my work and getting to see a variety of sites and entertainers in NY. In my free time I love playing recreational softball, camping and hiking around beautiful upstate NY.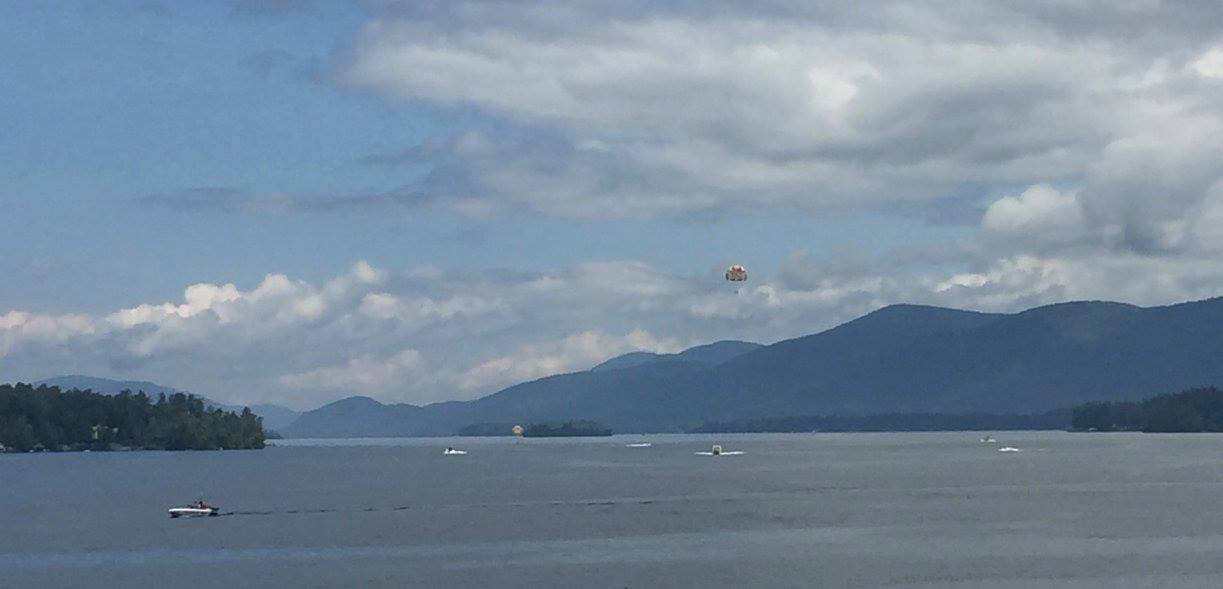 A college friend (hey! @bruckdashel) posted about steemit a few times on FB and after reading a bit more, I was interested in joining.
While I am still learning my way around here, I have already enjoyed reading various posts and look forward to following more members of the steemit community.
I am interested in following: people with humor, perspectives from other countries and cultures, travel, tasty recipes and good conversation.
Please say hello if you would like me to follow you.