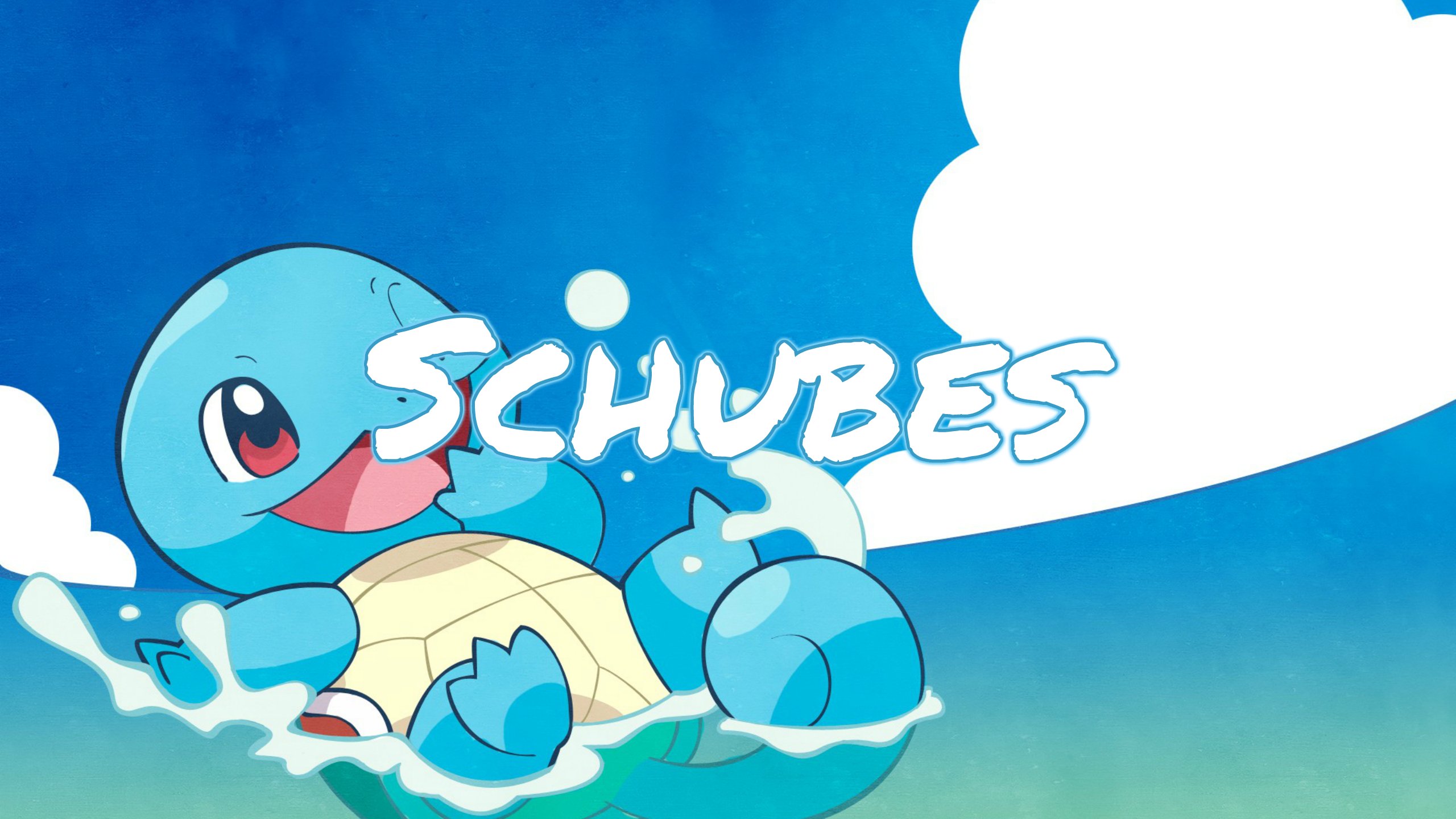 General Intro
Hello everyone! I have written a couple articles here on steemit, and it is a lot of fun so far. In the future I plan doing content on food, travel, gaming, and music. I am about to go on a trip to Germany, and my goal is to find something new, interesting, or maybe even inspiring that I can share with the steemit community. I will try each day to make a post as long as I have internet. Also, I will be vlogging the whole trip and when I get back I will be editing and sharing that as well!
Other Internet Activities
My other internet activities include Youtube and Twitch.
I currently have a lot of gaming content on my Youtube channel, but I will be uploading the vlogs on it when I get back:
https://www.youtube.com/channel/UC_OPd4fk_zQIipGC6WVbRBw/videos
I am also an affiliate on Twitch and stream here:

I am a pretty big fan of all types of games, but some of my favorites are Pokemon, Monster Hunter, Undertale, Rocket League, Binding of Isaac, and Mario.
Goals
I hope to one day grow into a slightly larger minnow xD, have a good time writing about what I like, and find a couple people who enjoy it too. Let me know if any of you are also writing food reviews or gaming articles! It would be cool to take a look at your posts.
See you around the community
-Schubes