Aloha Friends!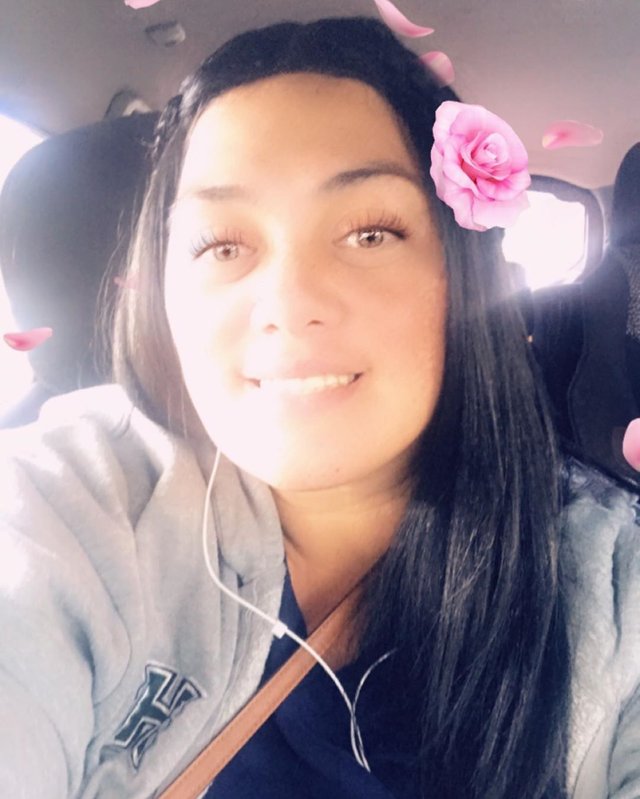 I've just realized I haven't formally introduced myself and because I have so many new gems 💎 following my journey, I figure it's a great opportunity to introduce myself.
My name is Kealoha and I am from the beautiful state of Hawai'i currently living on the island of O'ahu. I am a nurse and truly love and enjoy helping people. I am married to a soldier and together we have 4 beautiful children ranging from 18-3 years old. I started this journey back in June after seeing a few pictures and also being diagnosed with some serious health issues.
As of today, I have lost a total of 61 pounds, 2 pants sizes, and almost comfortably in an XL T-shirt.
I still have a long ways to go, but I am extremely happy I am on this journey. I am learning so much more about myself and loving me more in the process. This isn't an easy journey, but it's definitely worth it.
I constantly worked full time while I went to college, being a momma, military wife, suffering from depression from the loss of my dad. I slowly stopped doing all the things I loved (hiking, spending time with friends, etc.) and became so consumed with all of that.
A friend told me this and it changed me forever
Your mind is the hardest thing you'll constantly fight, but your worth it!