My Introduction- 18/01/2020
Steem Blockchain- Leading the charge in ushering the era of decentralized social media. Being a part of this ecosystem, I take this opportunity to put my introductory post in Steem blockchain and I am also attaching herewith my Twitter account.
My Introduction
Name- Debashish Behera
Profession- Self Employed (Family Business)
Age- 37
Marital Status- Married, having two kids
Native Place- Bargarh, Odisha, India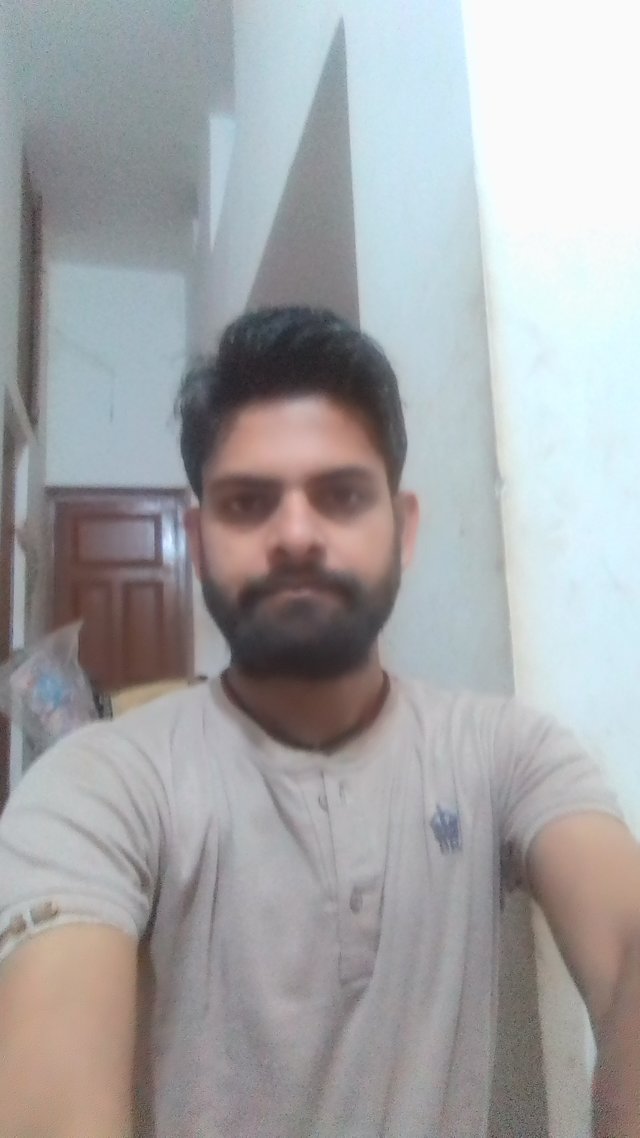 Twitter- https://twitter.com/Debz1983
I strongly feel that the next generation social platform will be decentralized and I also feel that it is natural and it is the place where people will be able to express freely and it will also be fair on the part of decentralized social media that it is up to the people where they will decide how to use this avenue of the decentralization.
If you compare all the existing avenues of social media, then you could find that the decentralized media like Steem has the maximum net benefits in the context of free expression, earning benefits and free flow engagement. Both content consumers and content creators can find this place as their true home.
I look forward to be an integral part of this ecosystem and will try to contribute to this ecosystem by creating good content which will be good for this ecosystem. I will also be a consumer of those contents which will be beneficial for me. A Steemian on the way......
---