Hello friends from this great community of Steemit.
I have started in this world since the month of this year. Some of my followers know me in people and others by references for the publications in my blog, but I never made my formal presentation when I started in this community.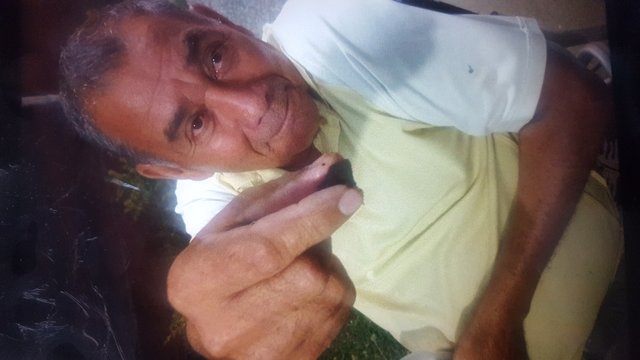 I take this opportunity to introduce myself, my name Antonio Rivera, I love nature, its landscapes and all the wonderful things it offers human beings with their environments, fruits, ecosystems, etc.
I am retired and today I am at home, dedicated to planting and growing crops in my own garden in the garden of my house, taking advantage of this wonderful land and the favorable climate for this activity.
Feeling proud of what I do makes me happy. I have on hand those medicinal plants and fruits that provide many vitamins and health benefits. Knowing that my own hands are good for sowing, I'm excited because it contributes to the system and the family.
My mottos are
Nature offers the best medicine
The love for doing things is the key to feeling proud
As what I like the most is this world of nature, I have dedicated myself to share a lot of interesting information on topics related to plants, fruits and fertilizers. Because for me the most important thing is to teach and transmit all that knowledge so that our children and future generations know how is this world.
Take care of the planet
Let's take care of the environment
Let's take care of our culture
Let's be multipliers of information
Love what we do
Feel pride for your good works
More Union and less division
He says goodbye with a pleasant and sincere greetings from his friend @riveramoya from here in Venezuela, a brother country for all of you.