Hello wonderful people of Steemit!
I hope that title wasn't too clickbaity! But I felt it kind of sums up who I am right now.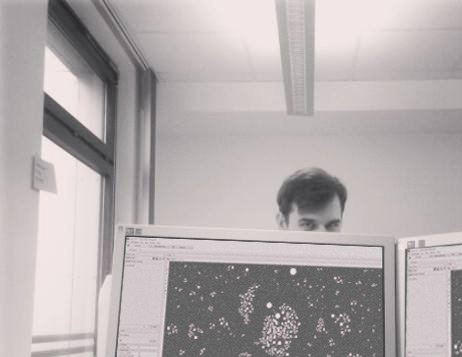 That's me, smiling :)
My recent life story: I had pretty much all that my parents/grandparents expected of me by age 25: a decent university degree, a safe and relatively interesting job at a major commercial bank, decent salary, nice new apartment with affordable rent, pension fund investment.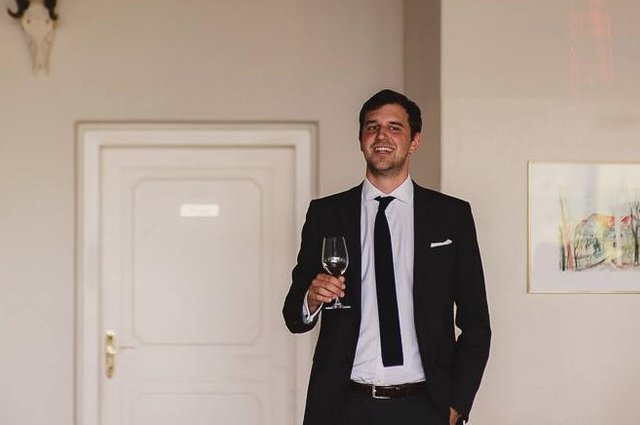 My old life: meetings, presentations and toasts...
(lots of form and not much humanity)
But I decided to leave all that behind after my father unexpectedly passed away a few years ago from cancer at a much too young age. I was close to him, but we had a difficult relationship. The lesson his death taught me was a super cliché one, but I felt no way out. I just turned 30, and I was on a single-track railroad slowly but steadily moving forward in my career since I decided to study economics and finance as a teenager in order to maximise my chances to make money.
However, I had never taken a step back to understand who it really was that I wanted to be and what I enjoyed doing – the social pressures of family and peers to become "successful" overtook all my decision-making.
I had lived by the plan that was gently (perhaps even inadvertently) pushed on me like on many kids through middle school, high school and university. I was getting seriously miserable. Time to change everything.
I needed a new philosophy to live by. I decided it would be more or less: "try stuff + let new people and things happen to you + put yourself out there". That might sound a bit vague, stupid and irresponsible - but it was kind of the opposite of what I had been doing.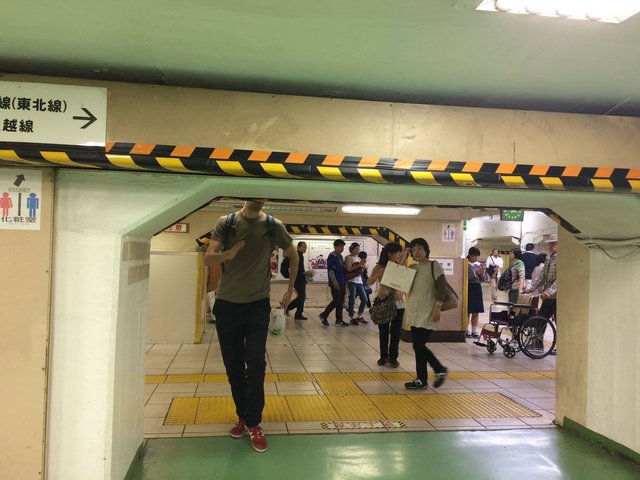 I'm pretty tall, Japan is not made for me
One year after quitting, I think I've found the vocation I've been looking for: Data Visualisation!
I love making interesting but difficult to understand data accessible to people, and I love it when I can help people learn something that they found boring or difficult to understand before.
I'm trying to produce data visualisations every couple of weeks (it's a lot of work!) and post them here, so follow me if you're interested. I will always tag them with [OC] in front of the title. Otherwise I like to repost some good data visualisations that I come across and discuss them here on Steemit as well.
I would love to hear if any of you had similar life experiences, and how you worked through them.
Also, if you're interested in seeing some of my work, please check out my profile and if you really like it I would be grateful about a follow! @remuslord
As an example, I wrote one quick lesson about data journalism by looking at historical terrorism data: https://steemit.com/politics/@remuslord/let-s-discuss-terrorism-data-a-lesson-in-data-journalism
Oh, and a bit about my personal life: I love travelling, particularly to Japan and Korea. I like gaming, sci fi, metal, cryptocurrencies and dogs. I also love fiddling with PCs and Hackintoshes, and I love talking about it too :).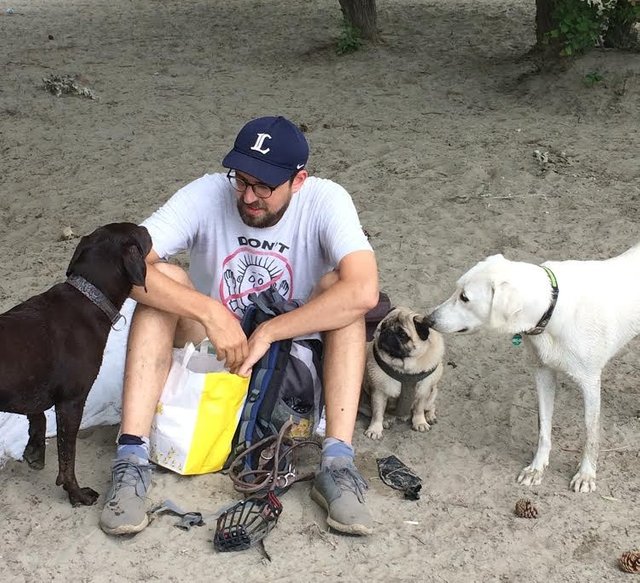 Story time on the doggie beach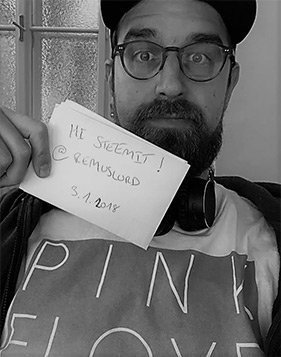 And finally here is my proof of existence today! Happy steeming!