Hello Everyone- My Introduction to Steem
Hello everyone,
Namaste from India.
This is my introduction post in steem and I am so excited to write it. Though I am not very good in writing but I will try my best to introduce myself in short and simple post.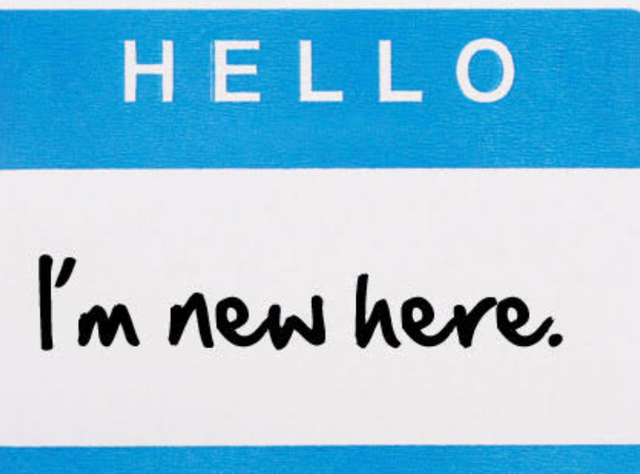 My name is Reeta and I am from India. I got to know about steemit through @alokkumar121 and after few months of his convinced approach I finally decided to be a part of this amazing steem world.
I like watching bollywood movies and I cook nice food too. I watch youtube videos a lot and also got to know about dtube which is is like youtube. Though I never tried it before but since now I am part of steem ecosystem so will explore it for sure. I have little information about steem dapps but definitely would love to give hands on.
I have been listening a lot about steem through my hustband (alok) since many months and he also wanted me to join it. I said yes to him finally few days back.
Honestly I am not a very good blogger but I am always ready to learn new things and I will learn from each and everyone to improve my skills.
I am looking forward to work and engage with this lovely STEEM community.
Thank you so much everyone for stopping by.
Have a fantastic time.
Namaste 🙏
Posted using Partiko Android