Hey, I am Arek...
I joined here a while ago. :D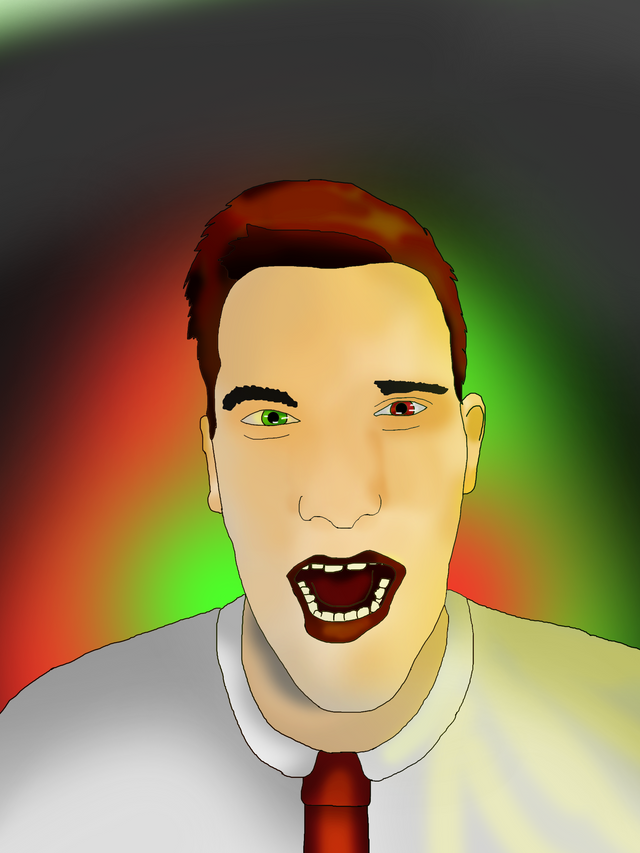 I will show you here my art and passions.
Tell me guys, Polish language is fine to post on this blog?
Hejka, jak już wiecie jestem Arek.
Ledwo co zacząłem rysować "poważnie" ale myślę, że to dobry moment aby pokazać co potrafię. ;)
Liczę się z waszą krytyką i mam nadzieję, że będzie nam się dobrze żyło.
                                                                                                                                                                                                                   Querzo