When you try to act like you know somebody to make a friend
My first day on steemit seems like a party where I don't know any one, people are either looking at their phones or in a close knit circle, and I just kinda act like I know someone and start commenting on their take on cryptocurrency.
First glance it seems like a place full of original content, a double take it seems like everyone is oddly enjoyable towards each other.
Possibly too nice, but like I said, it's my first day.
I love to travel and experience different types of life, have deep conversation that makes me question consciousness, and a good laugh.
I write and take photographs, so stay tuned.
I preform standup comedy at shit open mics anywhere in the world I am.
I also frequently take photos of people eating..
Currently in SE Asia but going to Europe soon, send me your coffee shops and coin forums!
I love the collective calling it a community, and I look forward to meeting all of you.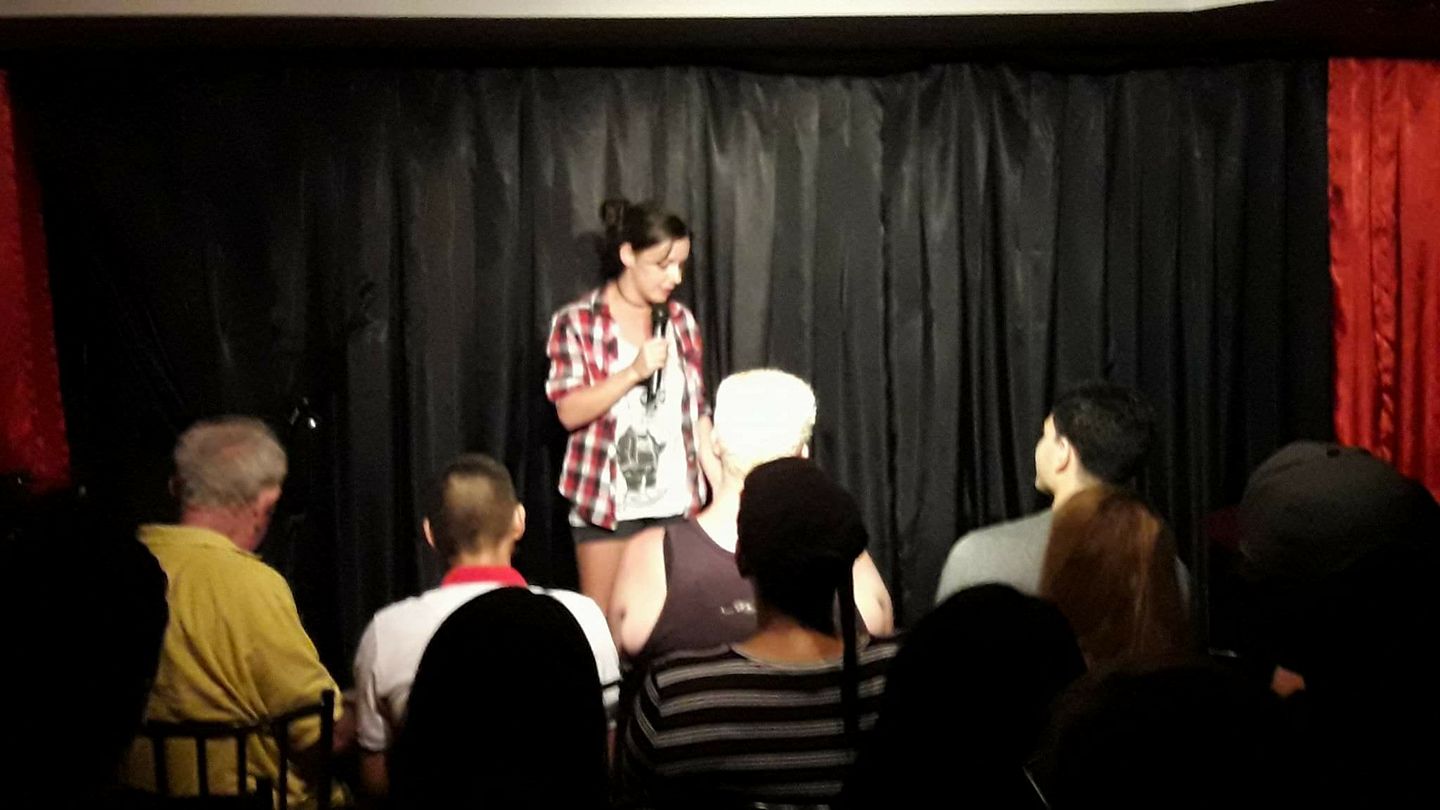 ![20187367_10213386397436180_215464553_o.jpg]
(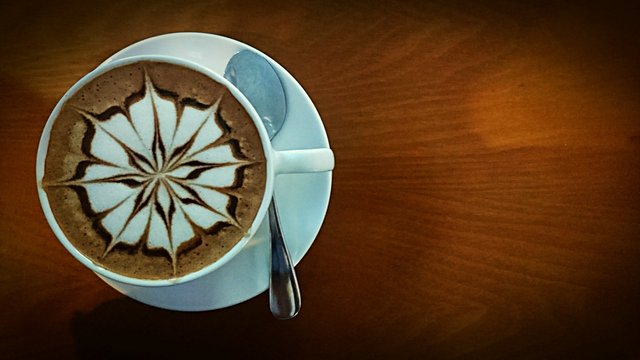 )