Introducing Noirtcles; the Paranormal / Creepy Enthusiast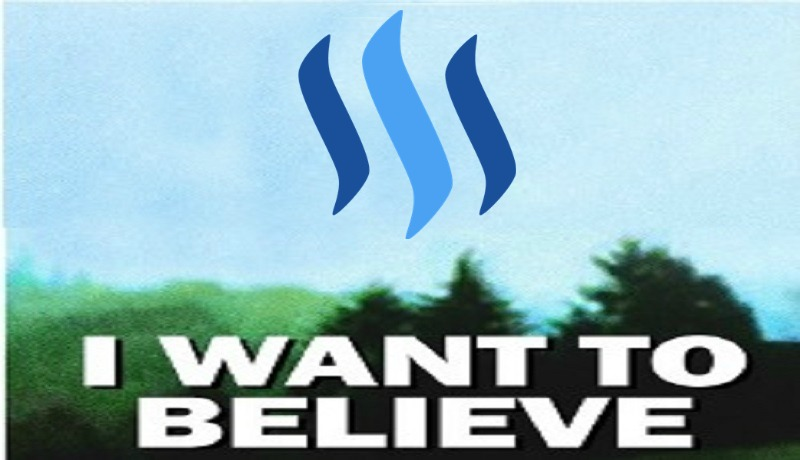 Hey Steemians!
My name is Noirtcles. After a long wait, I'm really happy to be here on Steem.
If you're curious about my choice of name, it's a combination of "noir" (as in "Film Noir") and "articles," and I imagine you would pronounce it so that it sounds like "new articles."
Why the Hell did I pick this name? "Articles" because I like to write, and "noir" because I'm really passionate about everything creepy and unusual, especially the world of paranormal phenomena, which is the subject I'm most excited about sharing with all of you.
My whole life, I've always had a massive thirst for knowledge regarding the unknown and unexplained. I was homeschooled by my parents, so I had the time and lack of mainstream bias to read, read, read. Because of this, I have a super broad knowledge of topics such as alien abductions, encounters with cryptids from around the world, New World Order conspiracies, alternate universes, hauntings, and all the other crap you'd see in a monster-of-the-week episode of The X-Files.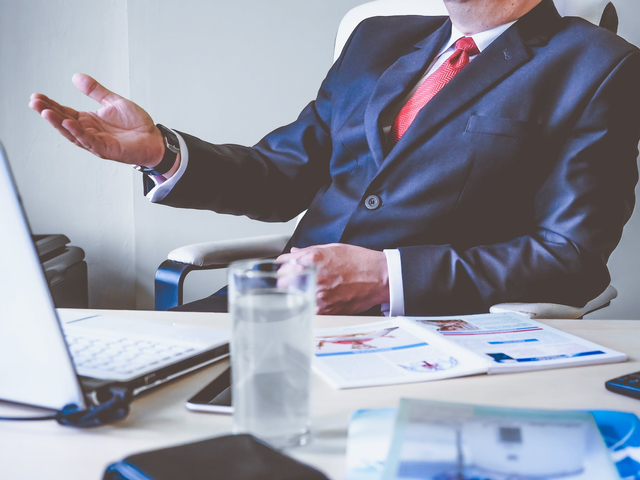 (Turns out the real conspiracy behind X-Files is that the show was just an excuse for the Fashion-Industrial Complex to show off all those fab 80s/90s shoulder pads.)
Speaking of interests, I'm not just interested in things that go bump in the night. I also have a wide range of interests including science, history, homesteading, and just learning new things in general.
Homesteading in particular is a hobby of mine that I am very close to, personally. I am probably one of the only Americans you will meet who can legitimately say they grew up in a log cabin. Me and my parents had no electricity in our home until the year 2000 and we didn't have an indoor toilet, either. We lived in a county of 26 people, and I was one of the 10% of the U.S. population still using dial-up internet. I think a lot of my love of animals and nature in general came from being raised in one of the most forested areas of the Midwest, with dogs and pigs and chickens.
While I came from a log cabin in the middle of the woods, my wife Molly is from Tokyo; a city of 9 million and more people. Even though the places we are from could not be more different, my wife and I have the same outlooks on life. We're happily raising our baby boy Rhett in the heart of rural Amish country here in America.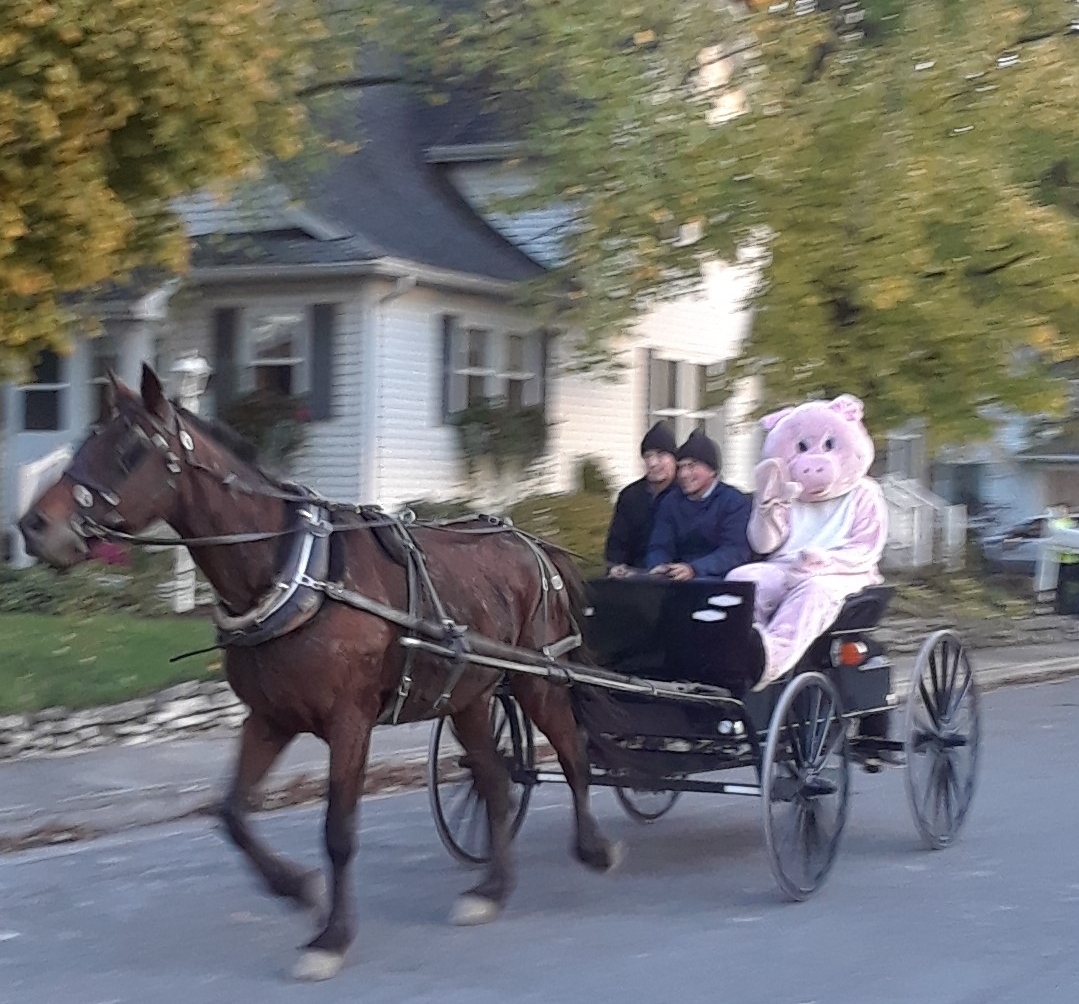 (We thought they were wholesome folk, we only found out about the huge Amish Furry community after it was too late.)
Among homesteading, gardening, and other things, Molly also loves to cook. She cooks all kinds of cuisine, but naturally Japanese food is her specialty, and we have a lot of recipes that are worth sharing here, too.
Even though I've had all these things to say, I've never attempted to make a YouTube channel or start a blog or anything like that. Why? Because the platforms that have been made available are places that censor and overlook content outside of the mainstream. This is one of the main reasons why I've typically avoided social media like the plague, and as the sinking ships of Facebook, YouTube, and related ilk demonstrate; I think a lot of other people also want a better home on the internet to contribute to.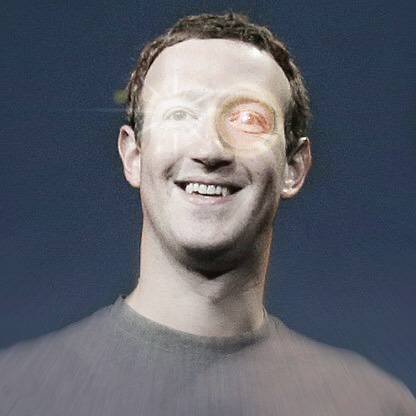 (ALL HAIL THE ZUCKERBORG.)
So then why Steemit? You can tell from what I've written so far that I happen to have an open mind and willingness to consider the ideas that people shoot down, so you can naturally see how I would be attracted to a place like this. It was actually Molly who told me about Steemit; she found out about it first via @JerryBanfield's videos on YouTube. I'm glad that she told me about it, because the future of the internet is probably going to be decentralized, and I really want to be apart of it with all of you from the start.
It took me three weeks of waiting before my account to be verified, but here I am! I was really excited after I got the acceptance email from Steem. And then I facepalmed after I watched @styxhexenhammer's video about Steemit where he mentioned that you can apparently just tweet at the Steemit staff to speed up account verification, after I had already been verified. Whoops!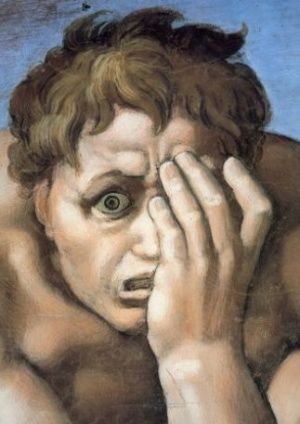 (Michelangelo is the only artist capable of depicting my facepalm.)
Despite the wait, it's still very worth it to me to introduce myself to your platform, because I really look forward to taking part in this journey into the future of the decentralized internet with all of you.
I can't wait to meet all of you here on Steemit!