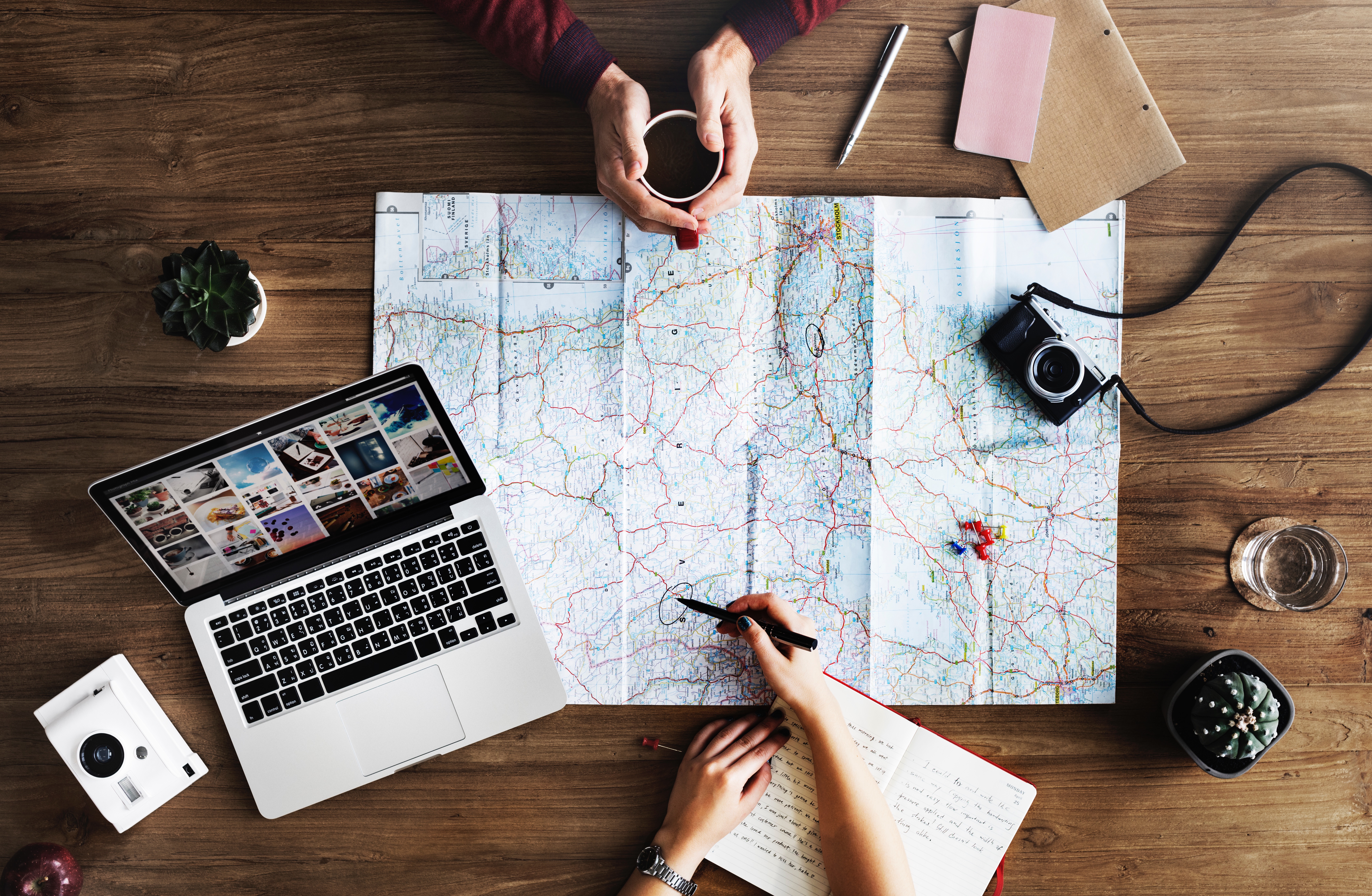 Waddup Steemit!
I'm Nick. I'm the CEO of an experiential marketing agency in New York City.
And I gotta say, i'm crushin' hard on the power of Steemit.
You see, I've been watching Steem's value increase in less than a month. And why wouldn't it? It's connected to a platform that will actually pay you - with REAL MONEY - for contributing valuable content.
A platform that rewards you with more than just a dopamine rush of "like" validation...
This is some revolutionary shit. It still has me like, "what kinda sorcery is this?"
All jokes aside, it opens up a new realm of possibility for writers, creatives, and thought leaders everywhere.
But it also made me realize something even crazier:
We actually have the power to influence the value of Steem.
Both directly and indirectly.
What a time to be alive!
But with the OGs like Bitcoin and contenders like Ethereum dominating the crypto market, you have to wonder: Will Steem stand a chance?
And if it does, can we be the driving force?
The Challenge Steem Faces
It's pretty clear to me: once Steem's popularity rises, so does its worth.
When more people want Steem - the need for it increases, which in turn increases its value (demand).
This is really good news for us because let's be real - It's not like the USD will experience a growth spurt anytime soon, right?
But Steem is still new - intimidating even.
Plus the paradigm shift seems unrealistically HUGE.
And here's where the real challenge lies…
As innovative as Steemit is, the actual currency is now competing in a diluted market of other cryptos.
So if Steem doesn't pick up momentum, it stays in the shadows…
And without a demand for it, its value decreases - which will suck tremendously for our community.
Steem needs new avenues and industries to expand into.
So just like any other brand dealing in a crowded marketplace, I propose the launch of a creative marketing campaign.
I want to spread some serious Steem awareness!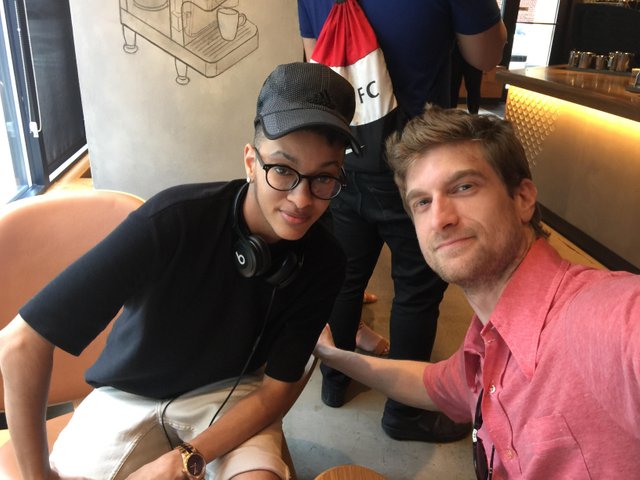 My agency uses the power of experience to create hype and drive loyalty.
I've helped create unique experiences for brands (big and small) to connect with their audience in more meaningful ways than just using digital marketing alone.
Which got me thinking:
What if I could help drastically increase the value of Steem by putting it in the hands of a wider audience?
A campaign that would attract new audiences to Steem in massive numbers!
I know, my plan is ambitious. But it's a step in the right direction for Steem's growth.
Why?
Because the more people use Steem, the more valuable it becomes (which is exactly what it takes to compete with high value cryptocurrencies like Bitcoin).
Steem would thrive faster than ever - all from the power of experience.
So I linked up with Andrew @andrarchy last week.
He works in marketing and community management at Steemit Inc.
I shared my ideas and we both agree, a creative partnership could definitely propel this movement.
Gameplan:
My main goal is to take the Steem ecosystem to the next level.
How?
For starters, I want to get the most talented creatives onboard.
We do this by leveraging my existing network of creative communities and influencers - which total over 2 million potential users.
If we can recruit just 5 percent of those users onto a Steem powered platform, I'm satisfied.
BUT, if we're going to be an empire, we need to expand our real estate…
We couldn't have discovered Steem at a better time.
Right now, my agency is building a custom social network that introduces a new way to experience content.
Through innovative tech solutions, like:
Augmented Reality
Interactive Experiences
Immersive Media
And the best part is we're adding the Steem protocol. That means our platform will function just like Steemit and Steepshot. But it will be more gamified and highly interactive.
You see, different crowds need different ways to experience the benefits of Steem.
Only then do they become fans.
Imagine:
I bring some brands onto my platform...
We sponsor a photo contest for photographers…
The best shots posted win a new camera, drone, maybe a couple of lenses. Win or lose, every participant walks away with Steem in their wallet...
Or what about a channel for emerging entrepreneurs? Rather than coming out of pocket for blog traffic and SEO rankings, they can just post and share articles, promote their online courses and bootstrap their business - with Steem.
My mission - driven by a powerful platform - will create fun incentives that get new audiences addicted to using Steem.
Fortunately, i'm just one piece to the puzzle.
Andrew tells me there are even more partners developing new social networks powered by Steem.
Expansion is how we win.
Wrap Up
Either we can make Steem thrive or let Steem die. And that's exactly what will happen if we don't expand creatively...
If we can team up and think outside the box, we can position ourselves for INSANE growth!
I'm so stoked to be a part of this community, and I'd love to do my part to help Steem boom.
What about you?
Wouldn't it be dope if we could boost Steem's value?
Let me know your thoughts.