Hi Steemit! The Coolest Crypto Girl is now here!
Hi, Steemit!
Meet me: Neer. This is how I look, more or less: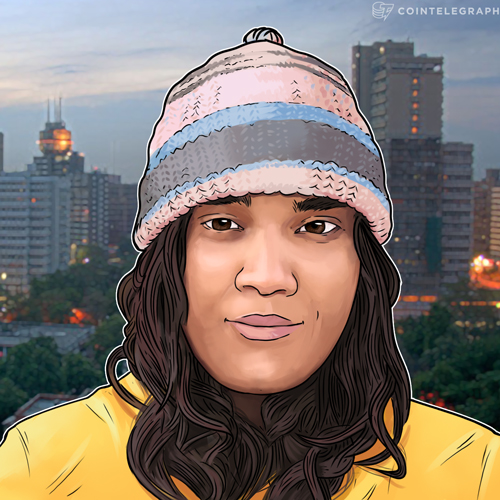 I was inducted in the world of Cryptocurrency in late 2015, when I was looking for some writing gigs, and this friend of mine came to me and was like "You know there's this website called Cointelegraph something, and they write on Bitcoin something, and they are looking for a super-awesome writer like you (okay, he didn't call me super-awesome, tbh). You wanna do it?"
I am from India, and Cryptocurrencies are just now starting to gain some attention here. Back then, I didn't really know much about it at all, and no one was talking about it. But, I met the Editor-in-Chief of Cointelegraph at that time anyway, George Gor (who now runs CoinIdol), and started writing for Cointelegraph!
This became the defining moment of my further career, and honestly, I have basked in the glory of its name.
Soon after, I was talking to and interviewing the most prominent people in the Cryptocurrency sphere. In fact, I was also one of the first journalists to give coverage to IOTA back then, and I have interviewed the CEO of IOTA, David Sonstebo, 3 times overall, with latest being just last month (see it here).
Apart from being a Cointelegraph Journalist, I am also an ICOBench expert, where I rate upcoming ICOs based on their merits. I am also a core team member of Velix.ID, where I head Communications & Partnerships, along with taking care of whatever comes our way. We are about to begin with our token sale. You should definitely check it out!
I believe that Cryptocurrency is the future and the standard advice I give to anyone asking me if they should hold on to their Crypto or sell is always "HODL! HODL! HODL!", unless they were adventurous (read: stupid?) enough to invest in BitConnect, in which case "GO, JUMP IN THE OCEAN!".
Anyway, apart from Cryptocurrencies, I enjoy a wide variety of activities and hobbies. Here's a short list, because I know you wouldn't read the long one:
My favorite music:
I love listening to Music, in fact, you will hardly find me absent my dear headphones. Here're some examples of the kind of taste I have in music:
Revel in the Tibetan Buddhist Mantra of Compassion 'Om Mani Padme Hum' with Ani Choying:
Listen to this Droplex remix of the traditional Tamil song dedicated to a Hindu Goddess:
Or, this Turban Trap remix "Boom Shankar":
Or, let this Pakistani Legend Musician pierce your heart with his unique, raw, yet extraordinarily trained voice:
Dogs are my favorite people. In fact, let me introduce to some of my doggo friends: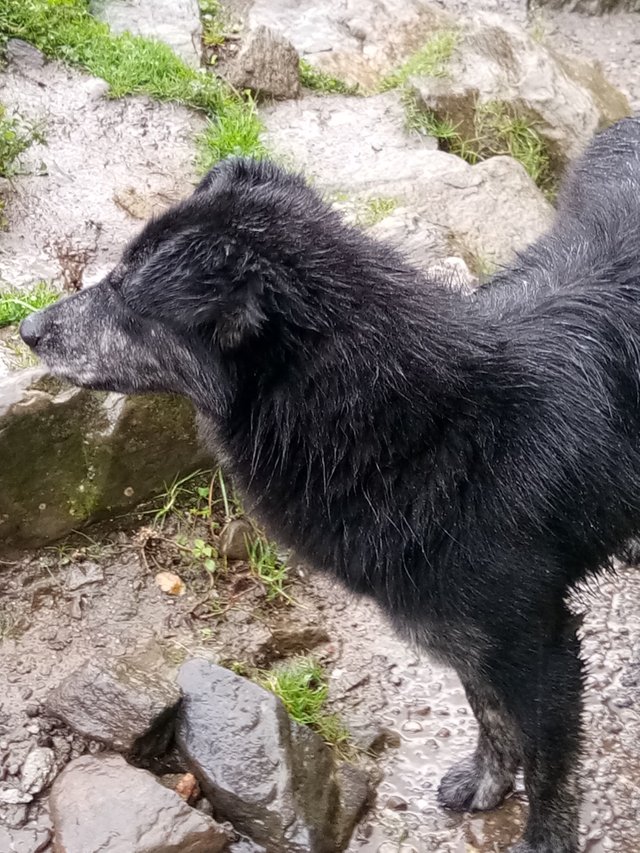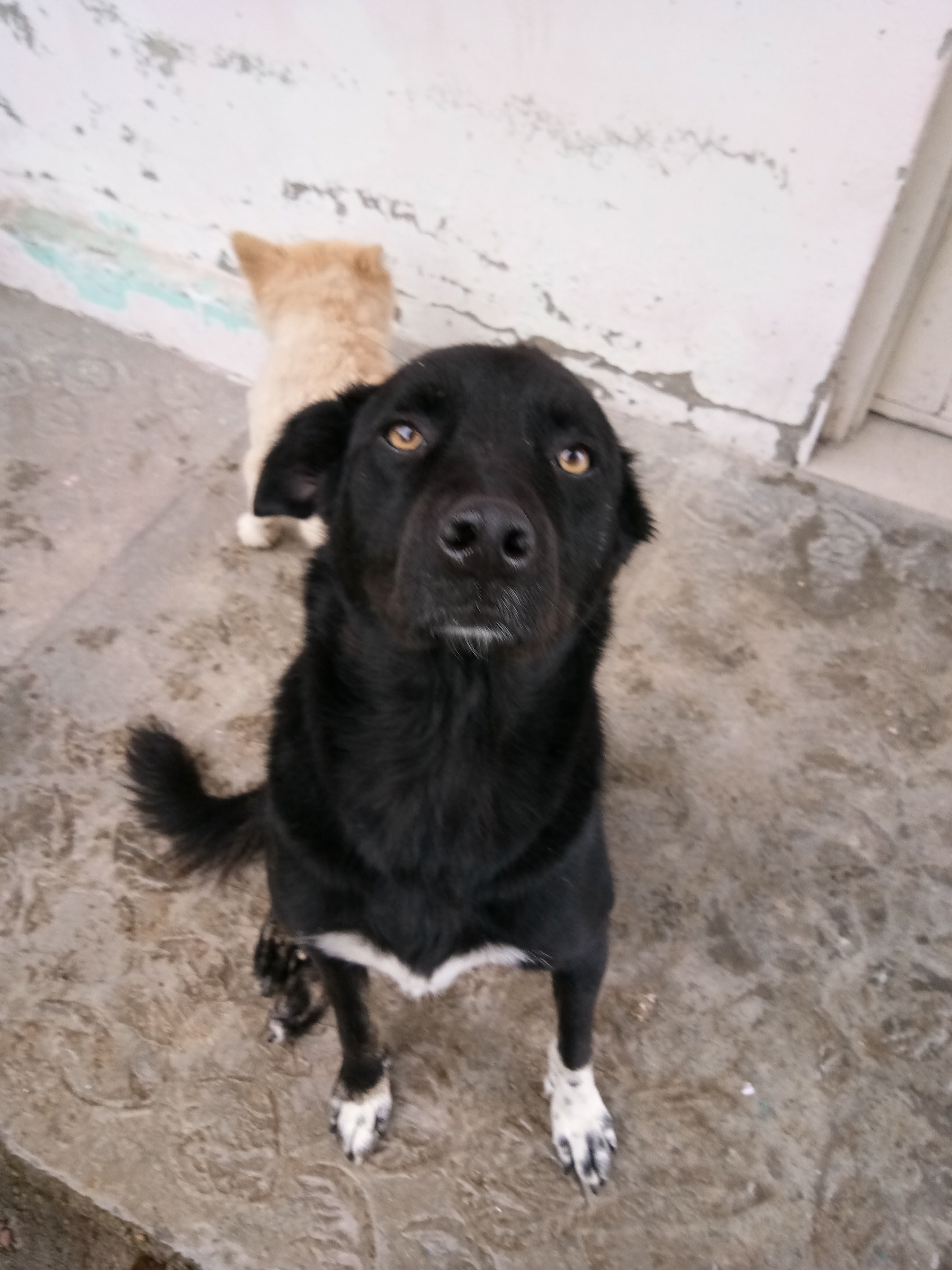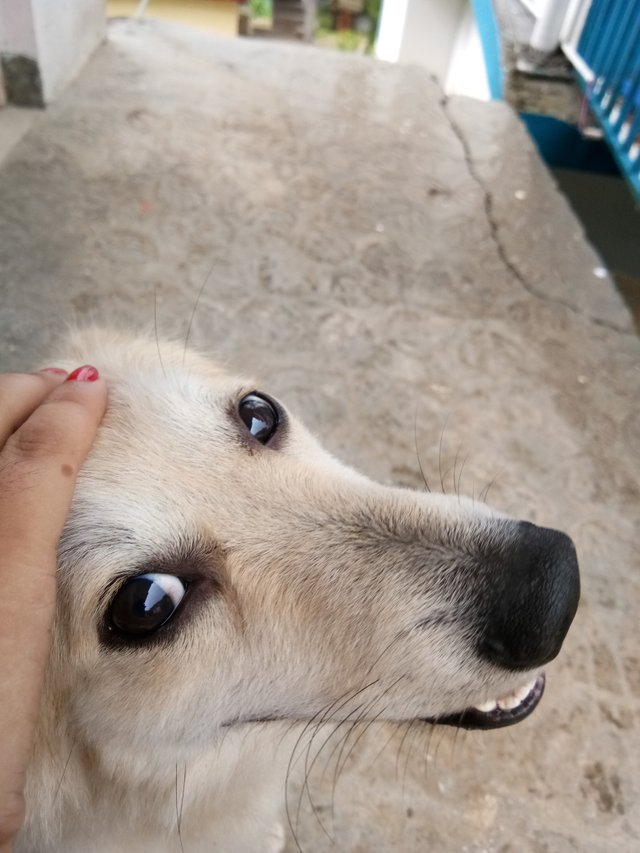 Too cute, right? I agree.
I enjoy reading as a pass-time, and some of my favorite authors are
Immanuel Kant
Friedrich Nietzsche
John Grisham
Mahatma Gandhi
Benjamin Graham
Rabindranath Tagore
Mitch Albom
His Holiness the 14th Dalai Lama
Apart from this, I enjoy traveling, volunteering, cooking, baking, playing chess, meditating, doing Yoga, and learning different languages.
This much information is clearly not enough to know an extraordinarily interesting person like me, right? You can always know more about me at my website here: http://neervarshney.com.
Or maybe if you are around in India, let's get some coffee? If not, you can also:
Connect with me on Facebook
Join my professional network on LinkedIn
Follow my somewhat abandoned Twitter account
Be a fellow Crypto-nerd on BitcoinTalk
Read my social commentaries on Quora
Try and understand my broken German on Quora Deutsch
I hope you enjoyed this short introduction. Got anything to say? Let me know in the comments —