My Presentation to steemit
My name is Erika Paola Molero Mejía, I was born in the medical clinic of Catatumbo Municipality, Zulia State, my parents are Ángel Renato Molero González and Úrsula Celina Mejía Jiménez. My childhood was a very beautiful stage, I practically grew up in a farm near the population of guava from the same municipality Catatumbo until I was six years old.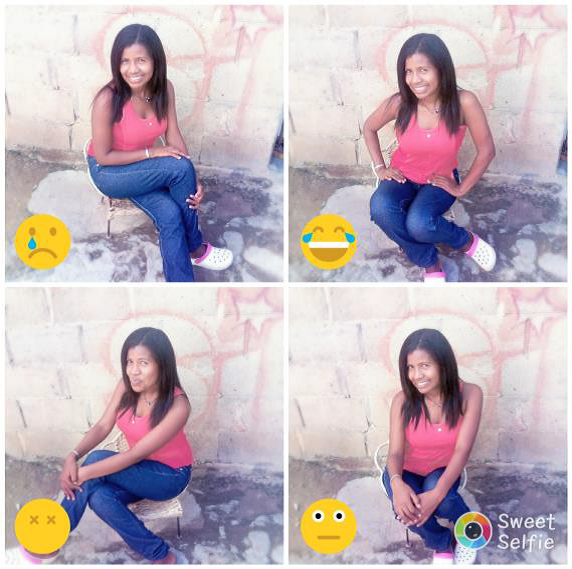 My grandmother is a fundamental piece in my life, since practically my upbringing and formation is based on her, her name is Ana Lucía Jiménez Cabrera. My first contacts with my grandmother lie of the need for her to take care of me in the time that my mom was going to carry out her routine activities in her work, in that relationship a brotherly love is born between my grandmother and me, thank God my grandmother still lives and I hope to enjoy it as long as possible.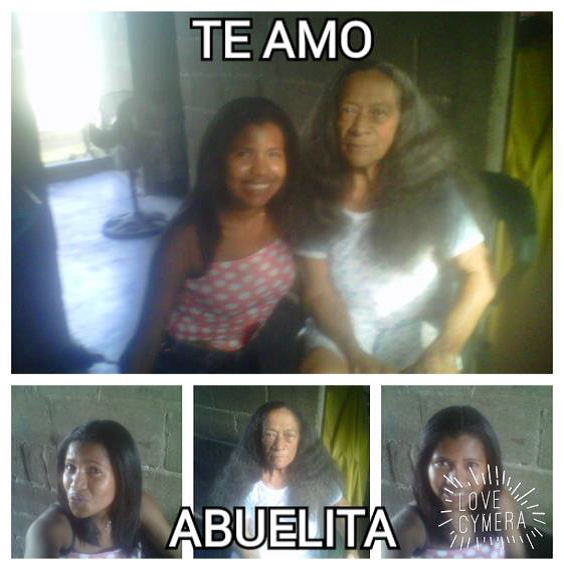 It is very nice to be together with a united family, where with the support and affection shared between me and my brothers we have managed to form a climate of joy, fraternity and that love between brothers that allows us to support each other in all facets of our lives. That is why I thank God for being able to count on my brothers, to share with them and to live always under constant struggle, where bad times are always good because among us lives that combative and fighting spirit.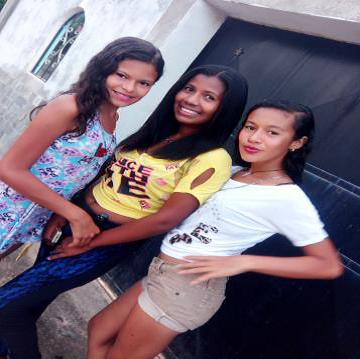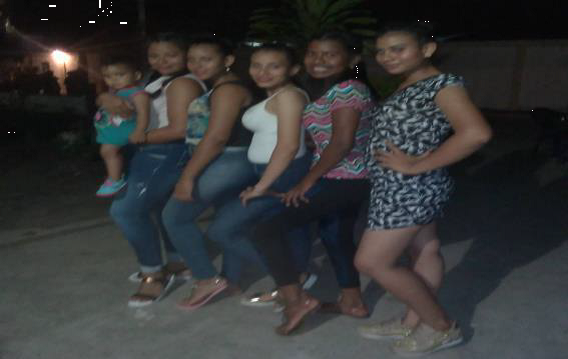 One of the biggest dreams in my life is to know different parts of the world, but once I get to know a considerable part of my beautiful Venezuela, I have traveled to many beautiful parts of my country, so I have no doubt about saying With pride I was born in a wonderful country, full of mineral riches, great landscapes, mountains, rivers, plains, jungle and a great Caribbean Sea, and here in Venezuela there is something for everyone, there is a cold, tropical or Caribbean climate. I know we are going through a critical economic situation, but it is here at this point that we all have to fight and give our country the push it needs, that desire to fight to get it out of the crisis. That is why I have not waned, especially in the aspect of my university studies.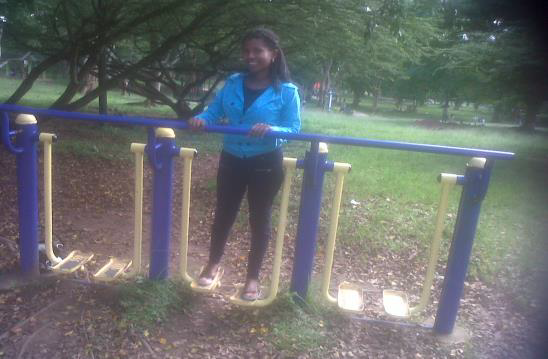 I am currently studying the 5th semester of food engineering at the Experimental Sur del Lago University (UNESUR) at the main headquarters, located in Santa Bárbara de Zulia. I have learned and sustained my knowledge with the various curricular units that have been taught to me during this time of training. The various field practices that I have done to the different food processing industries in the locality, among others, have also been of great benefit to me. those that are mainly dairy processing industries, the part of dairy within the food industry is the one that catches my attention, so all my academic efforts within my professional training is oriented to learn what is most possible within this branch of food processing.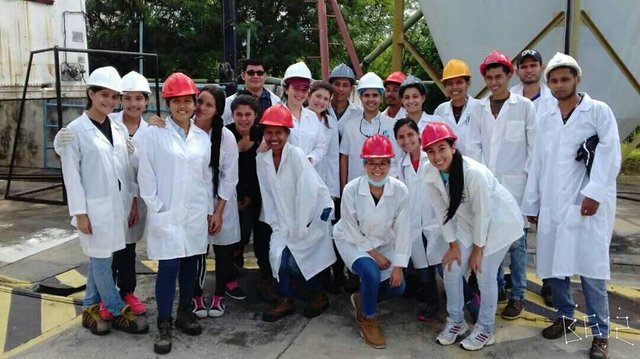 I met steemit thanks to my classmate Emyn Bravo, he is a person of a lot of charisma and understanding, which has been very helpful for me inside the university, with a lot of support and affection he explained to me about steemit, about its operation and how I could upload the content through publications within the platform, that's why my thanks go to him and I dedicate this mention to @emynb.
My publications will be mainly oriented to the scientific area of ​​dairy technology, of course without ruling out one or another publication that has some reflections on philosophy, news of world events among others. I hope that this my first publication and presentation before you friends of steemit will please everyone. Greetings.