500 followers milestone, thank you!
Thanks for following me and supporting my artwork with your votes, resteems and encouraging comments. I am here for more than 2 months and it was quite a ride. I went through ups and downs in my fascination with Steem and Steemit platform. I have mixed feeling if it will work, but planning to stay for a while. I have few more things I want to show you, few posts I am writing, less related to my modelmaking but some of you may find them useful.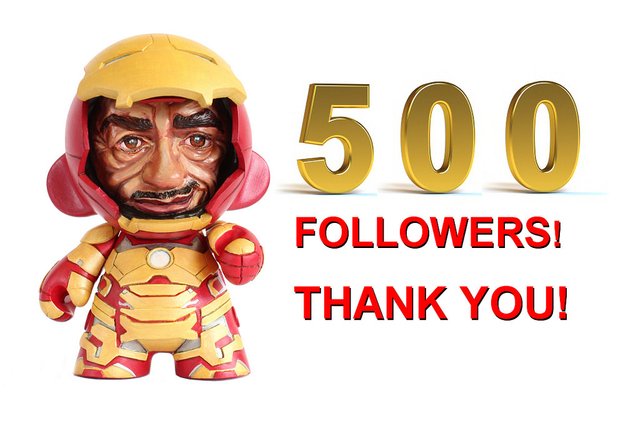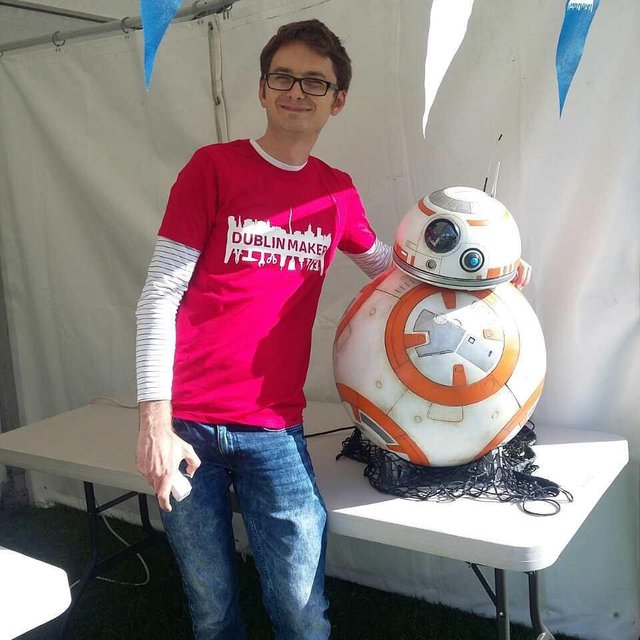 If you missed my previous posts, here is sample of my work I showed on steemit so far. Enjoy reading and come for more.
Here is what I make: Custom toys:
| Ironman Munny | Rocky Munny | Hellboy bust |
| --- | --- | --- |
| | | |
| Leprechaun Statue | Mecha Statue | Batman bear |
| --- | --- | --- |
| | | |
Custom engagement ring boxes:
| Wall-E ring box | BB-8 ring box | Hank octopus ring box |
| --- | --- | --- |
| | | |