Sawasdee ka and Hi everyone! My name is Mina (มีนา) I'm a food blogger, bullet journal enthusiast and hopefully soon world traveler. I was born and raised in Bangkok, Thailand. Living here for almost all my life and there are still so much to explore.
(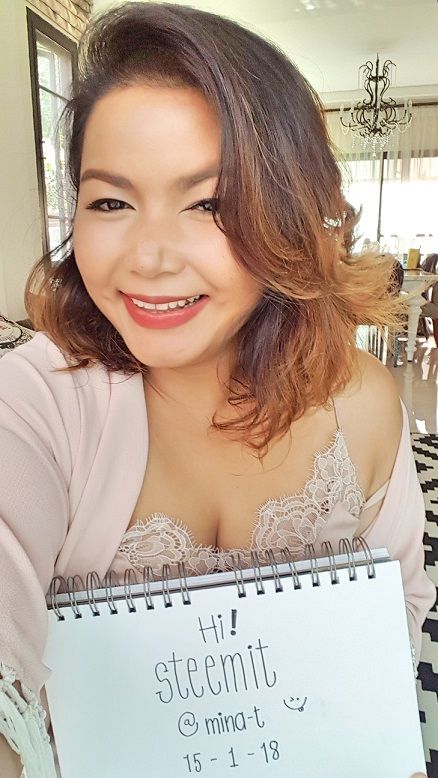 )
I have great passion for food and how it runs the world, food can be one of the most addictive things and on the other hand, food can also be a medicine which save lives. For me Food is nourishment, medicine, comfort and fun!
Travel around the world is also my one great dream. Traveling for me is not just to having fun and adding up my creative energy, but also a big influence on my cooking and recipe inspiration. I've loved to cook from a very young age - mostly Thai food, but after I met my dear husband in South Korea 14 years ago. We've explored so many cuisines together, so if you also like to read about food and recipes, cooking skills. There are going to be recipes from around the world here on my page, a bit of traveling (Thailand and others), wellness and many more.
I also love posting my day to day food on my Instagram @chilliandlimeblog:
(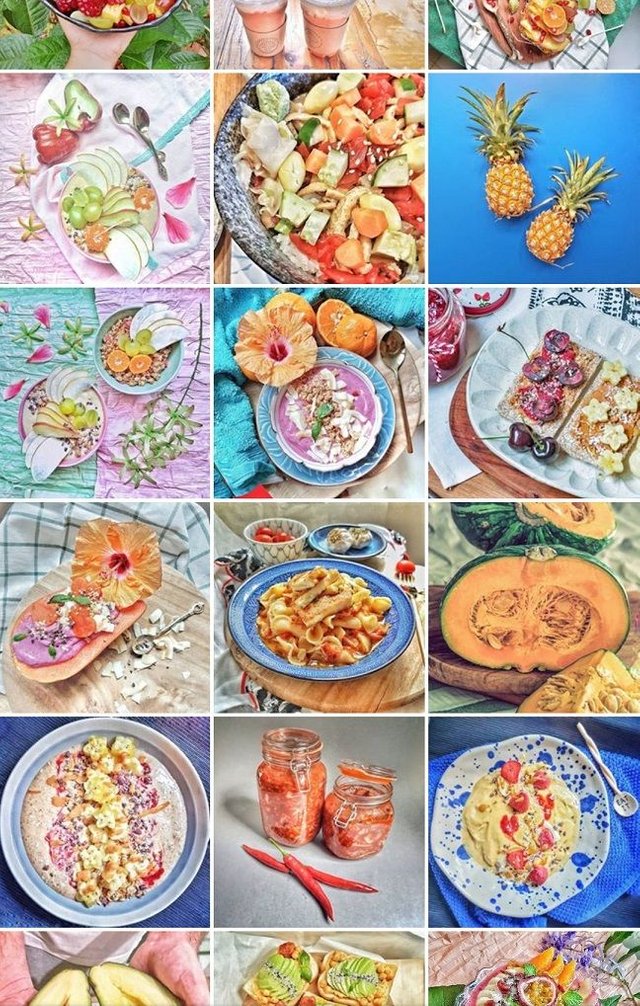 )
and just in case any of you would like to check out my blog feel free to drop in http://chilliandlime.net I'll try to keep adding recipes weekly if possible.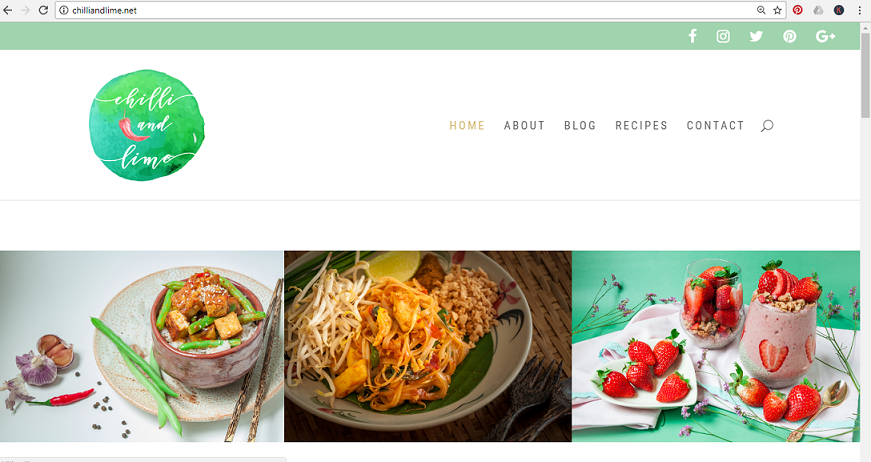 Looking forward to interacting with you guys on Steemit soon.
Cheers!