Bye YouTube. Hello Steemit!
Hello fellow Steemians!
I'm Michael. I've been watching you guys for a while. I've been lurking around for several months now actually, not only on Steemit, but on other social media platforms, trying to find something different than the status quo of social networking.
After a lot of searching and consideration I'm most excited about Steemit!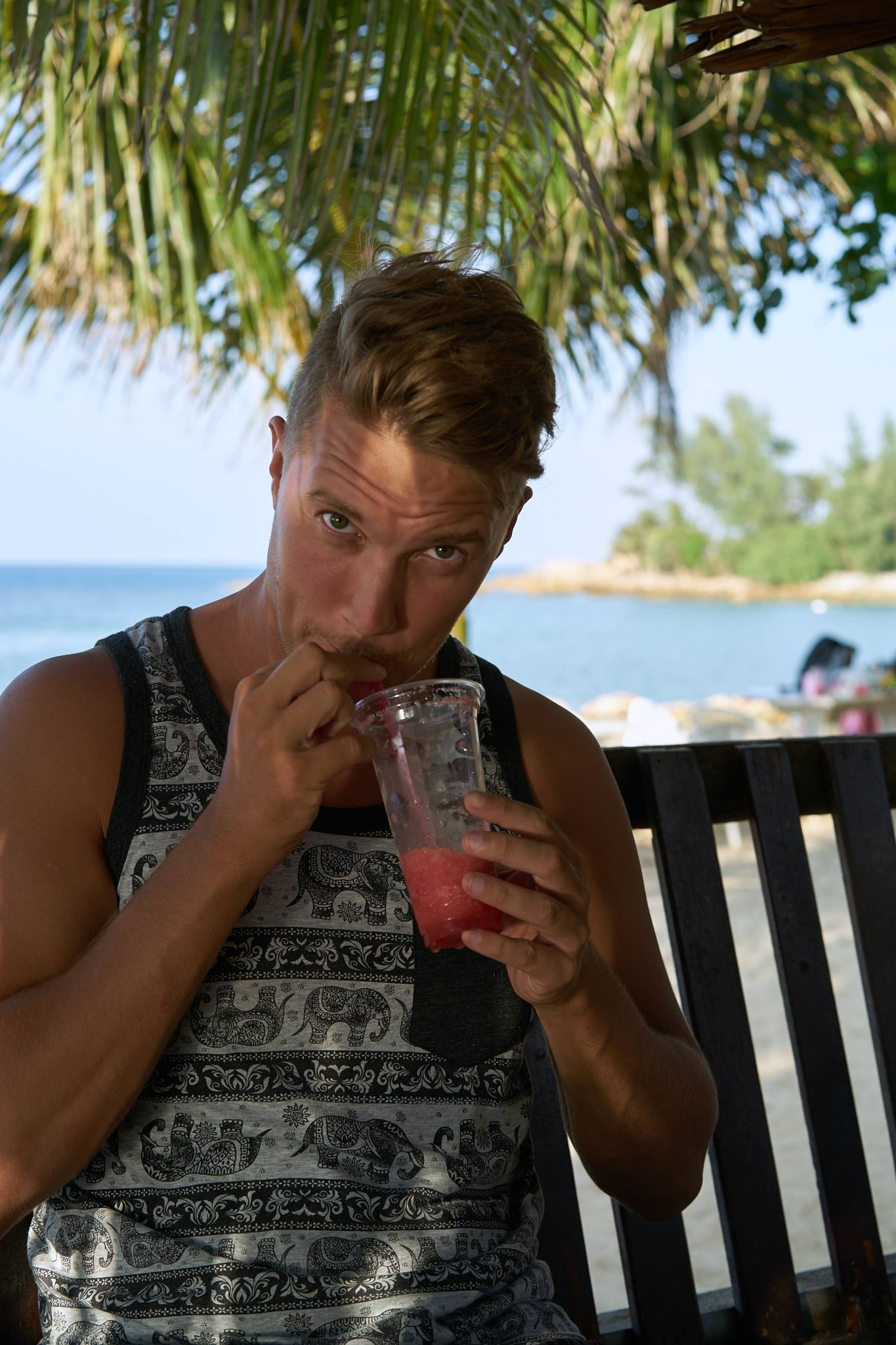 Steemit just makes sense. First of all, I'm heavily invested in various crypto projects, so Steemit is right up my alley when it comes to that. I've also grown increasingly annoyed by other platforms. Their privacy practices to name one, but also the blatant hypocrisy on various issues like their own community guidelines and terms of service, not to mention censorship.
Personally, I got my YouTube channel suspended for exposing how another person on the platform used his channel to commit multiple crimes. Apparently it's okay for some users to severely violate YouTube's guidelines and TOS, but it's not okay for others to provide evidence of it. Currently YouTube is accusing me of using bots to put thousands of dislikes on my videos, the logic! Who do you really think bought me all those dislikes, huh?
So the person who severely violates the rules, further abused the system to get the evidence against him removed. And that's where Steemit and @DTube comes in.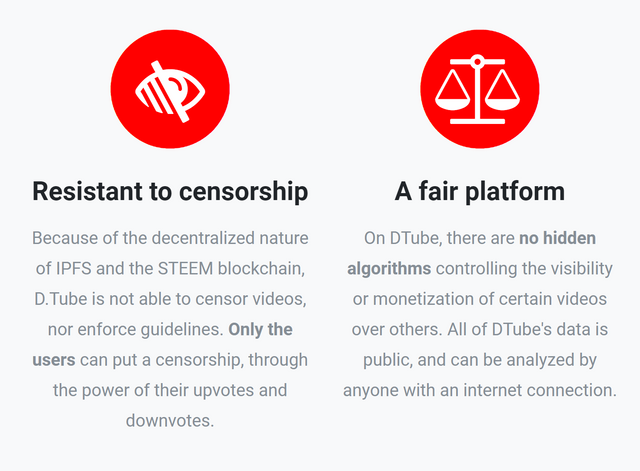 I would've left YouTube anyway, but I would've preferred to do it on my own. I hoped that I could finish off The Unmasking, the series where I'm exposing the criminal, and then leave it behind and start fresh here on Steemit. That's also one of the reasons why I haven't made any posts until now.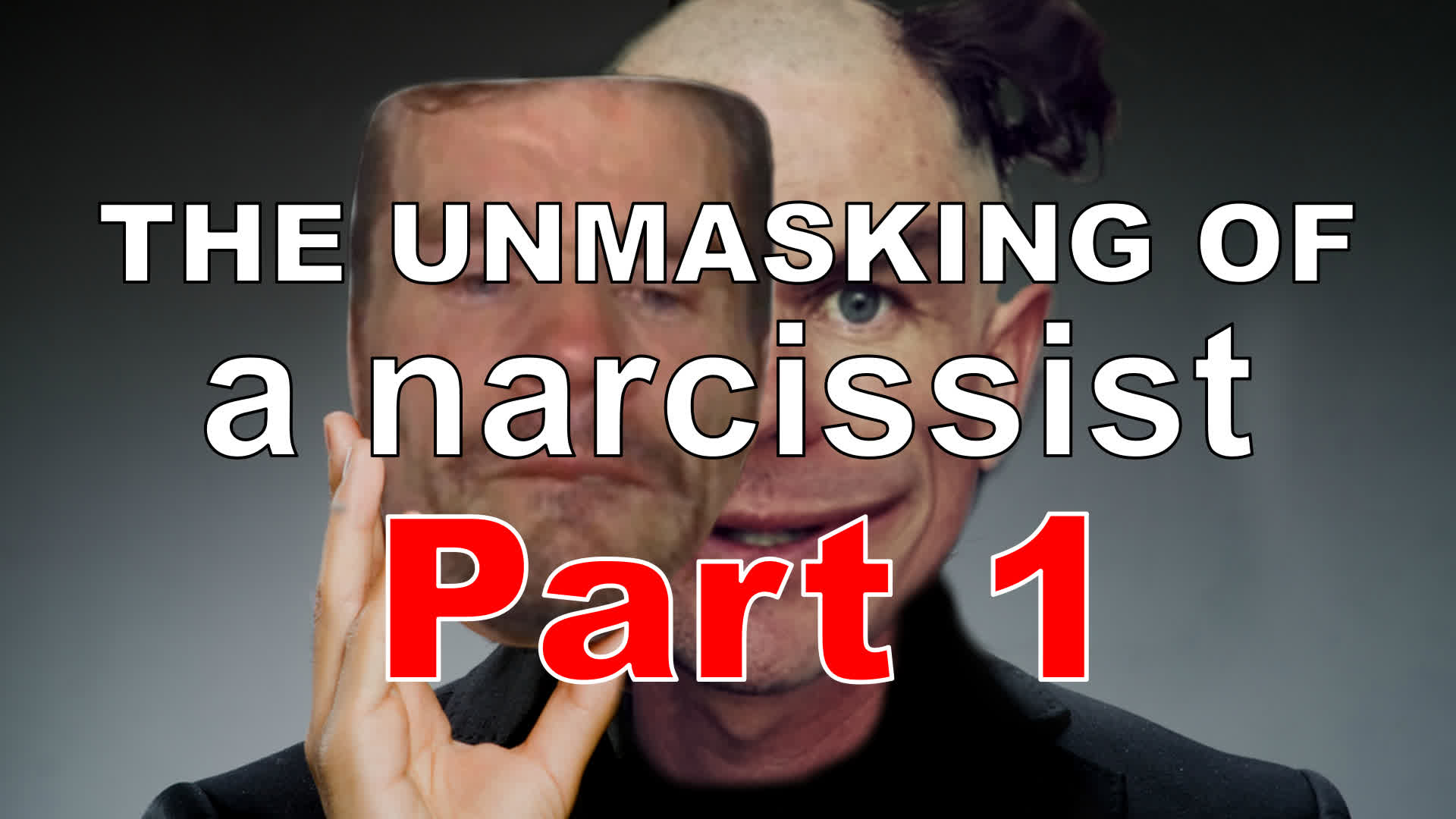 YouTube is now aiding in this criminal's efforts to hide the truth about him, and therefore is quite literally complicit in his crimes. So, I'll re-launch the series here. Not only further exposing this raging narcissist, but also how YouTube is protecting a perpetrator, despite being notified several times about how he severely violates their guidelines. So in addition to each re-upload, I'll write a complimentary Steemit post going with it.
As my partner, @hannahimsa, left YouTube a while ago, I've re-branded her channel to be more or less identical to my suspended one, and I will now use it to promote Steemit. I've gotten quite a few messages from people who have noticed that my channel/videos have disappeared already. From the very beginning of The Unmasking I encouraged people to subscribe to Hannah's channel in case mine would be taken down. So, I know many of the supporters of the series will get notified about the change of platforms ;)
Now, with all of that out of the way, let me tell you a bit more about myself. Music is a big passion of mine, which is another reason Steemit is the right choice for me with services like @DSound and @Steemsongs being built on top of it. I play the guitar and as soon as I'm done with The Unmasking series, I'll start focusing on making music. Can't wait!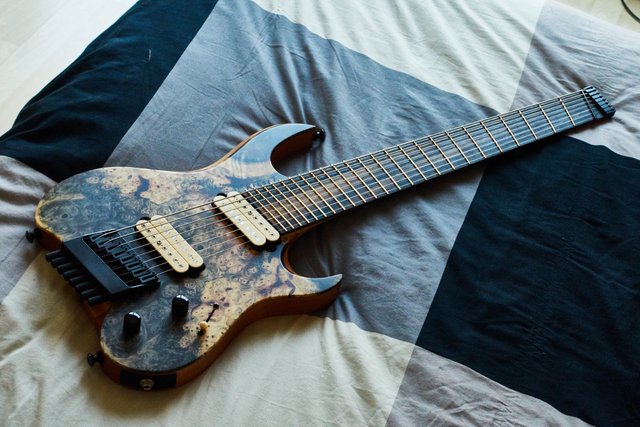 I'm also compassionate about photography, veganism, fitness, technology and travel.
So that a little introduction about me and why I see great potential in Steemit and co.
I'm just happy alternatives to the status quo are emerging!