Hello friends I am very happy to introduce myself here...
Hello friends. it is very happy to meet you here!this is my picture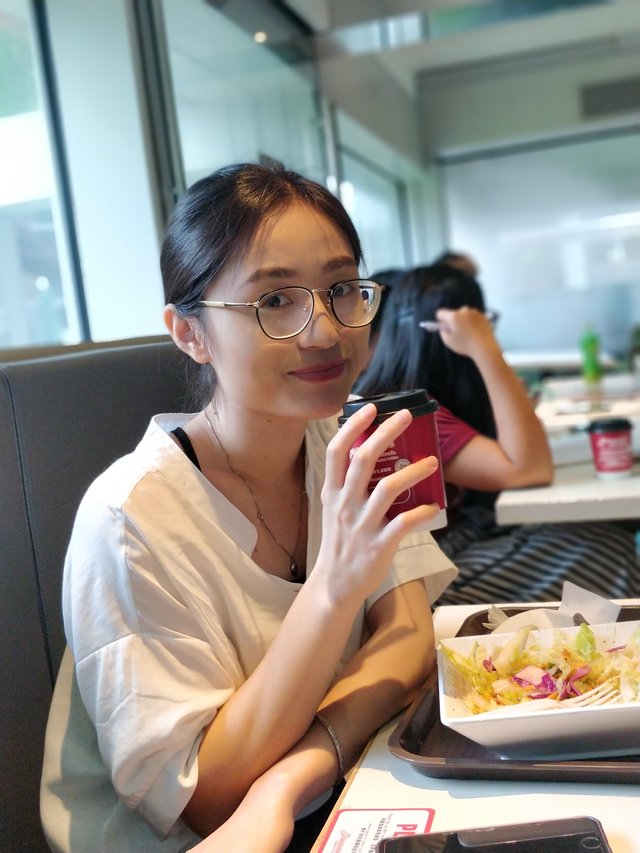 Let me introduce myself.
my name is Ada,from china .live in shenzhen city nearby hongkong.
My interest is to travel, photography and like natural all things . The reason why I join steemit is because I like to listen to other people's stories. On the other hand, I also like to share my travel stories with others. The next days I will share more travel stories to you, thank you!