Hi Guys,
my name is Sabina and I come from little European country called sLOVEnia (yes, we have "LOVE" in the middle).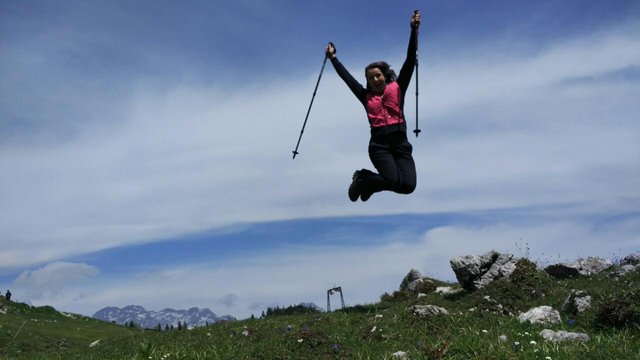 This photo was taken in Velika Planina (Slovenian Alps).
I just wanted to say Hi and that I'm excited to join such a great community! :) :)
I'm HUGE FAN of travel, food and healty living. I do joga and meditate everyday. Trying to be better version of myself and always positive.
Here are few of mine photos for start and to learn how to use this stuff properly. :)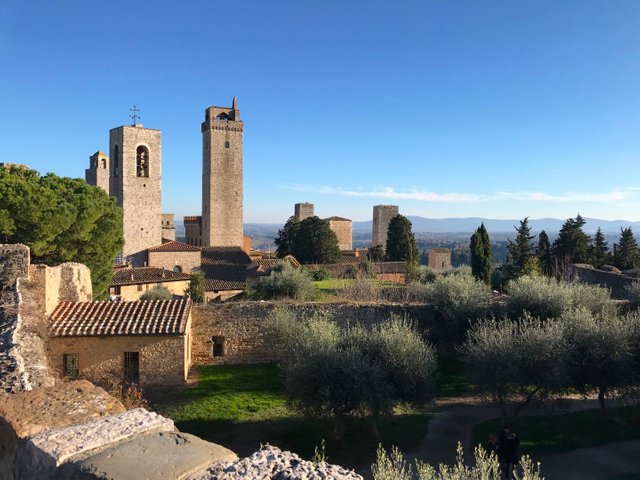 (San Giminiano - Italy)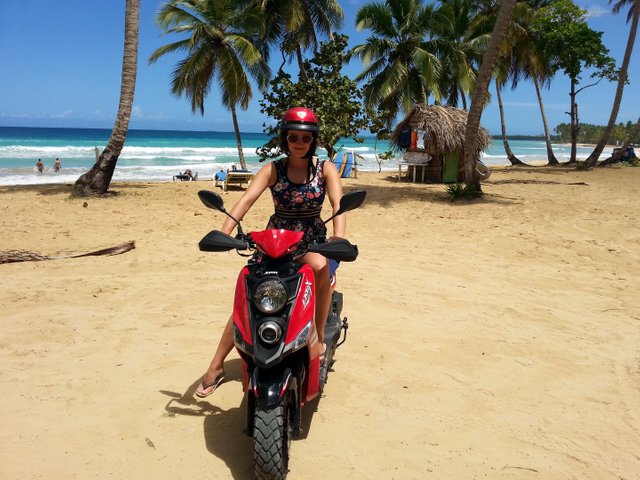 (Dominican Republic)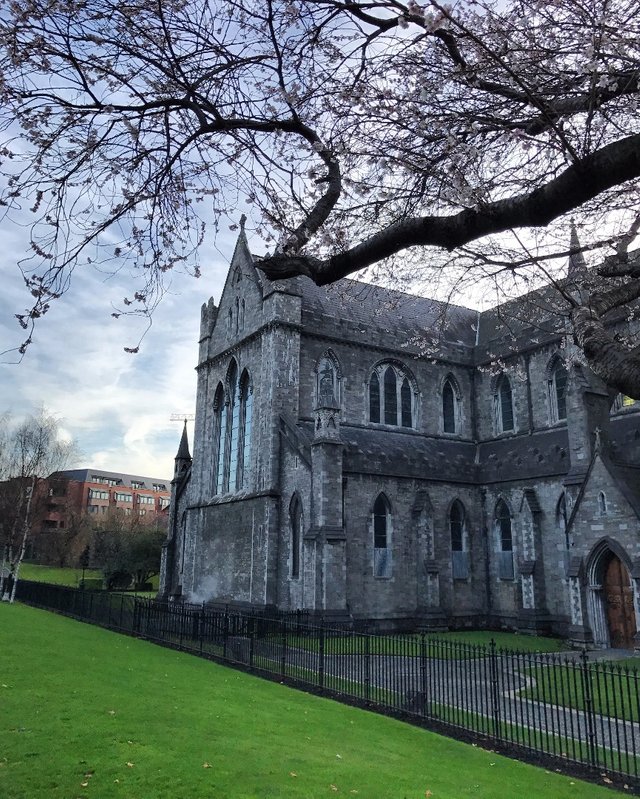 (Dublin - Ireland)
Expect more from me soon :)
Love, Sabina