Hi everyone, I am Denis Kosiuk. Currently, I live in the city of Kyiv, Ukraine. I have bachelor's degree in agriculture and currently I work as a freelance copywriter.
But next September I'm going to start my internship in Denmark on a dairy farm. I'm really looking forward to this as I know how beautiful and developed this country is.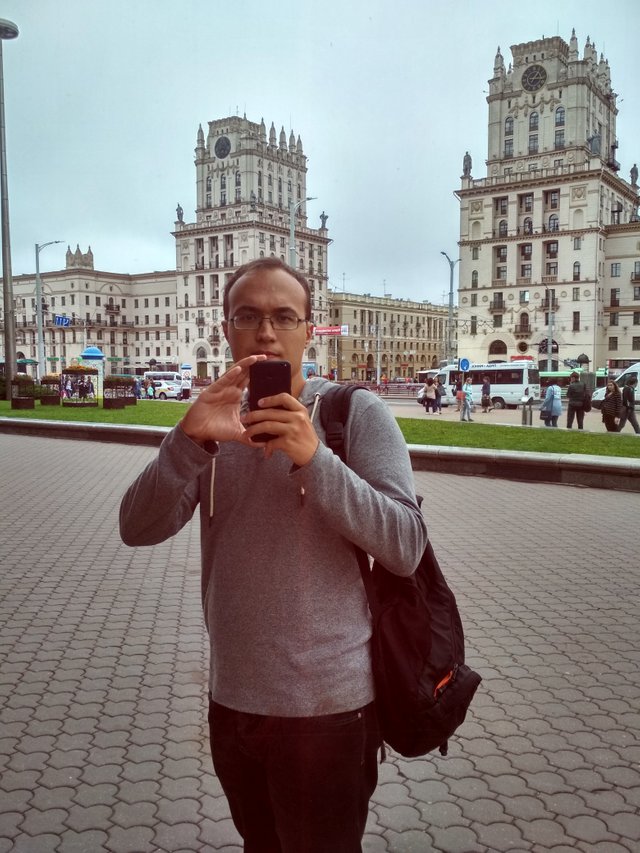 My main hobbies are listening to metal and rock music, reading fantasy novels and traveling. I love playing computer games as well, but I don't have much time on them now.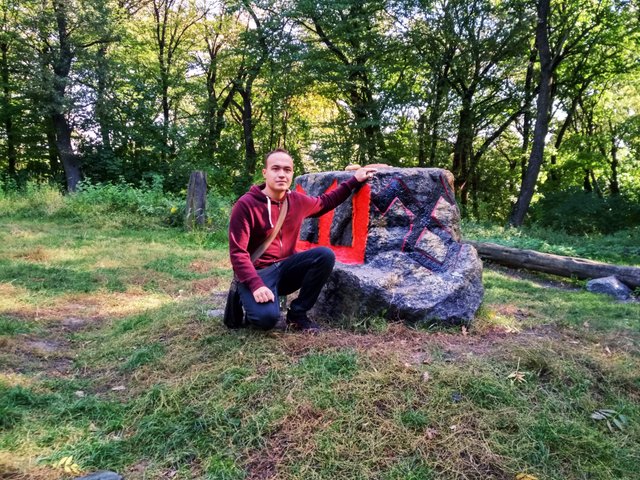 I'm also interested in cryptocurrencies, first time I bought Bitcoin in September of 2017 when its price was around 4000 dollars. Now I hold 7 different altcoins and I believe in their future.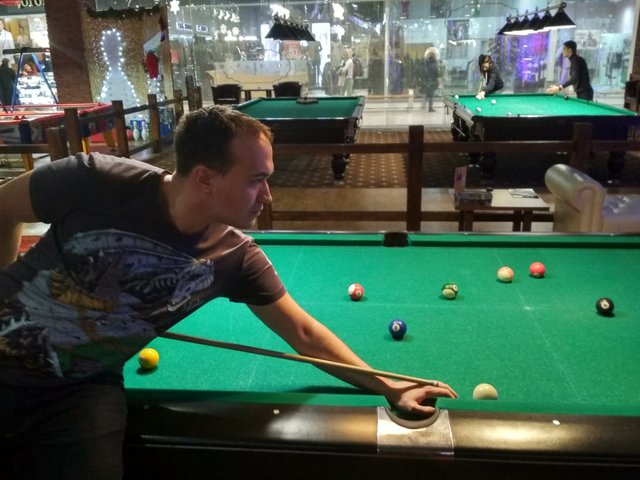 In my Steemit account, I'm going to post crypto-related articles, photos and fictional stories.