Steem here we Go!
Hello everyone!
My name is Kenn, and the time has finally come to do my first ever post on Steemit!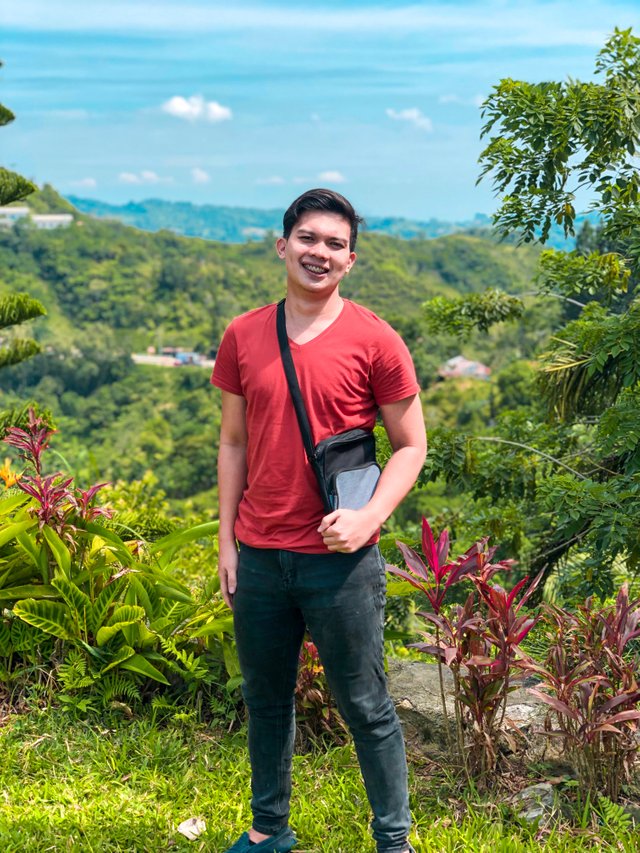 I would like to introduce myself shortly but properly and let you know what i hope to learn from this community.
I'm 21 years old , finished Bachelor of Science in Computer Engineering from University of Cebu. This platform was introduced to me by @chuuuuckie , so credits to him by bringing me here.
The platform got me so excited because of the knowledge that @chuuuckie and @tphn shared to me , so I have my high hopes that I can learn more or even contribute to the community.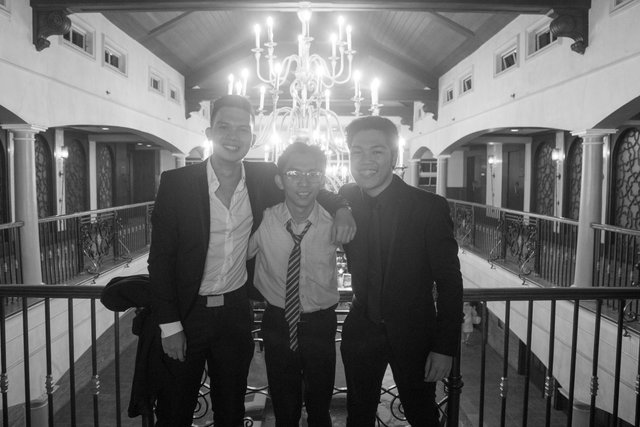 I don't really have an hobby where I can brag about , I just have fun on things that I find very interesting especially if I have fun on it with my friends. For the time being I think Im having fun playing volleyball , playing mobile and computer games and watching vlogs and animes.
Thank you to @chuuuckie , who help me a lot on how this kind of platform works. Id also like to tag my fellow colleagues namely @lequiry, @venzam and @venice24
Thanks Steem,
@knntmns