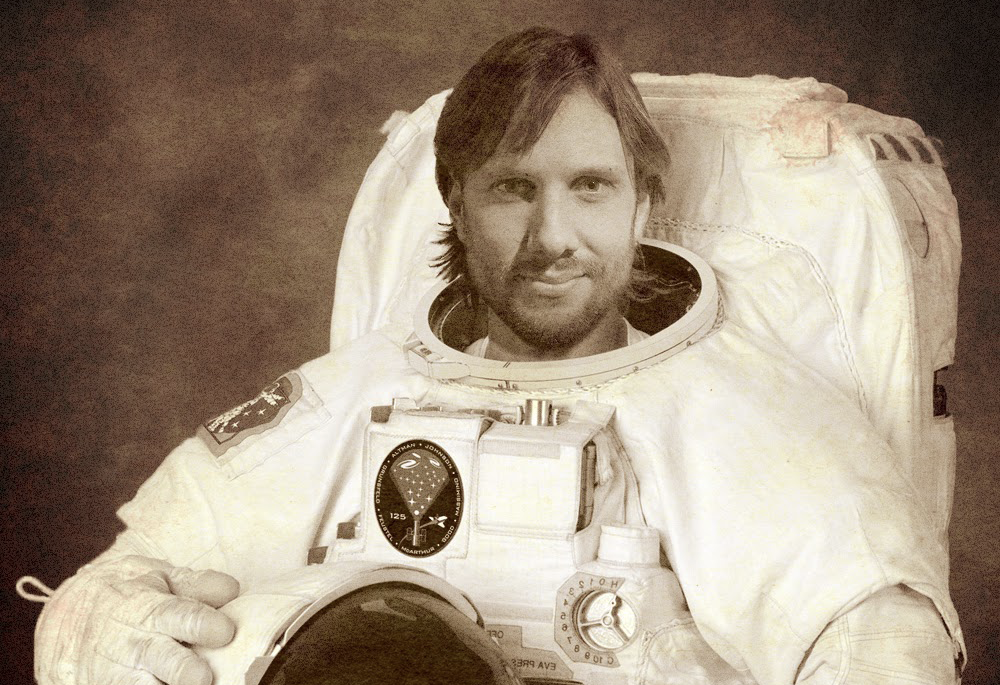 Indeed, greetings to you :-)
I admitted it in my title, I am a little skeptical about all this. New to cryptocurrencies, I signed up last year on Steemit because I was curious about it all, but never even managed to introduce myself properly.
You see, thing is I am well too aware of how much everything "internet" these days solicit our attention like never before. Father of 3, working full time, helping at my church weekly, I just wasn't sure I could actually invest in this learning curve to explore the intricacies of yet another thing.
But a friend of mine, known here as @cryptoctopus, challenged his Facebook friends recently so here I am, giving Steemit another chance, to see if I can manage to get the gist of it this time, and prove me wrong at the same time about the actual protential this thing really has.
So that's pretty much how I plan to be around here, open about what I think and about how I wonder. I am hoping that you guys can help me navigate this and sure hope to find a community that I can also help in return.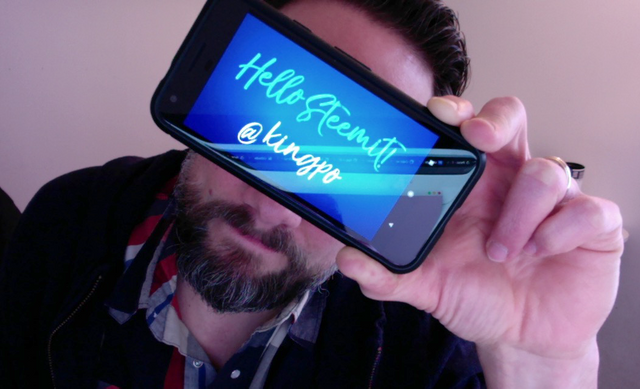 Now what do I think I can bring to the table? Well, aside from my real life experience, I don't plan on sharing much. For the simple reason that I believe that this is the only added value I can bring for you guys (and gals, no discrimination intended ;-)
So what is this "real life" experience made up of so far?
Well, I will say first and foremost that I am a christian. I never plan on using my personal faith to discriminate against anybody or look down on anybody either. You just have to know that all other aspects of my life are submitted to my faith in Christ, and that my worldview will reflect that (I hope in a good way). I will scarcely intervene in religious questions though as I have yet to experience an online platform where open and respectful discussions can happen. I do believe it is possible though.
I must also say that I hate fake stuff! Fake news, fake life, fake happiness, all that makes me sick. I hope I can share a truthful insight into my little corner of the world, and usually pay attention only to people who do the same.
Otherwise, here's a quick bullet list of what I guess you can say "makes" me:
Mentioned it already, but husband and father of 3;
Graphic designer, art director, with over 20 years of experience. I work for a small agency;
Amateur sailor, I own a Hunter 33.5 and we sailed it for a year with the family, going from lake Champlain to the Bahamas, Cuba, and back. Been sailing since 2009;
Alpine skier (living in Quebec, Canada);
Cat owner! (gotta have the cute factor in here I imagine right? Cats own the internet anyways...)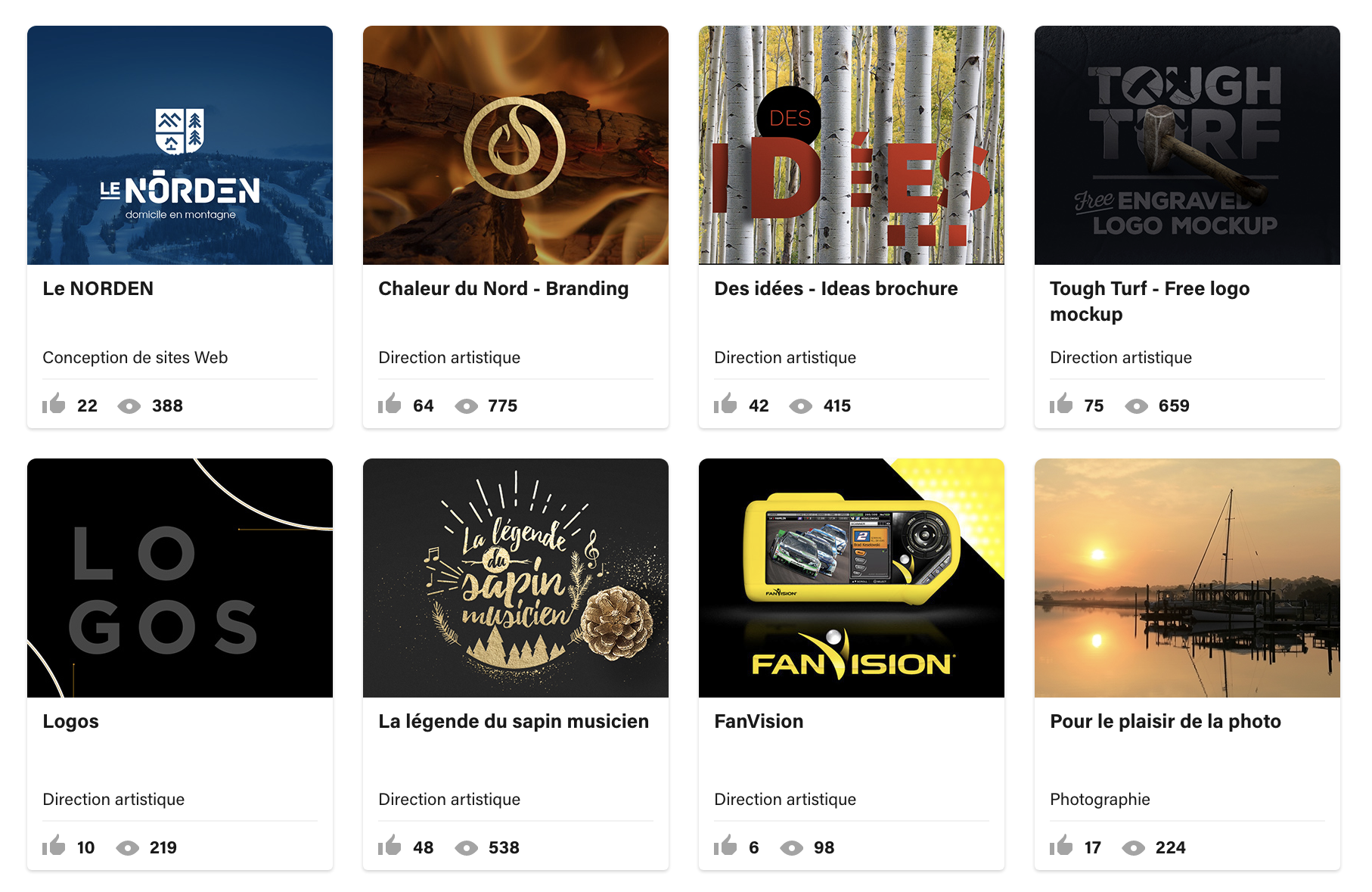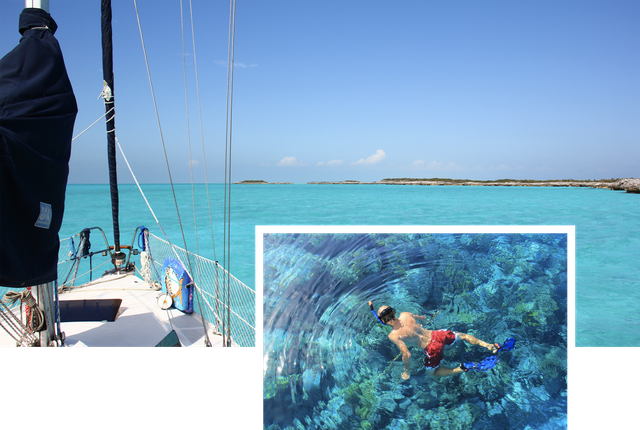 So that's pretty much it!
I hope to share on the most relevant aspects of my life as described above with you guys, and will be ecstatic if I can actually be of any help to anyone around here. I tend to write a little too much, not sure whether or not that's a good thing on Steemit :-D
In the meantime, I think I have much more to learn from you about this whole Steemit thing than the contrary. So
see you around as I wander about the place... I will need to start by following a few users too. Any suggestions?