Hello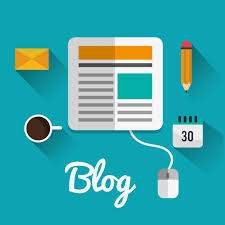 Today is on of the best day of my life because I finally find a community where the blogger life is better and so nice, I am ready to share whith you all my passion and emotion! I can say lifestyle, crypto... and so on...
I am ready to learn also because I will need more knowledge to publish great content. I love steemit!
@Chritian-trail, @smartbrain0228, dessa5204... All you are my inspiration!
Posted using Partiko Android