Hi people around the world ;) !
My name is Jonas i'm 24yrs old also i'm from Venezuela... and here i am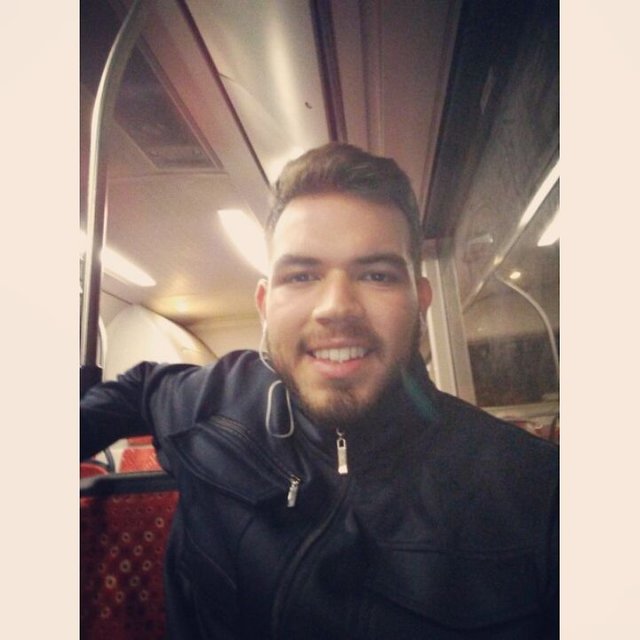 i came here to bring to you techtips, some technews around the world and also i'm going to tell you some things about of games and some kind of funny because all i want it's that you have a fun time seeing my posts... you'll see things like this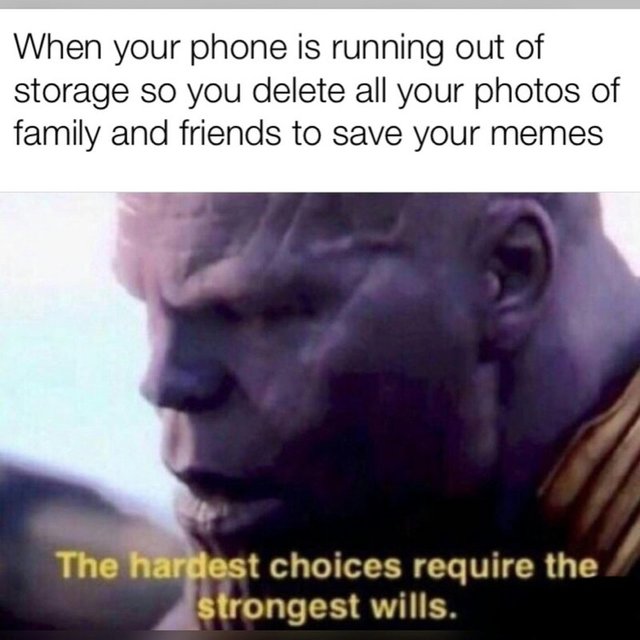 or pictures or videos of technology news..
or like the old classic games because i love to play them like this..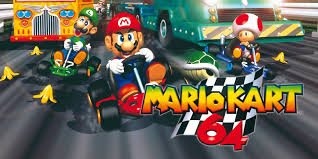 Well hope you support me here in my country things are getting too hard, and you can help me just voting and following me, be sure of i will be doing the same thing for all of you! see you in the next post..
PD. if you want to see post in spanish or some topic to discuss just comment below i'll appreciate that too!!