Meet & Greet
Greetings to all peoples out there!
We are all stoked to Join and Skate our way into the Steemit community by adding the value of skating to the decentralized crypto currency social network.
Our current operations are based in Southern Africa, with a few connections around the world already.
We seek to grow the skating scene from the bottom, encourage more awareness for the sport in order to avoid personal injury and increase maximum community stoke levels!!
We are all things skating: in boots, in parks, on boards, on cardboard downhill or even in socks on polished floors.
SKATE EVERYTHING!
We are just getting started so things might be a little slow.
We have a logo: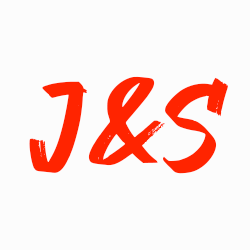 We are looking for lots and lots of people to hop on board.
We will be sharing more soon.
Start tieing your shoe laces.
Hop-on-board.
Cheers!