Hello everyone! I am Anthony and I'm from Philippines. This is my first time in a blog industry and I just want to share a litte bit of my experience and how amazing is my life.😁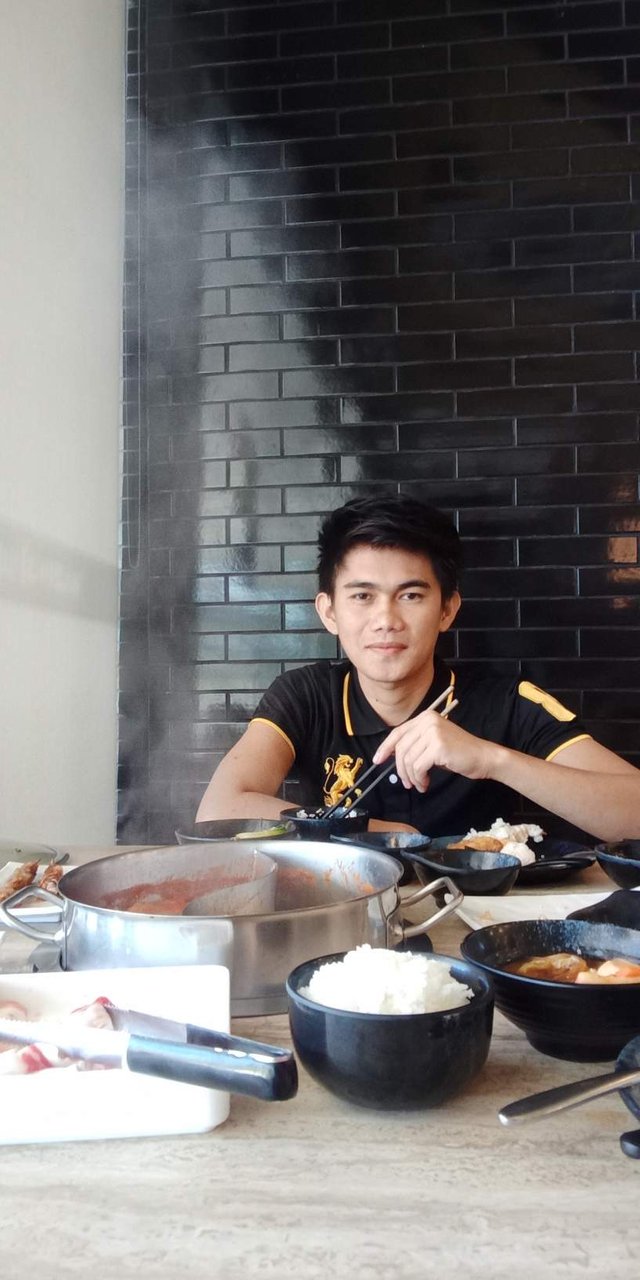 I am literally an islander. I live in a small island with an estimated area of 2 hectares and a family of less than a hundred. Pretty small right?😁 It is an island located in between two major towns. Our source of income is fishing of course because we don't have mountains or any field of plantation. We bought our daily good in supermarkets located in any of those towns, so basically we need to travel through a boat. Majority of the people who visited our island commonly asked, Is it safe during a high tide. My answer is yes because you know right now I am still alive.😂Most of us in our island aren't really familliar about activities in cities like computer games, internet,and even parties. Yes we do party but not really as awesome as in city.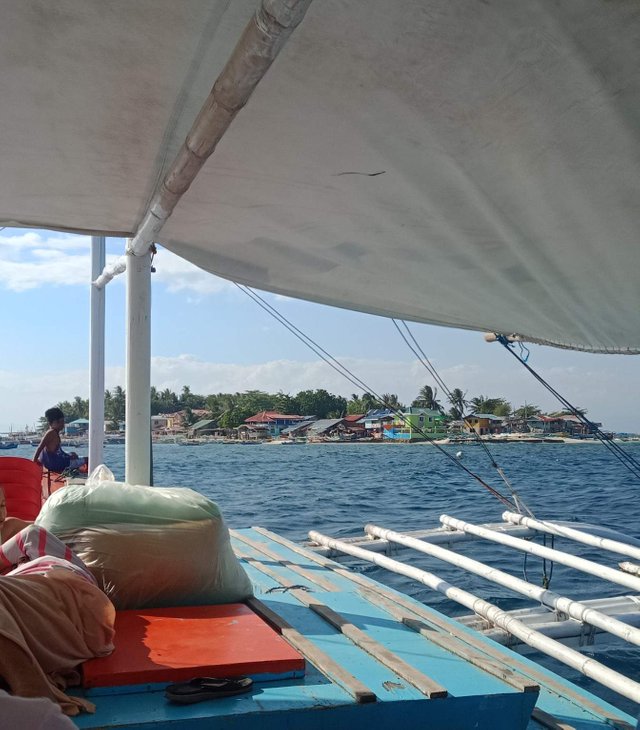 Now I am living here in the city. One of the major city in the Philippines. I've been living here for almost 3 years. I was lucky enough to get out in our island but up until now I'm still adjusting because you know there's pretty huge difference between the society here and in our island. I'm not saying that the life here in city is better than our island because I can say that our island was a very beautiful place and very peaceful. Actually lots of foreign people usually visited our island. I just want to discover new things, adventure and not to be called an ignorant with with the things here in the city.😁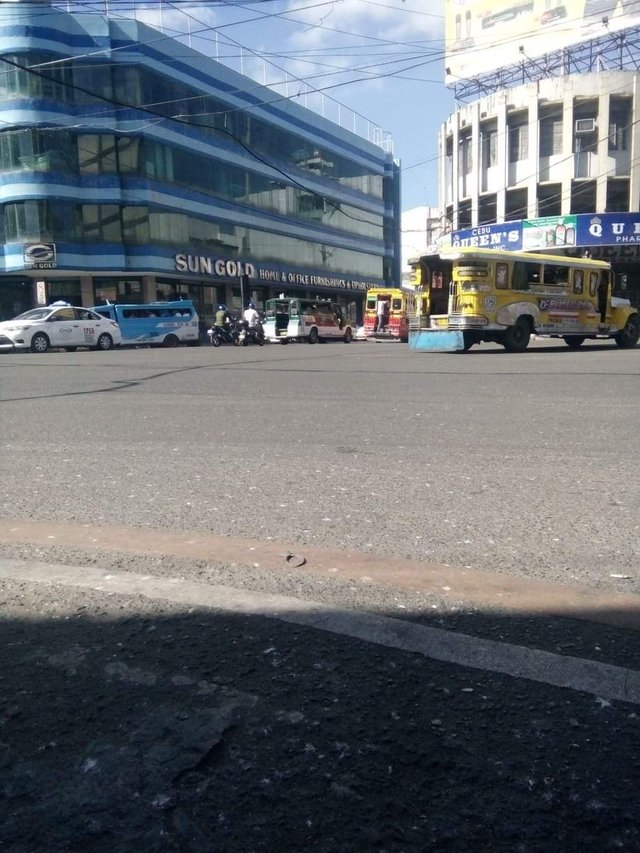 A friend here in the city referred me to this kind of shall we call this industry, I'm not really sure. He's one of my closest friend. I took him to our island because I want him to know the kind of life and adventure in that particular island. He told me to enter in this kind of industry because of my wild thoughts in life. I also like this because you get to encourage people, share your thoughts and also enchance your capacity to think.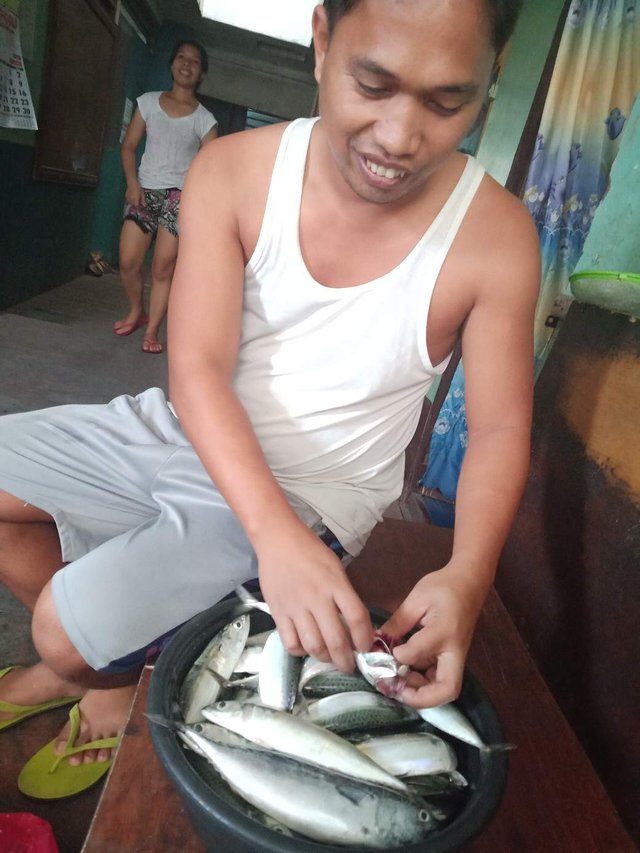 I believe that life is indeed a beautiful thing, if you're still alive.😁
Posted using Partiko Android