I joined in the Steemit team :)
Hi friends, I am Gentimir and this is my first post on Steemit!
Thank you @amedeo for bringing me here :)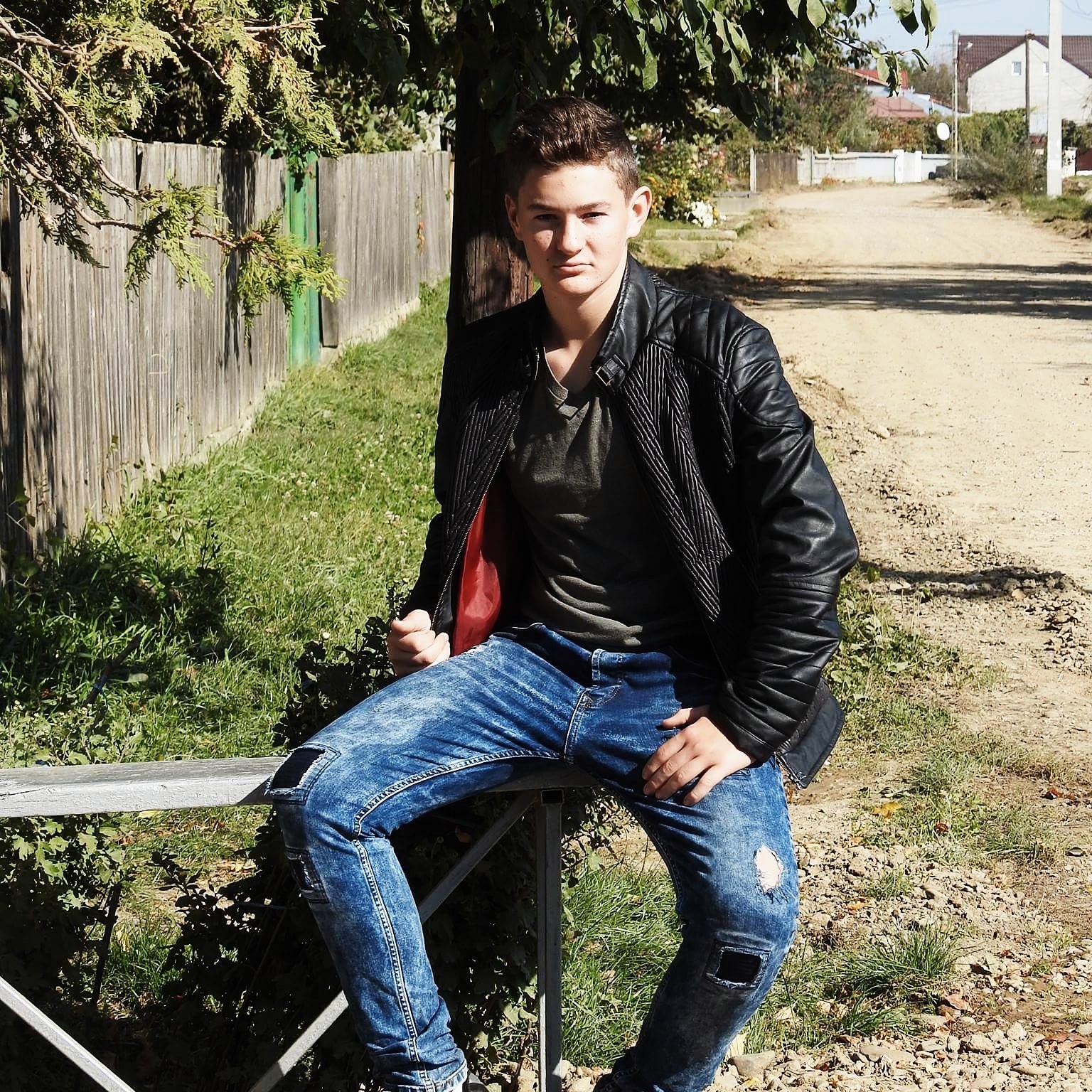 Let me tell you some things about me!
I have 16 years old and I'm still in high school. I am a friendly person who likes to help, I like to play the piano and I like to spend my free time online. That's why I am here with you.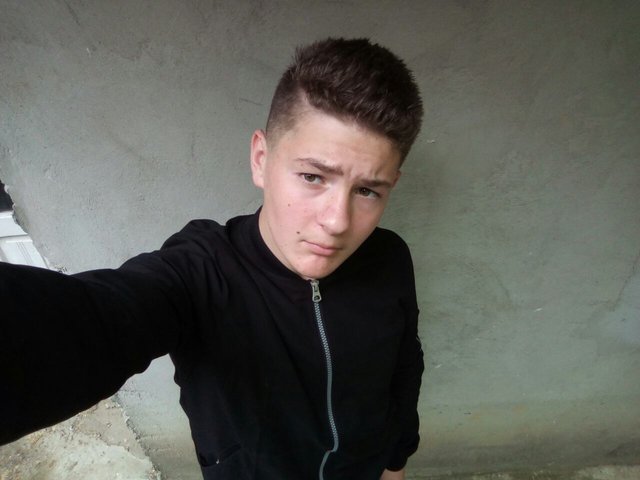 I hope we'll get along ! :))