Hi everybody, my name is Francis :D.
I'm very excited to begin this new adventure in steemit and share my hobbies, interests, passions and knowledge with all of you. However, let's begin with something easier, like ¿Who I am?
Well, maybe that is not too easy; I'm still trying to figure that out, what an issue no? ... but I know a few things that I can tell you for sure. I was born in Venezuela, I have a BSc degree in geochemistry and nowadays I'm studying cuisine (I want to be a great chef)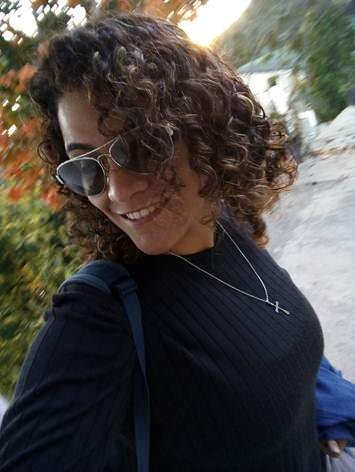 Besides studying cooking, I'm working in a laboratory (cool isn't it?) doing chemical analyzes on natural samples.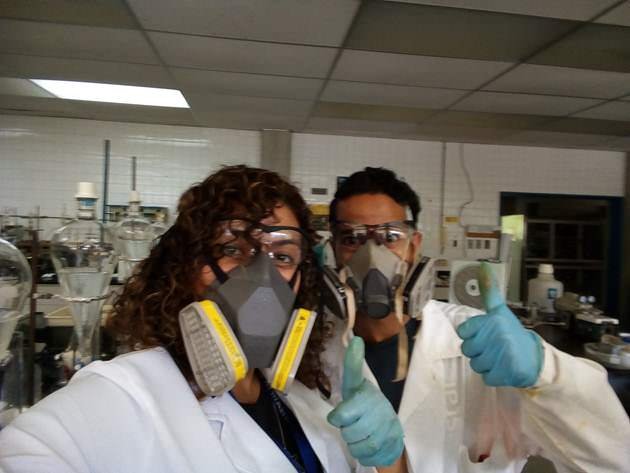 Also, I love photography, play video games, reading, traveling, drink a couple of beers, walking, listening to music, drink more beer XD and enjoy the nature <3. Did I say that I love drink beer?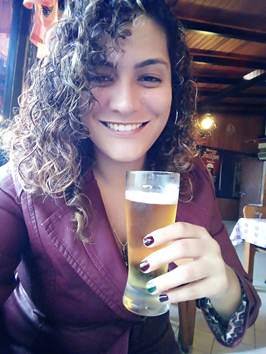 What do I want to share to steemit?
I hope to enjoy and share a lot of cook recipes (traditional, exotics and from my own creation), also I want to post gastronomic tips, about cooking techniques, cuts, food handling, among others.
However, not everything is going to be cusine XD, because I want to contribute with information about sciences, video games and also write about my daily life. Besides I want to share gastronomic information but with a scientific view ... mmm ... a small preview
Do you know what is a custard? (Who doesn't know, don't be afraid XD ... as soon as possible I'm going to share a post with the basics pastry recipes).
Custard is a variety of culinary preparations based on a cooked mixture of milk and egg yolk. This is a basic preparation for pastry, therefore, a lot of people usually prepare it and in the same way many people tend to screw it, getting a horrible and lumpy sauce. Now, have you ever wondered why the hell this happens? And if is it possible to avoid it? ... Well, with chemistry, you can explain everything;)
When you mix milk and egg yolk with a high temperature, the protein molecules present in the egg yolk have a greater probability to interact with each other, favoring their precipitation, which translates into a wrong custard. However, if we add a pinch of wheat flour to the mixture before heat, decrease the probability of interaction between the protein molecules, avoiding the precipitation or them.
Well, that was a little bit nerd XD, but it's a tiny sample of this gastronomic tips that are going to help us with our recipes, an also is going to give us a different cooking view.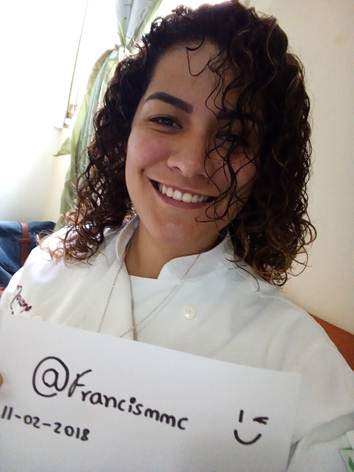 And this is a little information about me, about what I am doing and what I want to share. I hope that you could enjoy this small introduction; I'm looking forward to share more information with all of you.
PS: If I have to describe my love for cooking ... well ... it would be something like this:
Nowadays, I have a serious relationship with cooking, I have an affair with bakery, and I have a slip with pastry ... pure culinary naughtiness XD*
Also, I want to apologize for my english, I really hope to improve it!