Before I start, before I can even find the required composure to introduce myself, let me please pay my respects to a singer, a lady, an idol: The Queen of Soul, Aretha Franklin, is gone. She left us yesterday, after having fought basically every fight a human being is able to fight. I cannot begin to tell you what her singing, her music has meant to me, how it influenced my entire musical being, so I'll get to that in a separate post. Meanwhile, I say a little prayer for you, Aretha.
It feels a bit weird to arrive at my own, in comparison insignificant, self, having said the above. But I've been procrastinating (a well practiced specialty of mine!) long enough now, gotta start at some point. Here goes my introduction: My name is Florian, I currently live in my beloved hometown (born and raised!) Frankfurt, and I am somewhere around 40 years old. I have lived in several other cities and countries, but I am deeply rooted here, and I will always return, no matter where and for how long my life takes me going forward.
Now, thinking about what to write, prioritizing in my head what's most important, first thing that comes to mind is my dog: Meet Emmylou, somewhere around two years old: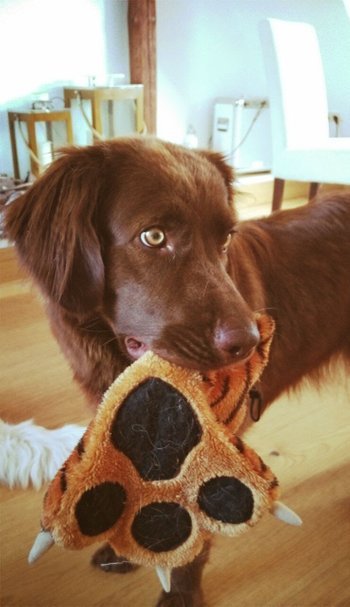 She is not more important than my family or friends, but my life, being single at the moment, revolves around her a lot. So I'm also planning to share much more of her, watch out for posts to follow, dog friends all over the planet!
Wow, so much text already, I need to finish. There is so much more I love and I spend time doing, and many aspects of those activities I will come to, here on this channel, eventually. I love: Learning, reading, music (in so many ways...), hiking, traveling (who doesn't), politics, newspapers, swimming, rowing, skiing... I love my hometown and my friends and family. No specific order intended there!
And I love writing, in English, but also in German, my native tongue. And I plan to filter out what contributes in whatever weird way to this community, because I love the idea and the spirit behind it. I do plan to also write some of my posts in German, all you English speakers can just ignore them. Because the German representation on here is, well, almost invisible. Und das muss sich ändern (and that needs to change).
So, now this is me: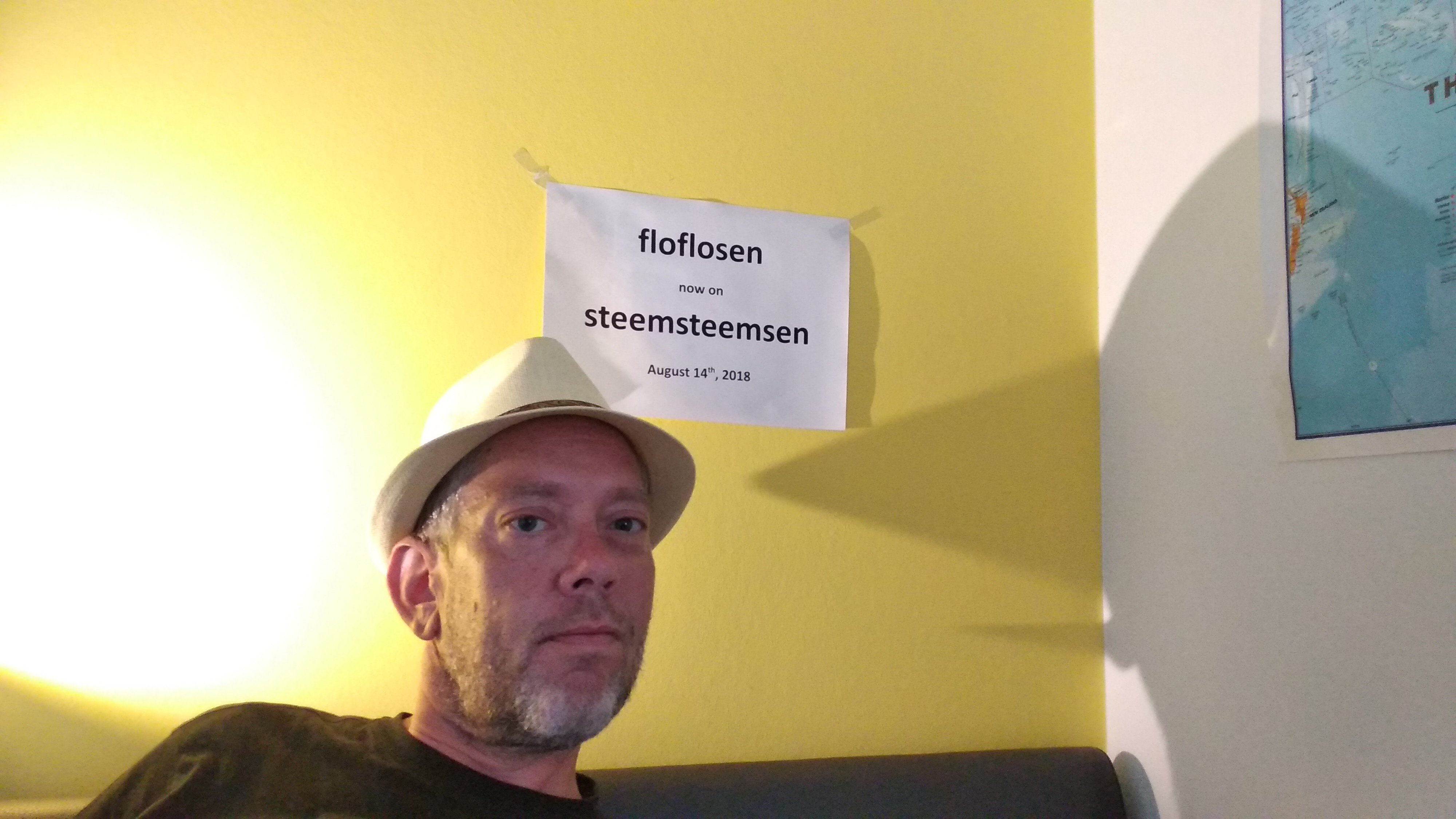 Enough for now, probably forgot most of what I wanted to say. Oh well, you can now find me on @msp-waves, a great place for minnows like myself, as is the entire server (PAL on Discord), check out @minnowsupport, people there are lovely.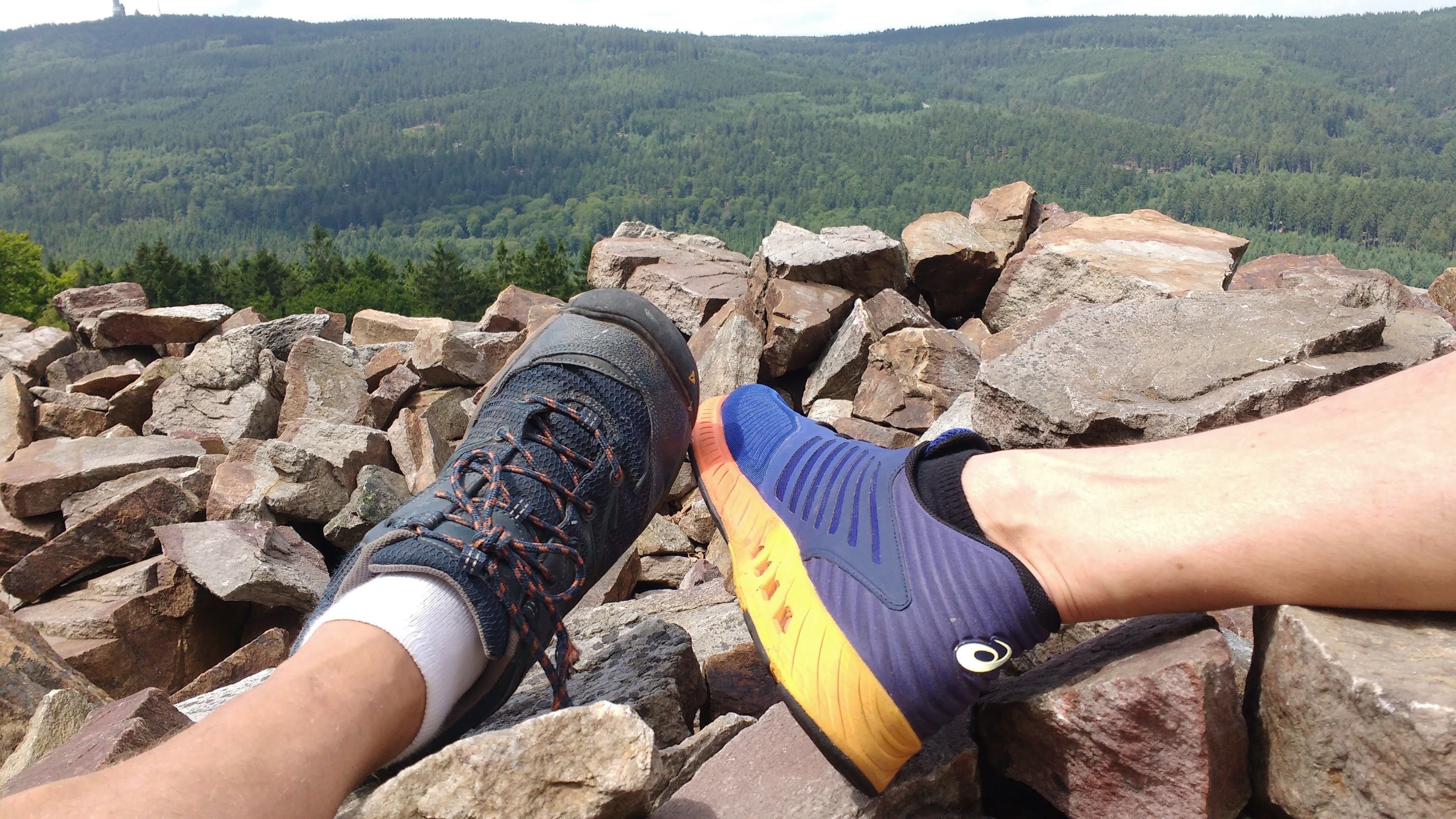 And I didn't want to leave without a picture of my right foot. It's on the left. Dressed. Safe for work.
Feel free to comment or ask any questions you may have. More to come. See you soon, everybody. Auf Wiedersehen.