I'd like to introduce myself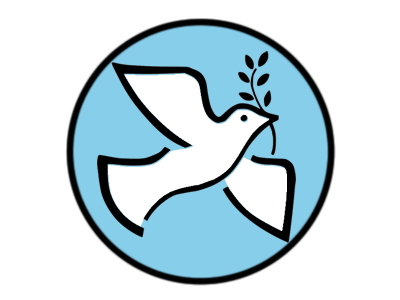 Hello fellow Steemians,
HF 21/22 has made me decide to take the plunge!
A widely based, decentralized community dedicated to quality content is what I wanted to see, and with the recent hard forks, we got that in spades!
Since it all starts with curating and engagement, which is something we can all do, I'm simply delighted to start getting my feet wet.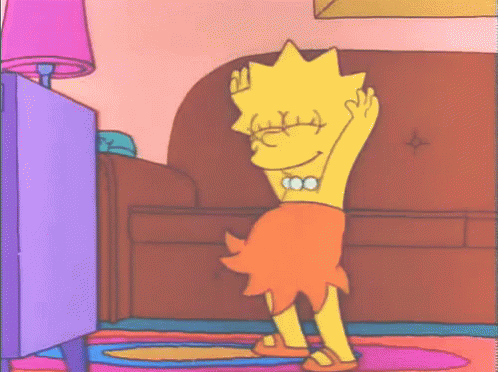 image source
My main goal here will be to participate in the building up of Steemit.
Becoming a part of the community is the natural starting point, and it's now a naturally aligned process: as I get to know the community and give likes to the things I like, I'll be rewarded at the same time. It's brilliant! Steemit rewards newcomers for getting involved!
Then, slowly but surely, I'll move on to making thoughtful comments, and, ultimately, to quality content blogging - when I've got something interesting to share, of course.
I'll also be resteeming select posts ("select" so as to never flood anyone else's feed) when I see something exceptional from any one of my favorite Steemians like @taskmaster4450, @curie, @theycallmedan, @stephenkendal, @themarkymark, to name but a few. (Yes, as you can see, I've been lurking for a while.)
That's about it for now. Please introduce yourself below in the comments and let me know about any special areas and/or projects and people you would like to introduce to me.
Thanks, and here's to a very bright future for Steemit!
All my best,