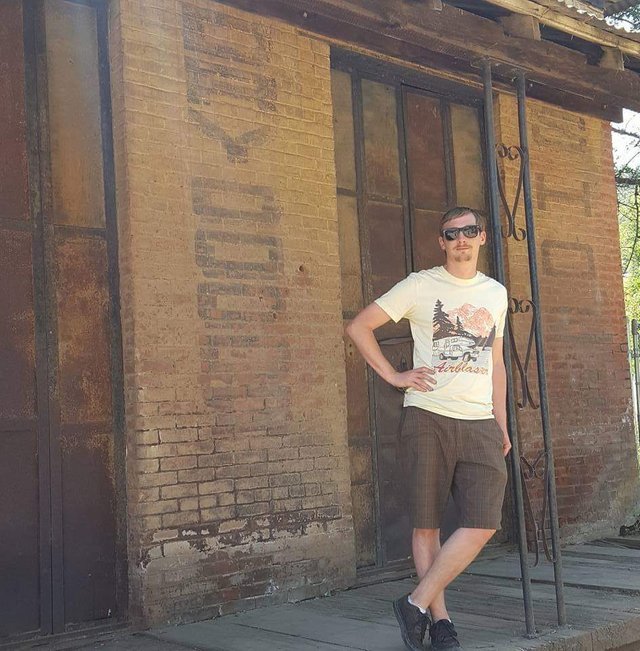 I have spent most of my life living on two different ends of a spectrum. On one side I'm a nerdy technology obsessed early adopter of nic-nacs who wastes hours diving into subreddits and ignoring the draws of the social(real) world. On the other side I'm an explorer, who runs away to the mountains to let go of the everyday stress and find peace exploring #nature, snowboarding, and just breathing. But for the last year I have found myself deviating from this normal yin and yang of my normal routine and instead putting my focus towards one thing only - #blockchain. Looking back on how I got here to #Steem is really drawing back the curtain on my journey to follow my passions and escape the 9-5.
Full Throttle
My father got our family an Apple II GS complete with a copy of Full Throttle by LucasArts and an ImageWriter II printer that was really a glorified typewriter. Our family of five worked that computer into dust, mostly because my mother believed that having more than one computer in the house was a ridiculous concept, but also because my brothers and I would spent hours glued to the screen playing, mostly playing ALF.
As I got a bit older I started to put work in on the ImageWriter II too. School papers were a breeze and it definitely beat using the typewriter that I had been using. The ease of use meant I started to really enjoy writing. Unfortunately, I directed that energy towards forums, AIM chat, Myspace, text messages and only occasionally published a blog on LiveJournal.
Nature Nurtures
The time we didn't spend indoors was spent on family trips to Yosemite, The Grand Canyon, or numerous other postcard destinations. My parents instilled a sense of adventure in me and taught me that only I know the path that my life will take. During the winter we would spent most weekends in Big Bear skiing and staying in cabins with friends and that love of skiing and the outdoors never left has become a form of meditation for me.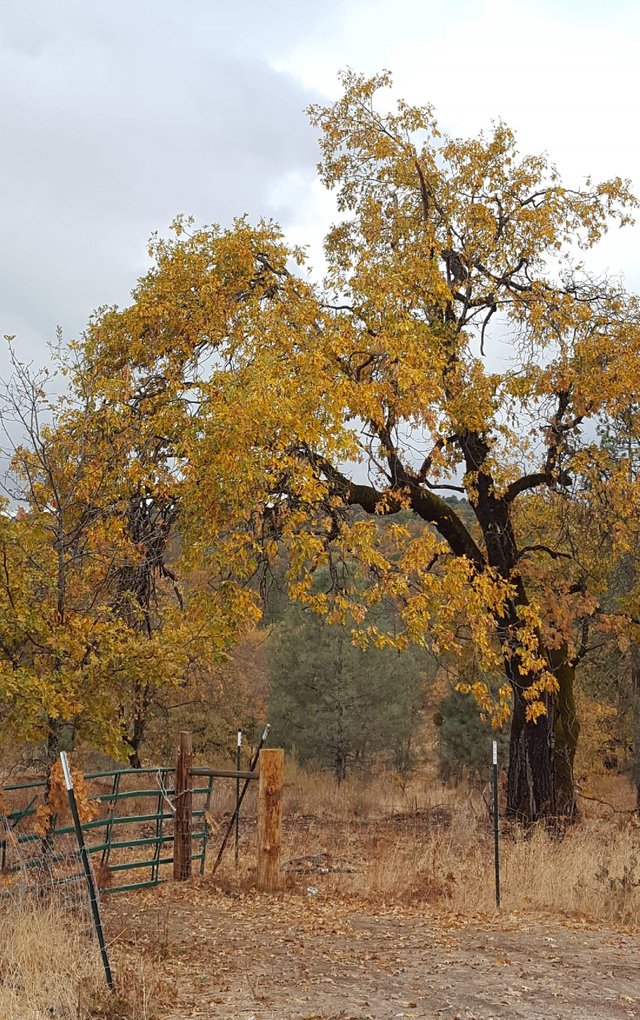 This was taken outside of the entrance to Yosemite
Always Be Learning
When I was old enough to attend college I knew I wanted to get an Entrepreneurship degree and that I wanted to be somewhere close to the mountains. I decided on CSU Chico situated comfortably in the hills above Sacramento California and spent the next three years having the quintessential college experience. I partied, studied, and nerded out, but mostly I snowboarded. This is really where my life dichotomy of nature versus technology took hold.
Digital Habits
Thankfully by my college years I had started at least one healthy habit of writing macros for the MMORPG's I was playing in between my busy schedule of booze and boarding. I started by writing macros to help me raise skills for my characters in Ultima Online and eventually was writing much more complicated macros for EVE Online and selling them through my online businesses MMO Evolution and Gold Harvest Macro Solutions. These macros have the basic purpose of producing gold or other resources that we would then sell on IGN or Ebay for fiat($). I didn't know it at the time but writing these macros gave me an understanding of scarcity and digital economies that would come in handy in the world we are building today.
Nomad
After graduating from Chico State I followed my dreams and moved to Tahoe to spend the winter living in a cab-over camper outside of Alpine Meadows Resort. I hadn't found my purpose in life, but I knew I wanted to be a digital nomad, whatever that meant. After a few years of chasing my own tail, I set my eyes on San Diego to pursue Data Science at UCSD.
Feeling Bullish
It was at this point that I heard about bitcoin for the second time, and it during the bull run of last December and I did what many people did - I FOMO'd in, just not in the usual way. I FOMO'd into the community and the thirst for knowledge that I saw developing around this technology that now seemed very similar to the macros I had been writing for years. I started by investing, reading, and listening to podcasts before expanding into DApps. Now I find myself spending most of my day researching and writing which feels like exactly where I want to be. That is when I am not hanging out with my rescue dog Barklie and taking him on all the amazing hikes and camping we have in southern California.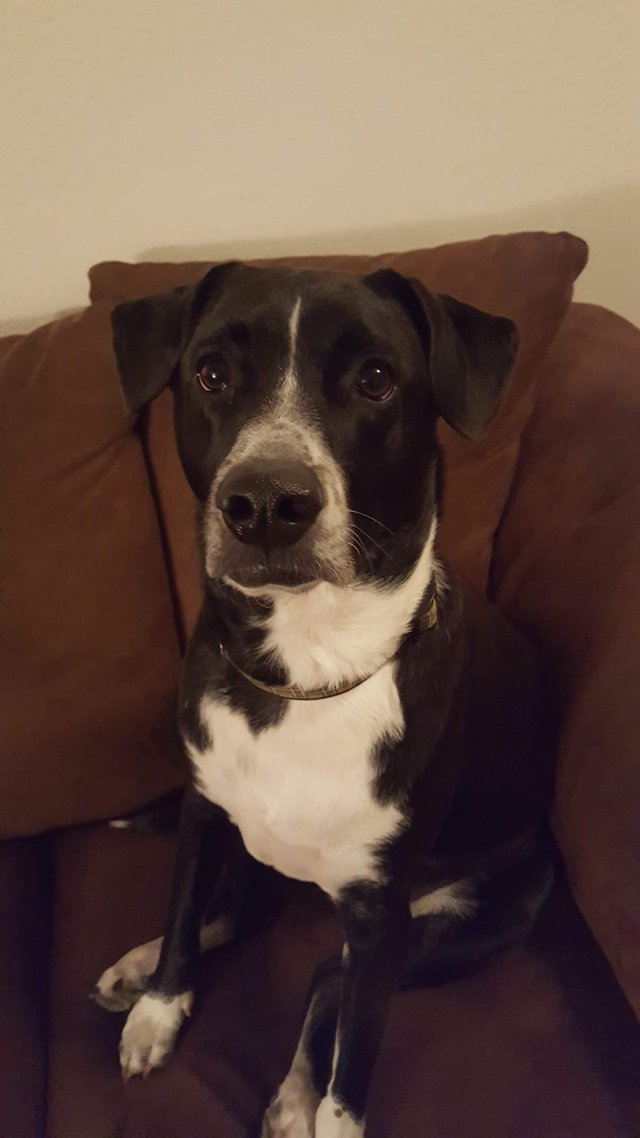 Barklie is a Border-Collie Mix and loyal as they come
How Can I Help
This intersection between digital freedom and the technology underlying it is where I have found my new home and where I hope to add value in my own unique way. The opportunity to have true scarcity and a friction-less, border-less store of value is life changing and is an inspiring topic to explore as a writer. Thinking about the possibilities of a border-less, trust-less world helps me take better pictures, seems to improve my meditation, and definitely improves my writing. It is my hope that by all of us putting so much passion into changing the world that the result has no choice but to be positive. Thank you for allowing a space to share this journey steemians!
all content and photos original by @felblob