My presentation in the steemit community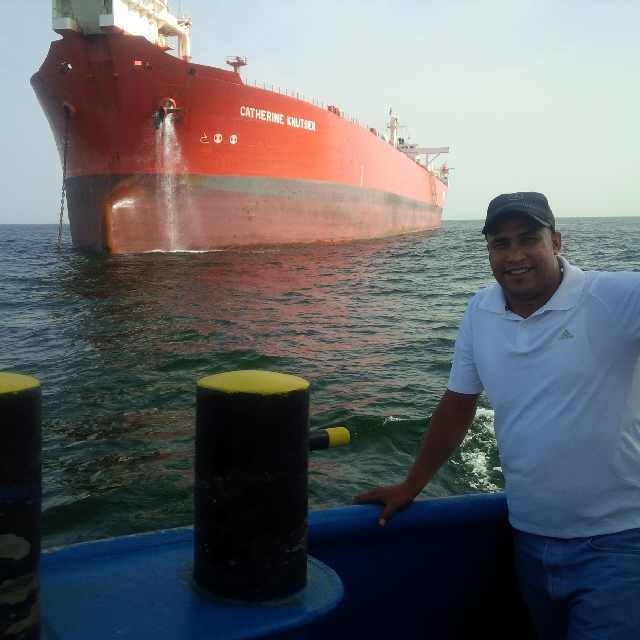 Hello everyone, good morning and Greetings.
This is my first publication, my presentation in steemit. My name is emmanuel.
I have many friends who have told me about steemit and the trends they offer. I was able to create my account and here I am, forming part of this great community and with the purpose of learning a lot from the posts that are published, a way to interact with you and also make my contribution in publishing interesting information and fabulous experiences.
I am from Venezuela, countries known by many. I am a senior technician in oil and I work in the offshore branch of operations. I love everything related to sailing and boats, to nature, to that wonderful world that God created.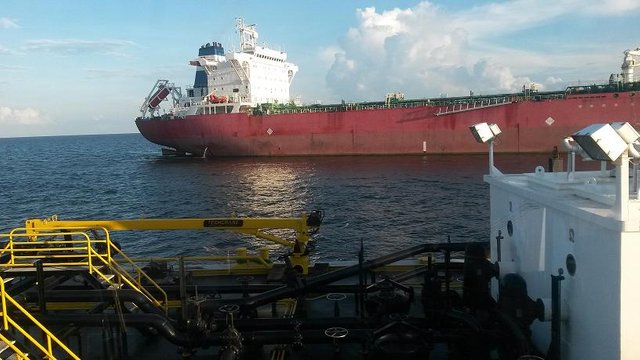 I love what I do, committed to my work and my country. My happiness is my family. God is my protector.
Blessings to all, always remember, our direction is happiness, and happiness is found in you.