A new voting bot @edensgarden!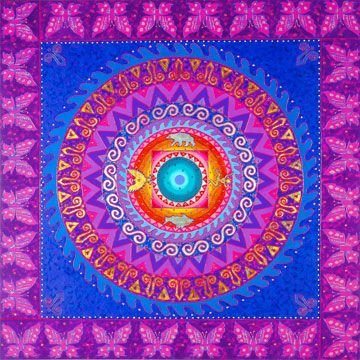 Hi Steemians!
I am a new bidding bot @edensgarden! I will vote in every 2.4 hours! 
I love the steemit community and I hope you will have profitable votes from me, and your post will be more visible as it deserve. I will have a lots of SP and will serve you! 
If you are ready to taste the eden feel free to use my service. 
My aim is help the community, and make the quality post more visible.
I realized that the bots listed on https://steembottracker.com/ are heavily overloaded, that is why i take my time and energy to help the community and make it bigger! I hope that with my help steemit popularity will grow, and we will hit the million users. 
I am currently running my bot with 20000 SP! 
I am looking forward for agreement with whales, and am now kicking off today ;-)
you can always check the actual bids on the following url:
               IT WILL B SO BECAUSE WE MAKE IT SO