The anarchy community channel is finally here managed by the account @curatorbot!
The idea for this project was born here.
We are bringing back to the spirit of steem by rewarding quality content, opposed to promoting random posts by mindless bidbots. And this is essentially linked to the big job the bidbots cant do: manual curation!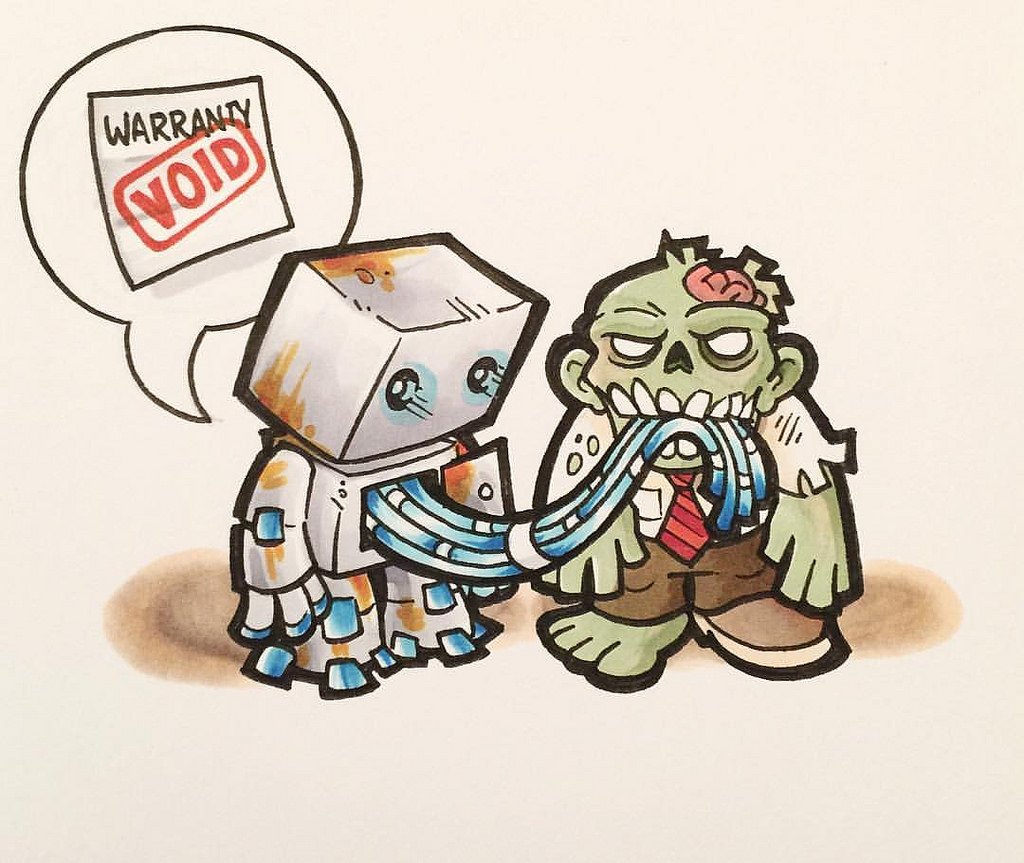 source
Stake based curation on steem has a design flaw and this is part of the reason for the appearance of bidbots. We recently found the post by @abh12345 from the Curation and Engagement League, showing a table of the most successful curators. These make roughly 3 steem per 1000 steem they hold in a week, while the average user makes much less. But using these 1000 steem to self vote or selling them to a bidbot makes slightly better gains than the best curators for no work at all. The financial incentive for honest curation is simply not big enough, especially considering that getting these curation levels is very hard work.
This is a real problem because the rise of bidbots continues to makes steem a more brainless, sterile and boring place with less meaningful human interaction. We need alternatives and just increasing curation rewards will not be enough.
The alternative we propose here is building community promotion channels that manually curates and does not earn from stake, but as a part of the payout of the promoted post. This can be done since HF18 via the beneficiary feature. Posts promoted by @curatorbot set up a small beneficiary payment to the community channel that now, independent from its own stake, has an incentive to select and promote the best posts. Our goal is to feature quality over quantity and build a good reputation within the community.
This represents a win-win situation for all. By following the channel you will receive a stream of quality posts that you may otherwise have missed. As an author you can get immediate recognition even when you have just joined steem, given that your content is good. And as a curator there is a real incentive to filter and promote the good content.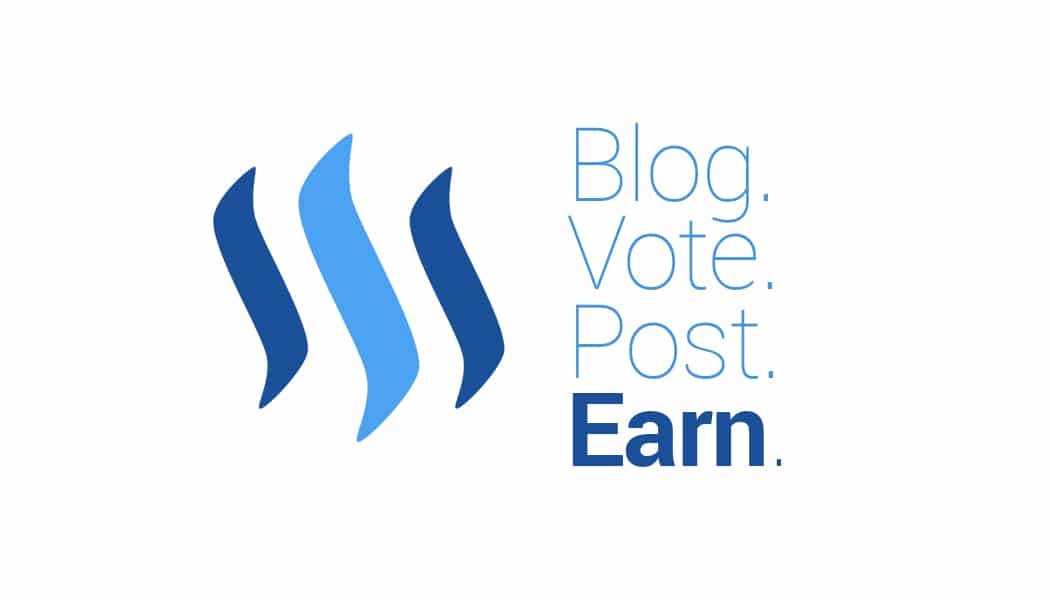 [bringing back the original vision of steem]
Of course this channel will start out weak; the success depends on the community using and supporting us! There are several ways everyone can contribute
follow the channel @curatorbot: This is very simple but incredibly important for us. The idea does not live from steem power but from giving good posts an audience! The channel will start promoting at most 3 post a day and we rather not accept a post before accepting a bad one. There is no need to be afraid of spam from this account.
resteem posts you like: Again this increases the visibility of our posts. It also is a great way to reach more users that are not jet aware of this project.
submit your posts through the community channel: Just as important as building a following is having that quality content. Without it this channel would be dead. This is especially interesting for small accounts that will be able to get a bigger audience. In addition being accepted by us is proof of quality for the post and followers will be more likely to view the post. This may be less interesting for bigger accounts that already have a big audience, but if you support this idea please also consider submitting your posts through the community channel!
donate or delegate some steem to @curatorbot. We will upvote every promoted post at 100% and for that we also need some steem power. The good news is that we promote a maximum of 3 posts a day so the channel will not be able to use all its 10 votes a day on that. As a thank you we will upvote the posts of the delegators and donors with the remaining voting power. This will work is a way very similar to @steembasicincome only that you do not support a friend, but the posts selected by our channel.
contribute as a curator: For now the project is still small and there is no need for help in curation yet. But if we are successful there will be many opportunities to contribute.
If you support that idea please follow and resteem this post. A more detailed analysis of how our channel works and how you can submit your post will follow soon.