Hello to all members of this steemit community.
First and foremost, my name is João. And unfortunately and fortunately I also turned 30 the month that passed. As such, I no longer know what to do with life and I opened an account on steemit ... and I still have to make an effort to do a #introduceyourself
Ahahahahahaha !! Just kidding !!!
Continuing ...
I am from Portugal more properly of the zone of the north and where I have some of my businesses too;)
In addition to my business ... I am still an investor in this world of Blockchain and crypto. In my free time I do not let go of good trades to increase my capital.
Hmmm ....? But does this boy only do this? Godddd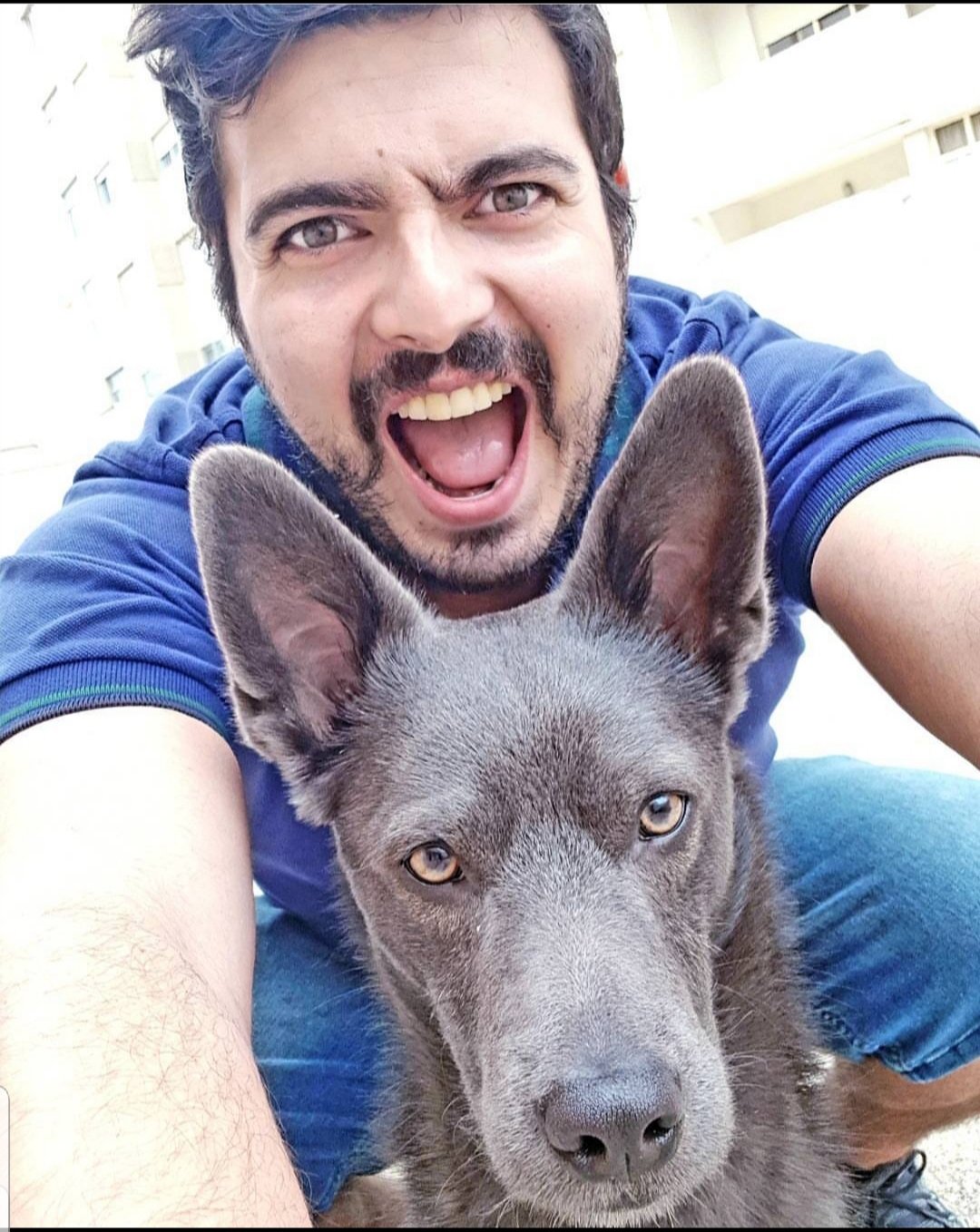 !!!
Nahhh ... I do not miss out on some good walks, a cinema and my daily workouts to try to keep me in shape ... What really is sometimes complicated !!!
I love reading and keeping myself more educated on all current affairs. And I hope I can share with you all my opinions, ideas and even my day-to-day news :)
I'm going to try not to put photos of me because I'm afraid of creating a legion of women ahahahahahaha !!
I forgot to say ... I'm a playful, excited and confident !!
Kisses and hugs to this new community.
Love crypto and animals 💚