When you have lived in two different continents you're a little different from other people. I was raised up in Italy, in a little town called Lama Mocogno. There, I was always known as the "venezuelan guy" and felt a bit foreign. After 14 years my family and I moved to Venezuela due to the economic crisis that was shaking the european union. Ironically we were heading directly to another crisis that was just about to begin. Here in Venezuela I'm known as the "italian guy" and I feel foreign too. After all that time I understood that I am a citizen of the world, not only a citizen of a country. I can't help feeling that we're not just frenchs, americans, italians or wathever. We are all inhabitants of this beautyful planet and is our duty to make it a colorful place with our opinions, ideas and different ways to make art.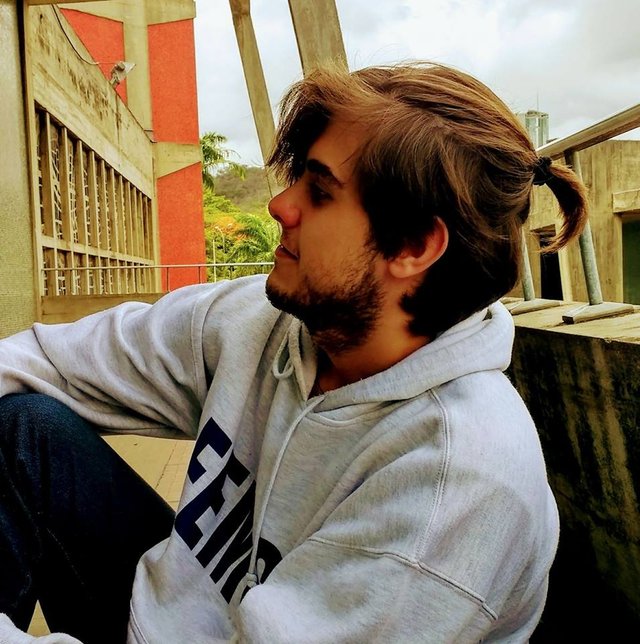 Actually I'm living in Caracas, one of the most dangerous cities in the world. A magical place where you can see kinetic art, poverty and wealth in the same street.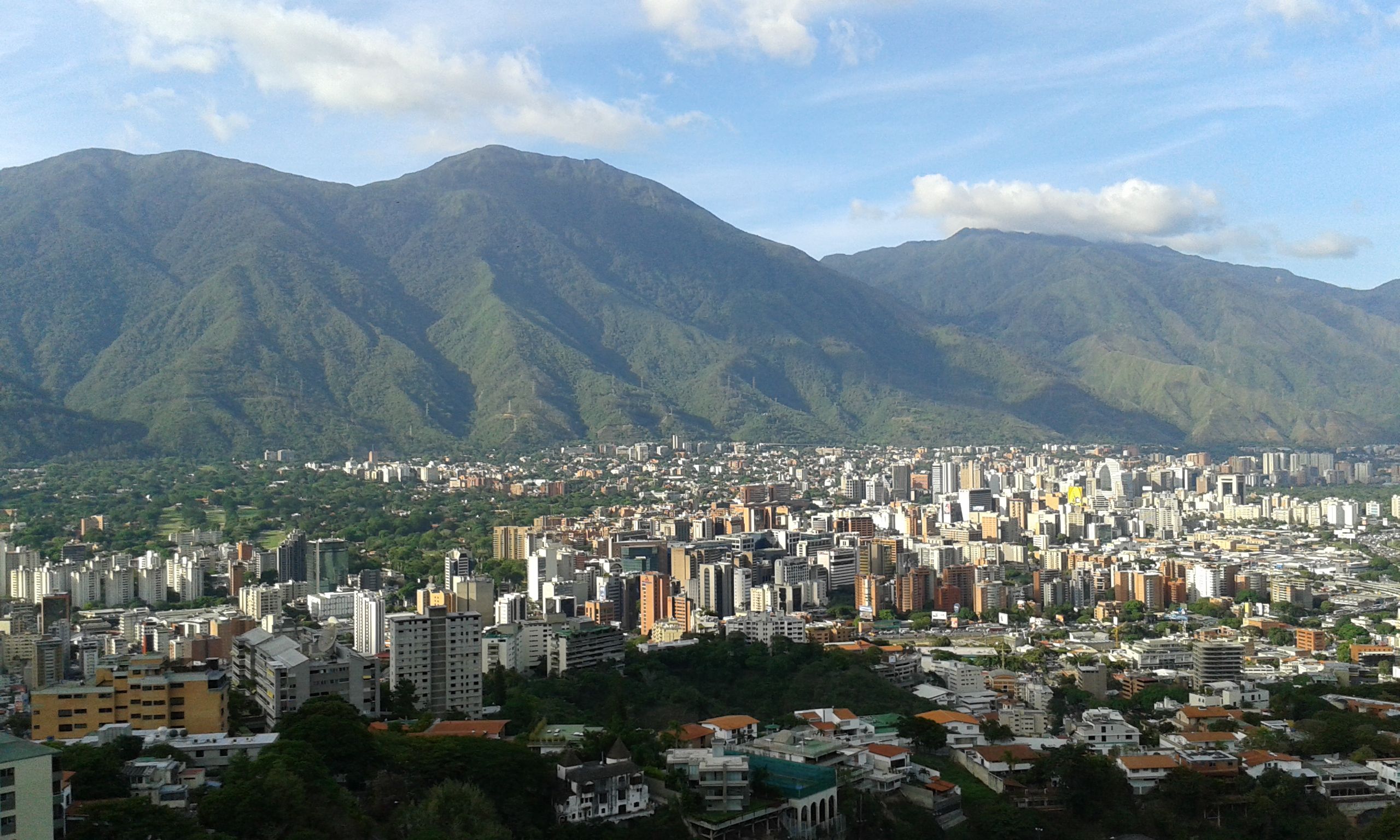 I'm passionate about Poetry, writing an photography. I love mistery novels and stories that are able to shock me.
Actually I'm studying the 9th semester of economics in the Central University of Venezuela. It's a beautyful university in the center of Caracas declared World Heritage by de UNESCO, that works like a melting pot for the green areas and the marvelous architectural work of Carlos Raúl Villanueva.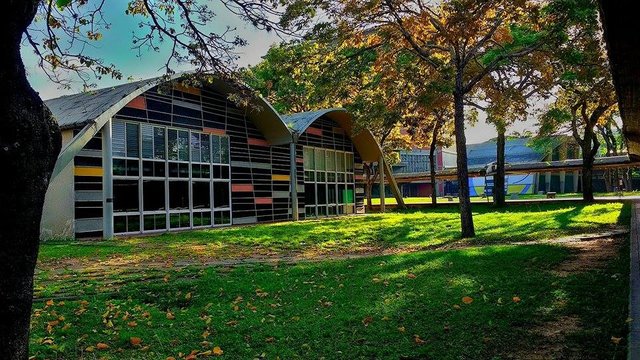 Photo taken by me in the surroundings of the central library
I'll be posting some of my poems and my stories aswell as some of my recent photos. I hope you all can enjoy my content!