Hi,
I am Dinu from India, i am doing research on the blockchain technology bitcoin for the past two years and i have my life experience of how the growth of Cryptocurrency(Future of global digital currency) in global market. I m sure for the coming years Cryptocurrency will rule the financial world as of now bitcoin reached more 2300$+, Its difficult to invest in bitcoin. so there is alternate currency and very good platform called steemit, Joint with us earn for your present and future life, there is lots of important point why we can joint and mining in Steemit.
Steemit is the social-media platform to earn currency as well its fun full of joy in the internet world. Thanks
Upvote, follow me and join the community steemit.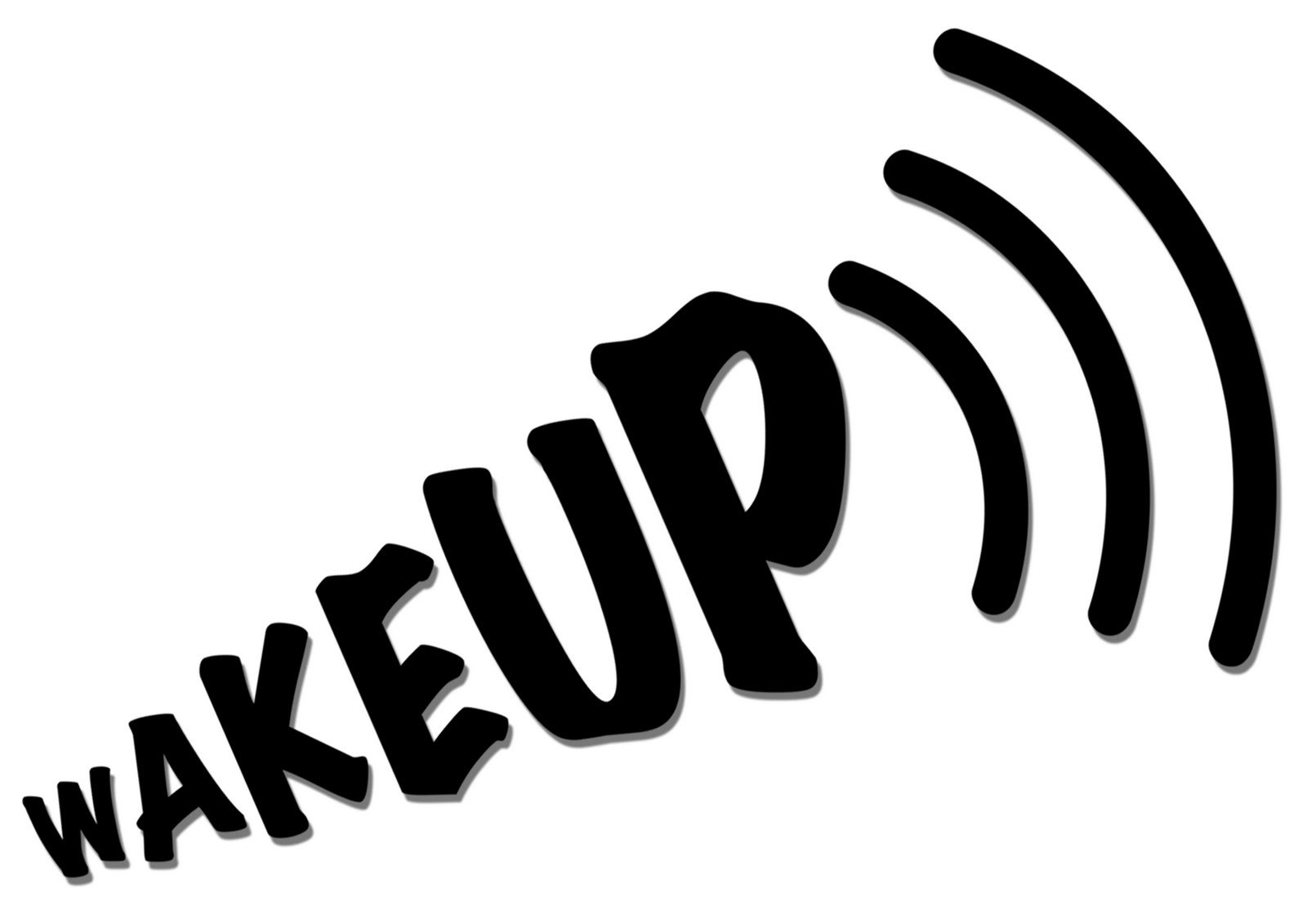 By dinu