Hello..! A great day to all steemians...! I believe everyone is doing well. I'm Richard Torreon, or chad from Cebu Philippines. It's been a month now since I joined steemit.
          I really love here because you can freely express yourself, (but not the point that can offend others opinion and views of life.) and have friends with people in which you can share the same interest... From poetry, photography, music, science and technology, history and all the way to latest trends on the internet community... This is a great place to hang-out. Looking forward to have a better experience here in steemit...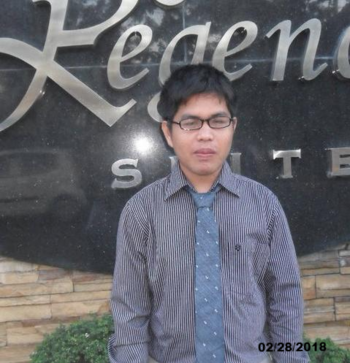 Since this is my first post, I would like to share about myself. Playing musical instruments (keyboard and bass guitar)is one of my hobbies. I used to be in a band before with my high school friends. Sometimes if I have free time, I rock&roll with them,specially if the band is invited to play for some events and band contest. Even if I'm no longer with the band but the friendship that we have is still great... "Music is the universal language of the soul" as the saying goes.Music binds and keeps our friendship strong. Aside from being a musician, I'm an online gamer too. I join steemit to have a better understanding about this block-chain technology and share my little talent. hehe... :-)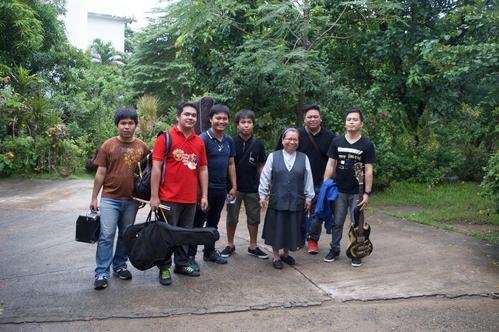 That's for now... Hope I made I good introduction on myself. Excited to be with steemians specially in @bitcoin, @original_composition @gaming @music @online_income... any suggestions whose to follow?! :-) 
Thanks for spending time reading this post :-)...