We would like to present to the Steem community our new sponsor Escapade Adventure Supplies. They are a small set up offering various backpacking, camping, fishing, emergency, prepping and other adventure gear.
Visit their shop at https://www.mercari.com/u/102801966
Sign up for Mercari and get $10 OFF your first purchase : https://merc.li/sTgAQeb
Shop hundreds of thousands of deals. Cheaper and more secure than eBay!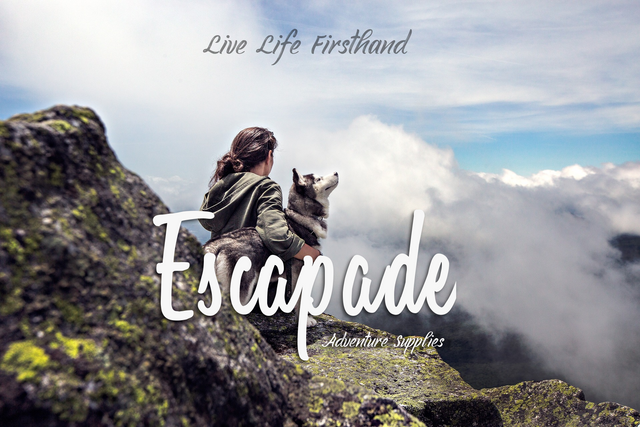 Posted using Partiko Android