hi i'm jonas.
hi steemers,
i'm jonas 27 years old.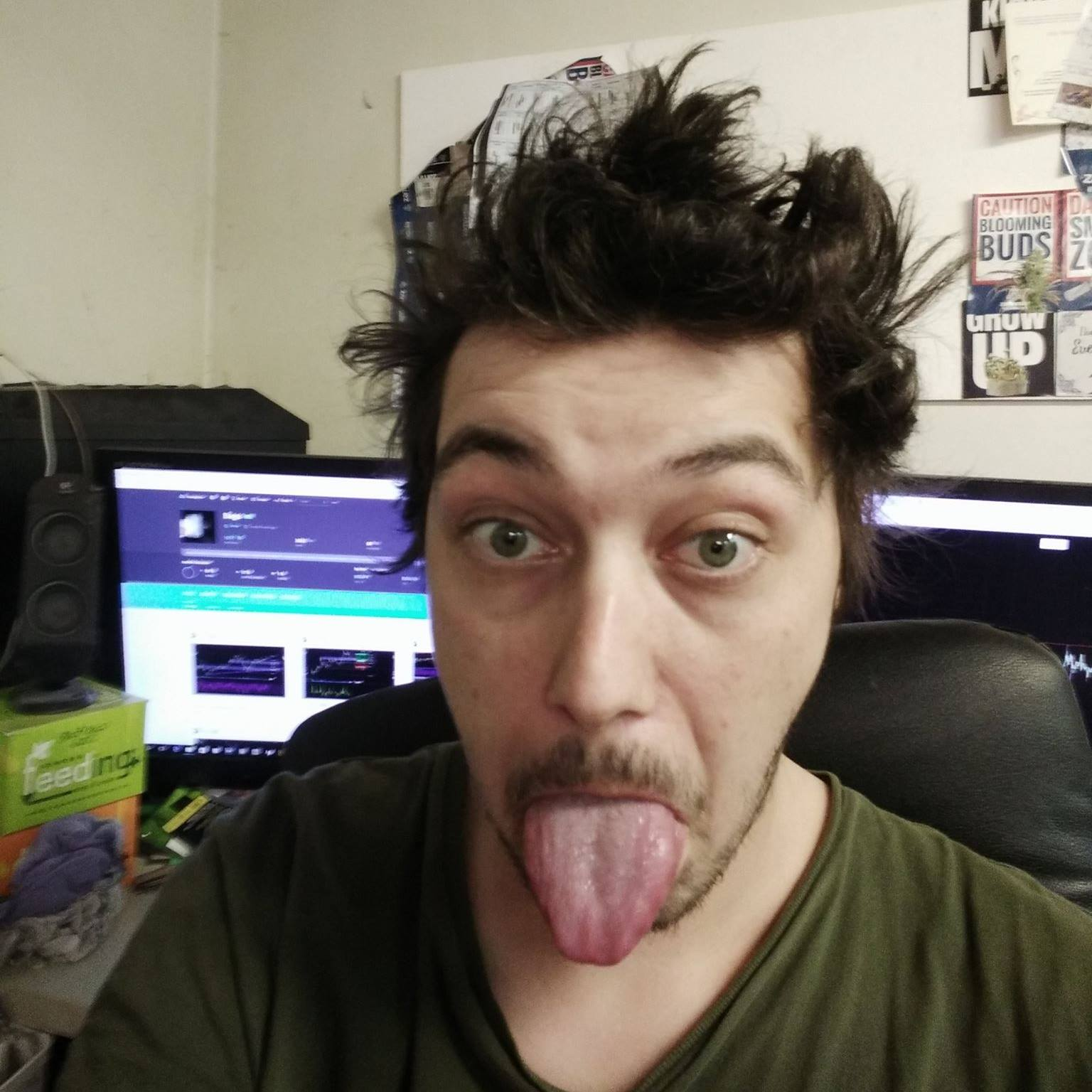 i enjoy art, so sometimes i pay friends to do artprojects for me. here is an example of one of these projects.


lately i've been trading cryptocurrencies for a living. i've been in ether since 40euro/eth and ether classic since 2,5eur/etc.
i'm expecting ethereum to become first in marketcap and when this happens demand for ether classic will increase aswell.
i trade alot of other cryptocurrencies aswell, but they're all short term targets/take profits.
ethereum is the only one i'm in for the long run at this moment.
sometimes i post my entries on tradingview. you are always free to follow me at: https://www.tradingview.com/u/Bago/
i do not take bearish positions on cryptocurrencies, i strictly trade coins with help of an exchange. i do not use a broker for cryptocurrencies. i used to trade forex aswel but cryptocurrencies caught my attention. Wei Dai and the anonymous Satoshi Nakamoto are heroes to me for creating a decentralized monetary system.
i own a massive vinyl collection which i recently just started listening to again. i will sort them by value and back to the
attic they go.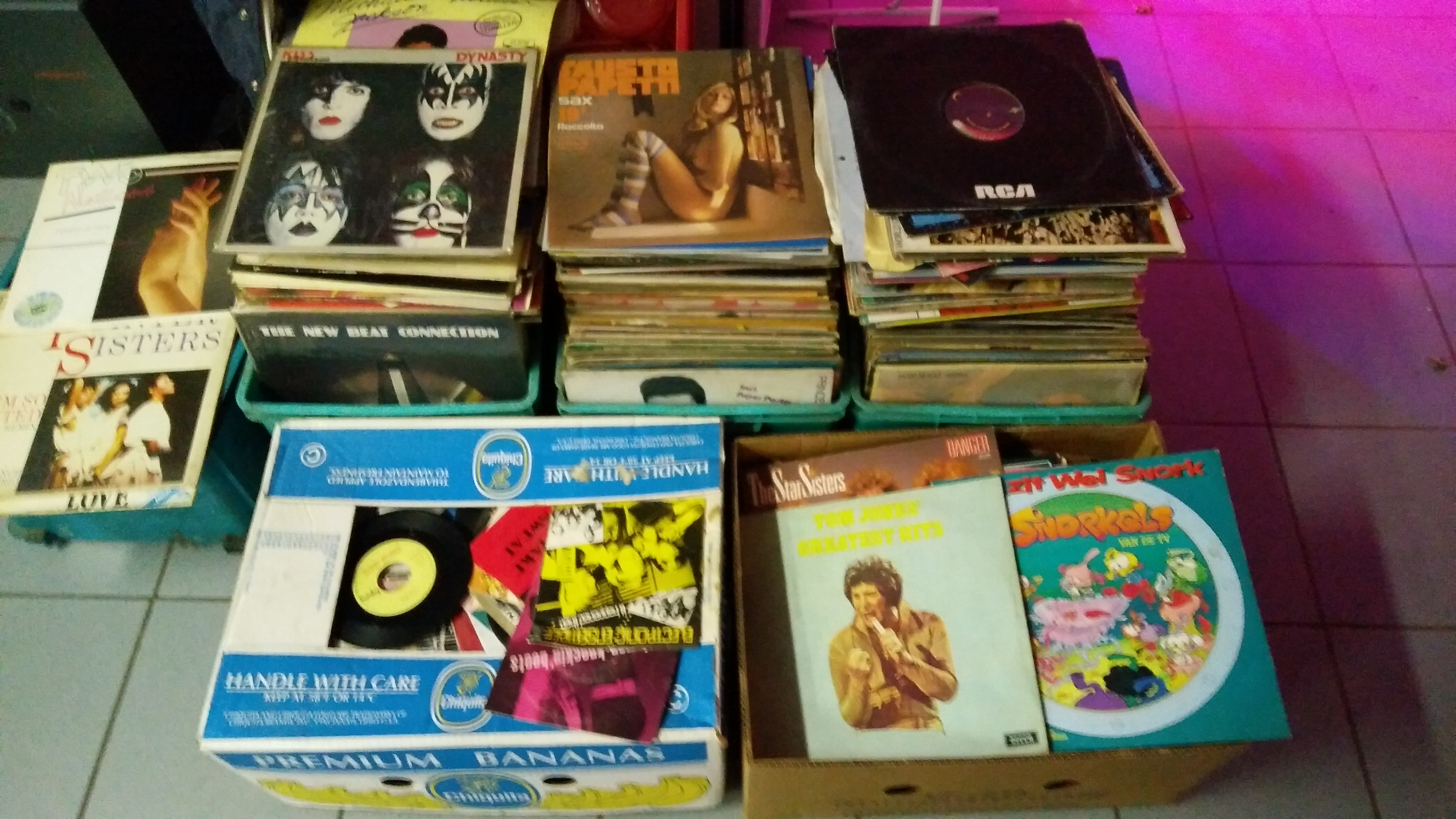 i do not own any pets because i don't want to be stuck in one place. i'm often gone for whole weekends or weeks often at this point of my life.
i hate cancer but i don't hate people with cancer just like i hate religion but don't hate people with religion.
i have a 3d printer for art and utility projects. i actually i have 2 printers..
heres an example of one of the project i've printed:
chessboard:
the board: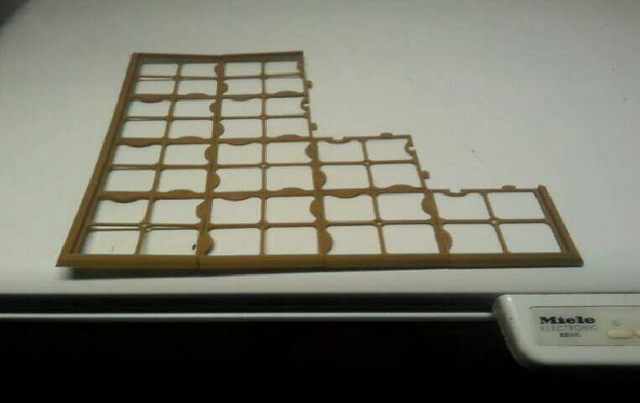 and the pieces:

i also build an aquaponic system a couple year ago to grow strawberries and salad which i cannot find any pictures of at this moment. i also "own" some apple/pear/grapefruit trees. etc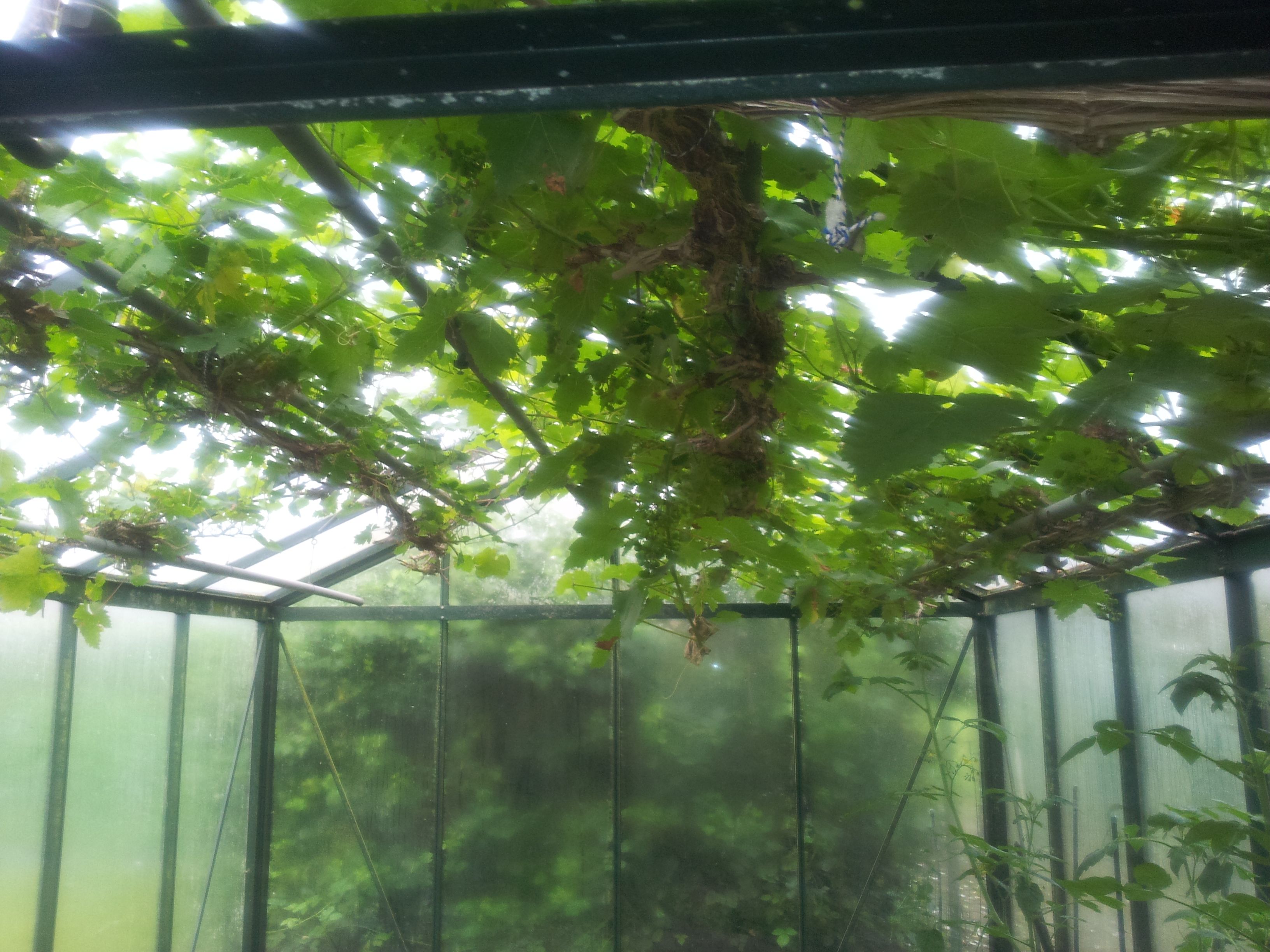 i'm absolutely in love with science and philosophy and find myself thinking about "stuff" often.
blogging might not be for me because i'm always looking for answers instead of providing them. "i know that i know nothing" is my motto.
i could probably go on and on talking about myself and my history, but i'm not a person who likes to share all his details with strangers. i'm pretty much an introvert, i would not tell you more then i want to. maybe if you ask nicely ;)