Hola Steemians! Let me introduce myself!
After more than 10 years on Facebook, I'm happy to try out something new. As it's customary on steem, let me tell you a little bit about myself in this first post:
I live in Vienna, Austria: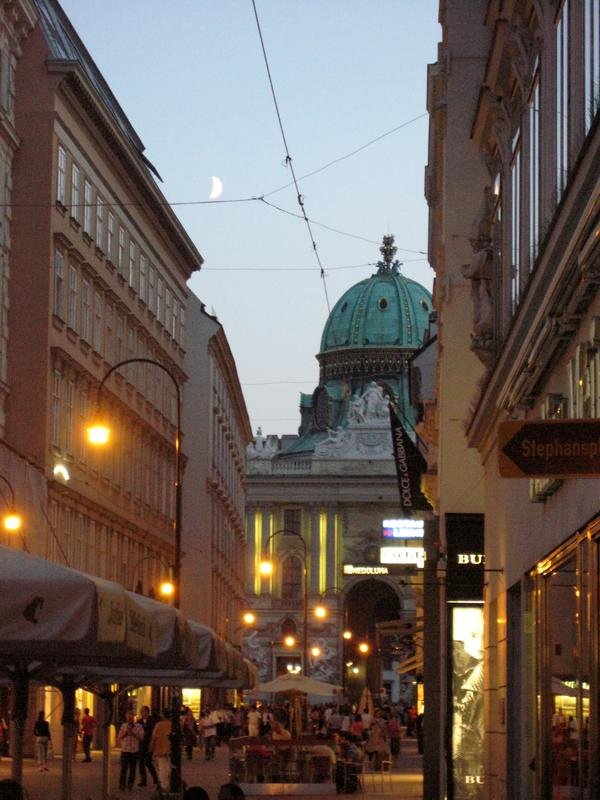 I'm a father: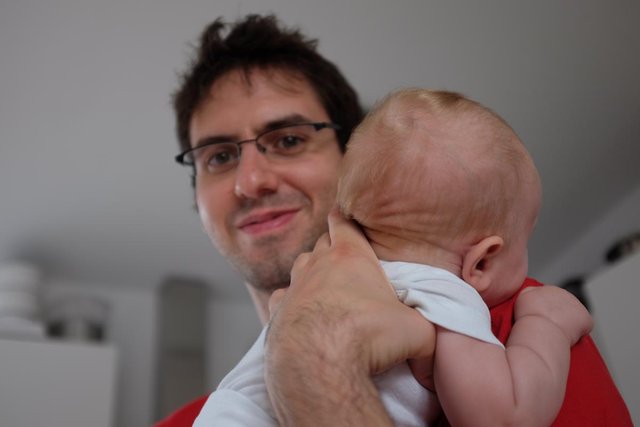 I like to BBQ every friday: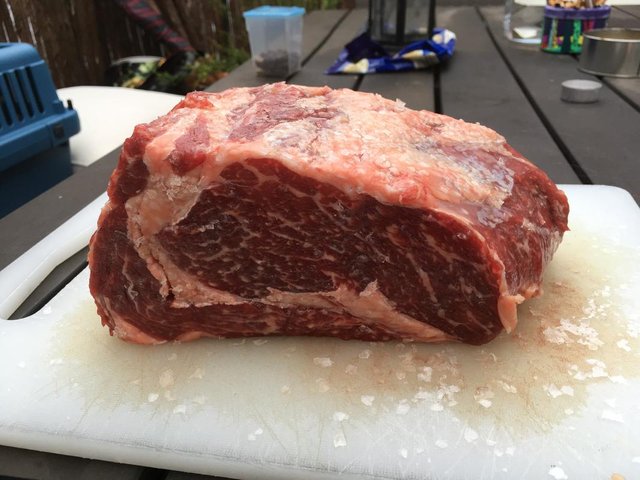 I love science and math: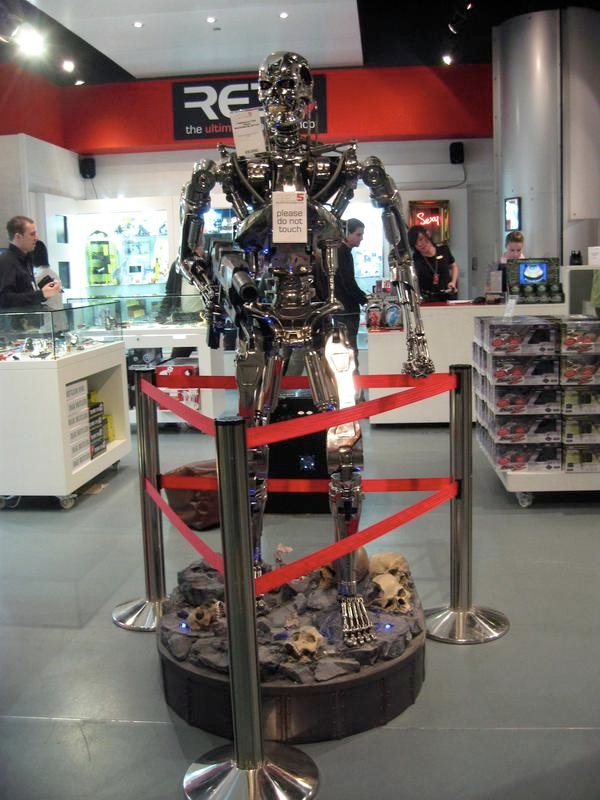 I like to drive fast: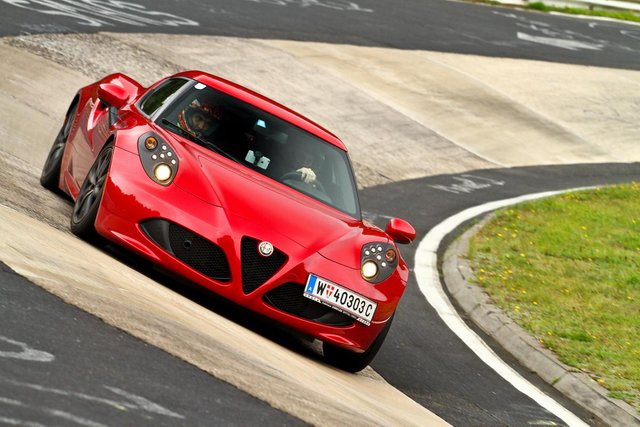 I'm an entrepreneur. This is the company that I founded in 2008 and sold in 2014: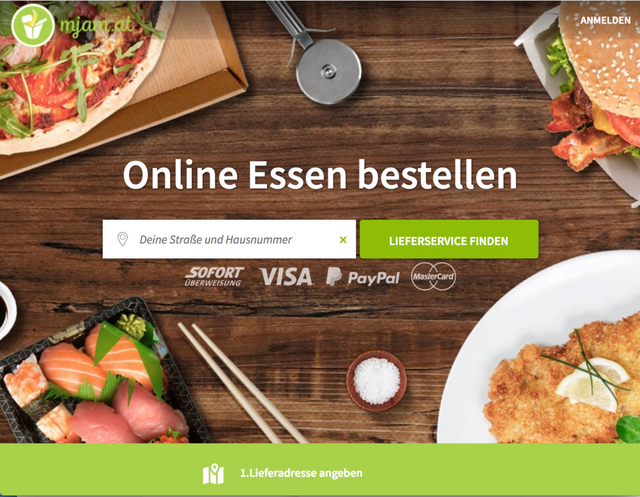 I'm a software engineer: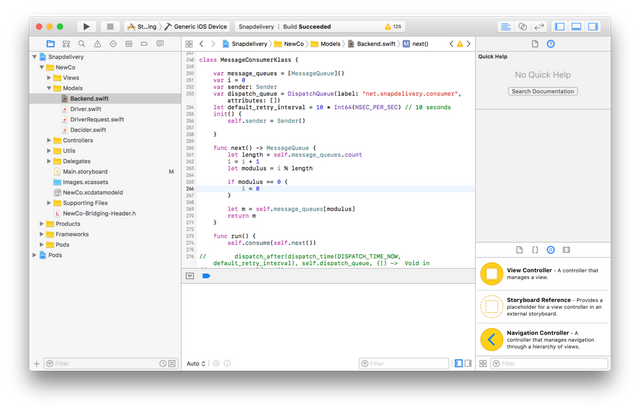 I'm interested in cryptocurrencies: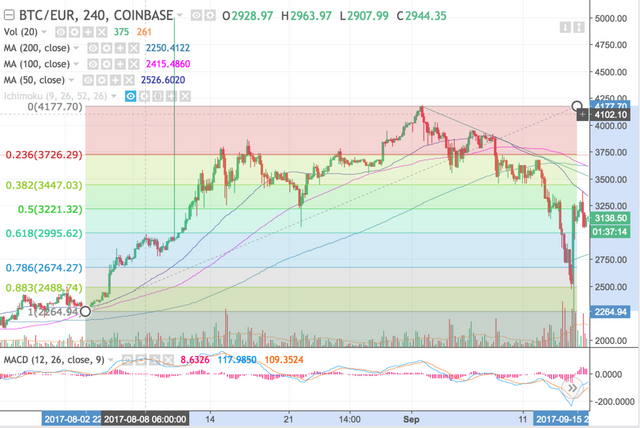 On steemit, I will post about things in one of the above categories. I'm looking forward to getting to know all of you!