From a Cult, to a digital, value creating blogging forum (Introducing Myself)
Hello Steemit!
I choose to introduce myself under the alias Amberlamps, for personal reasons. Mostly to maintain a semblance of privacy/anonymity.
First, How did I find Steemit?
Well I have been involved with crypto currency (BTC) since around early 2015. I was using BTC to do transactions with poker brokers in the USA after the UIGEA shut out most online poker sites. This was one of my sources of income at the time, and I wasn't going to let the government prevent me from making money, or doing something I was passionate about. At the time I didn't really know what BTC's underlying technology was, and sadly I only used it as a transaction medium to move fiat.
Fast forward to mid 2017, I had put poker on the back burner about 1 year prior, gotten married, we were pregnant, and I was focusing more on stable sources of income. I would check BTC price periodically, and noticed it had steadily been increasing. At this time I started looking more into what the underlying tech behind BTC was, and like most of you I went down the blockchain rabbit hole, and became a believer in the vision of a self governed world, where the big banks and oligarchs don't have all the power.
At this time (mid 2017) I started spending every spare minute researching blockchain and its use cases, really trying to understand all the nuances between POW, POS, DPOS and how every different validating system had their positives and negatives. Obviously this research led me to find Steemit, and in tern find EOS, which I believe will be one of the biggest catalysts in bringing the blockchain revolution mainstream.
Introducing myself,
I was born into a CULT! The Bruderhof https://www.bruderhof.com/en
(picture of Bruderhof children with farming tools, it was common to be put to work from a very young age)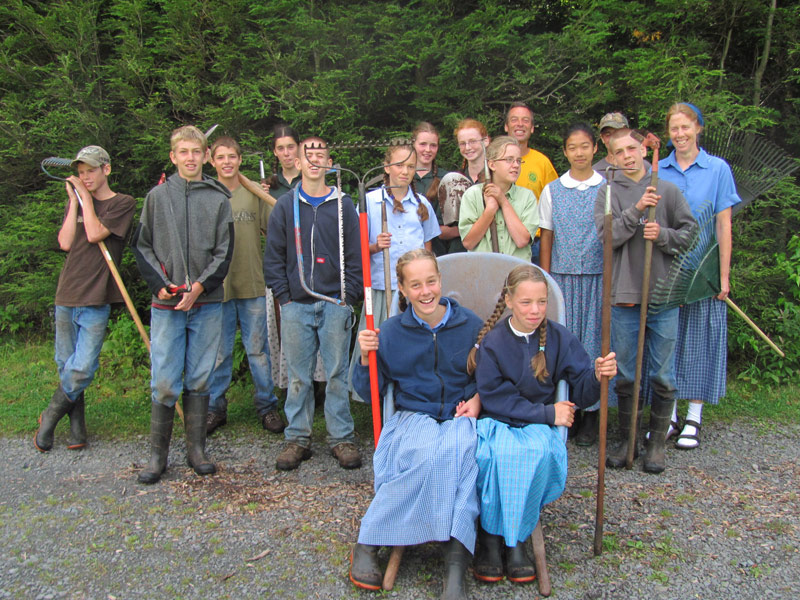 My parents much like many hippies in the late 60's-70's were involved in the "Jesus movement" where they were looking for alternative ways to live. I'm not going to go into depth about the nuances of growing up in the Bruderhof in this post, maybe I will do a blog post on it at some other time. Lets just say there are positives and negatives as there are in everything in life.
When I was 18 and graduated from high school, I took the option to leave the Bruderhof and pursue a life in the "real world." I was given $300 and a train ticket to Scranton PA, where they had set me up with a cleric job with one of their lawyer friends. It was a big change being out in a world that I had very limited exposure to my previous 18 years of life. I found a "nice" room for rent in North Scranton, above a sporting goods store. It was a 5 bedroom place, with one bathroom and one kitchenette. I was stoked, because there was a TV in the comon living area where I could enjoy watching sitcoms after a long day at the law firm.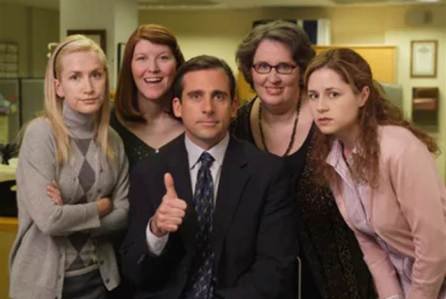 I soon got to know my "loft mates." There were 2 brothers (in their mid-late 30s) most nights they would stumble up the stairs and either pass out in the hallway or bathroom. I soon discovered, heroin was their muse. The middle aged lady that lived all the way at the end of the hall, seamed to have a lot of friends that would frequent her in the wee hours of the night. I soon realized what the definition of a hooker was. Another guy, who had recently moved from Philly (im going to refer to him as Josh), lived in the other room. I made friends with Josh because he seamed the most outgoing/normal. He usually had weed he would smoke me out with. One day Josh asked for help moving him a few blocks away, behind the 7/11. That same night at around 11pm I was enjoying a joint in my bedroom, with the curtains up, when flashlights panned through my bedroom and about 5 cops were outside knocking on my window demanding I answer the door. Thinking this was it, I just got busted and am going to jail, they calmly asked if I knew guy named Josh, and if he lived here. Apparently he was wanted on some serious charges. I obliged and told them where he had moved to, obviously not wanting any issues from the cops for my weed smoking.
Later that night I woke up to Josh banging hard on the door and my windows demanding I let him in. In a foggy daze, I obliged and opened the door for him. He burst in, violently pinning me up against the refrigerator with a large knife held to my throat. At this time I recall being a bit shake up obviously. However I think the weed was helping keep me calm enough to reason with this maniac. He ended up demanding I go across the street and withdraw everything I could out of my bank account to give to him. I think this amounted to a few hundred dollars at the time, thus leaving me broke.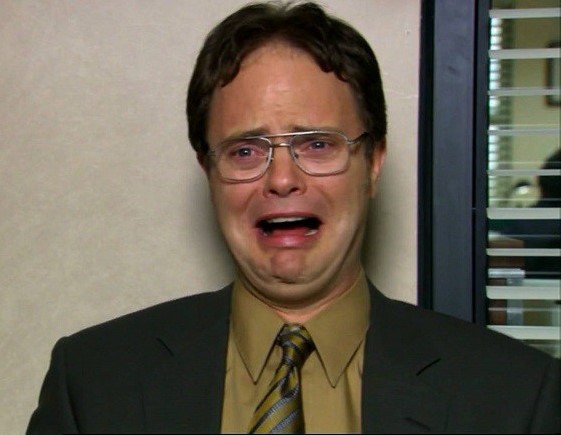 After a few more dodgy incidents in Scranton over the next few months, I relocated to Pittsburgh PA, learned a couple more quick life lessons, then with $100 and a plane ticket borrowed from my Grandmother, I flew out to Orange County California.
Life became a bit easier in CA, and obviously a much nicer place to live than PA. I managed to complete college in CA, and grew up a lot personally, financially and emotionally. I am now married with an amazing wife, and beautiful 1 year old daughter. We live in Denver CO now, and I couldn't be at a better place in life to be honest.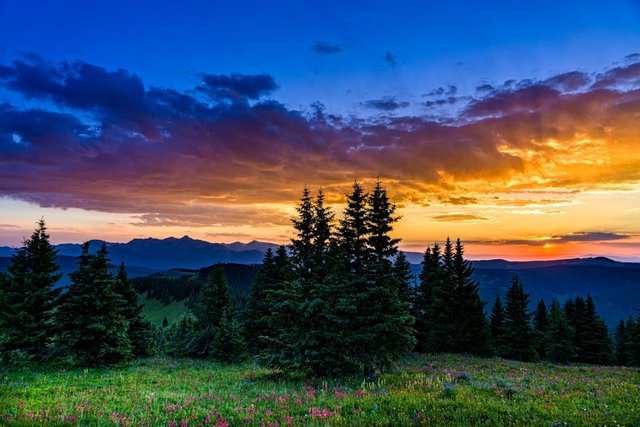 I'm very passionate about the potential of crypto-currencies/blockchain and how it can positively impact the world. This brings us back to Steemit and what I want out of this experiment.
I feel that Steemit provides an avenue for many of us who would like to diversify our income sources. I have always been a strong proponent of multiple income sources, as it helps provide a good balance in life, and doesn't leave you dependent on one single source to provide for you'r needs. I've always been one to subscribe to the philosophy of "work smarter, not harder."
I am excited at the possibilities Steemit provides and plan to use any profits I make on this site to provide for my babies future. Having a child really motivates me and takes the focus of life off myself and redirects it to providing for my family.
My beautiful wife and child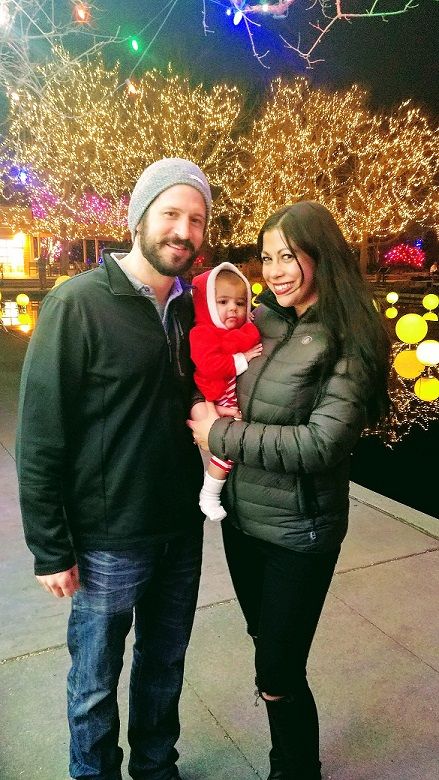 If you want to check out my first few blog posts, here you go. They are both about EOS!
https://steemit.com/cryptocurrency/@amberlamps/why-eos-can-pull-an-eth-in-2018
https://steemit.com/cryptocurrency/@amberlamps/state-of-the-crypto-markets-2018-and-beyond-eos-savior