Hello everyone, Though bit late to introduce myself here after writing my 7 blogs .
I am Ali 27 years old and currently residing in England. I am an aerospace engineer by profession and an enthusiastic cyclist. I am also very keen into travelling and Sky watching while camping in an open fields. I am new to steemit and I did like it a lot. I want to use steemit as my diary where I can write about my things and store them for my future when I will be old enough to look back into my past.
With regards to my degree in Aerospace, I am slightly diverted from this field now and went into the Engineering Authority for Aircrafts. I love my job as it brings everyday challenge in front of me. Mostly I am busy with my job but whenever I get time I try my best to do any positive activity which keeps me motivated and energetic. There are many stories to share but I will keep updating them time by time.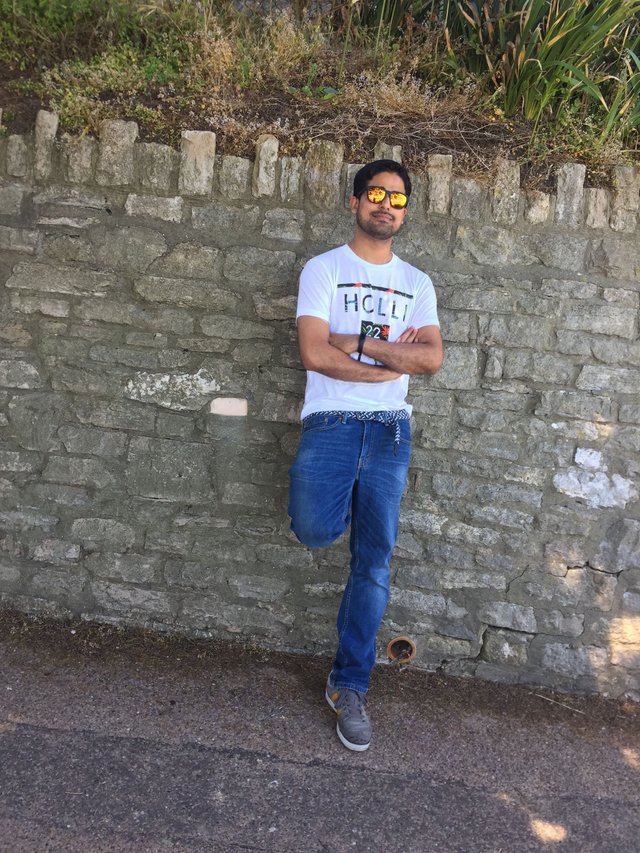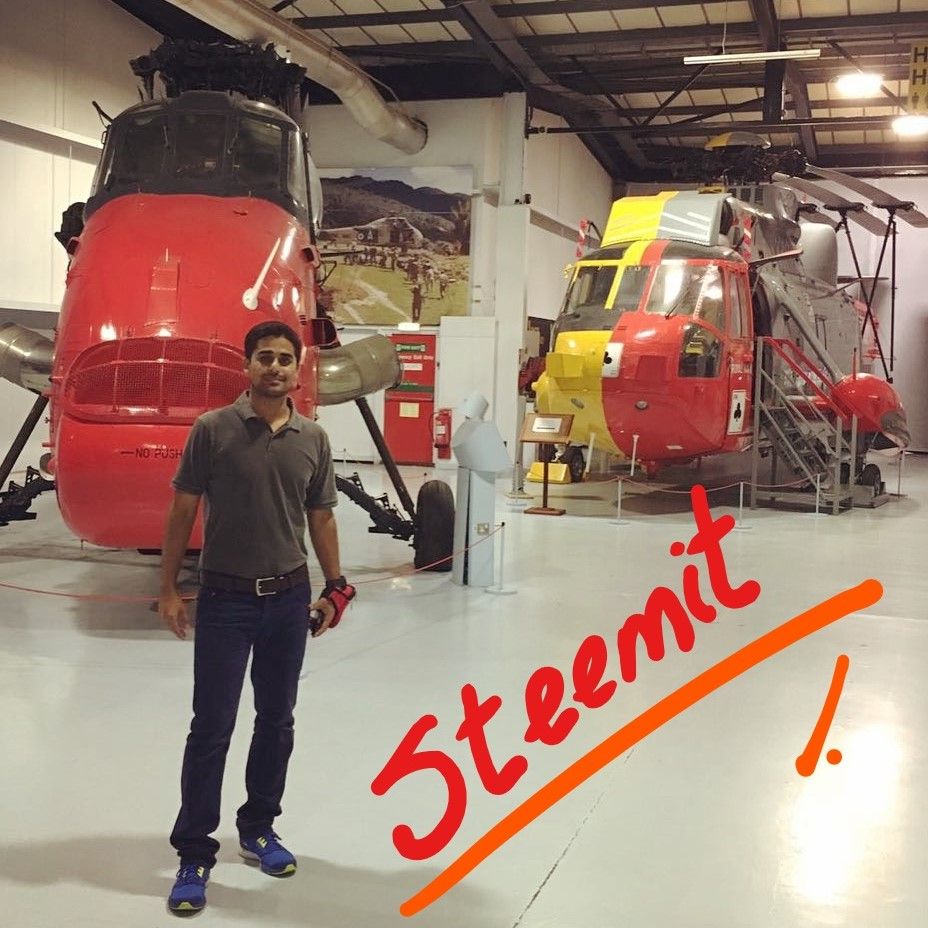 My bikes whom I love a lot :)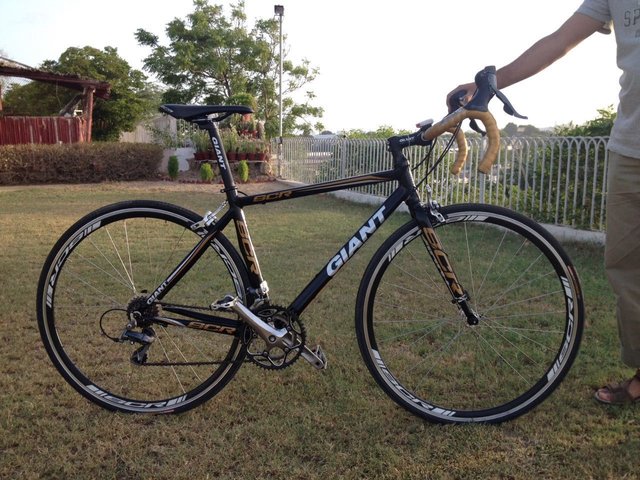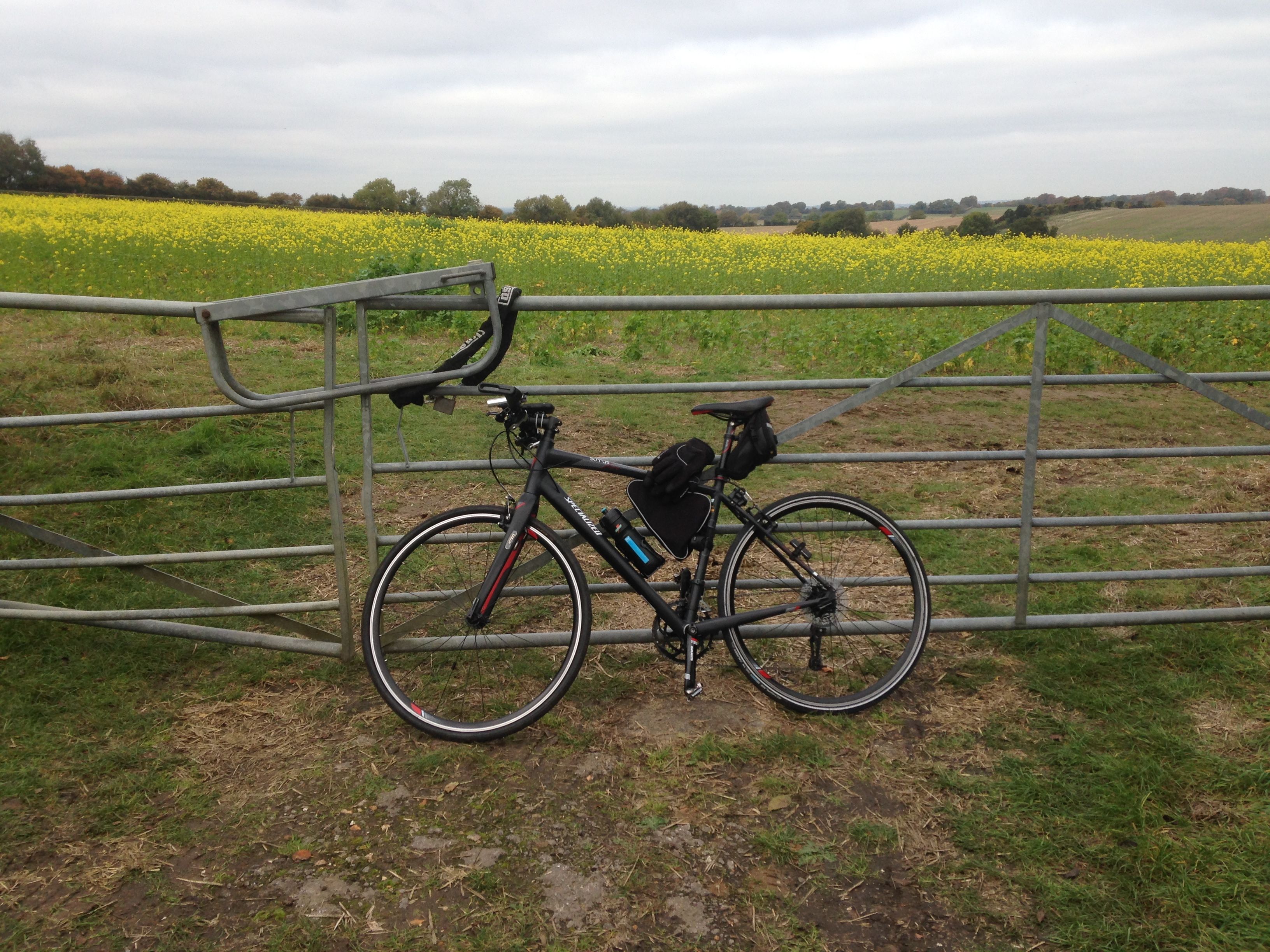 Thank you for your time!