Introducing myself to introduce IRAN
Well, first of all, I'm not a nationalist as you may deem from the post title. Human brain, mighty Earth, mother nature and also #love are the only things or ISMs I believe in and follow. I'm just a normal, but talkative guy from an under sanction country, who's trying to talk to the whole world through the revolutionary Blockchain. So continue to read if you wanna get to know me. (Below is a picture of me, taken a bit more than a year ago, looking at the bright future XD, though I have shaved the goatee off now! :D)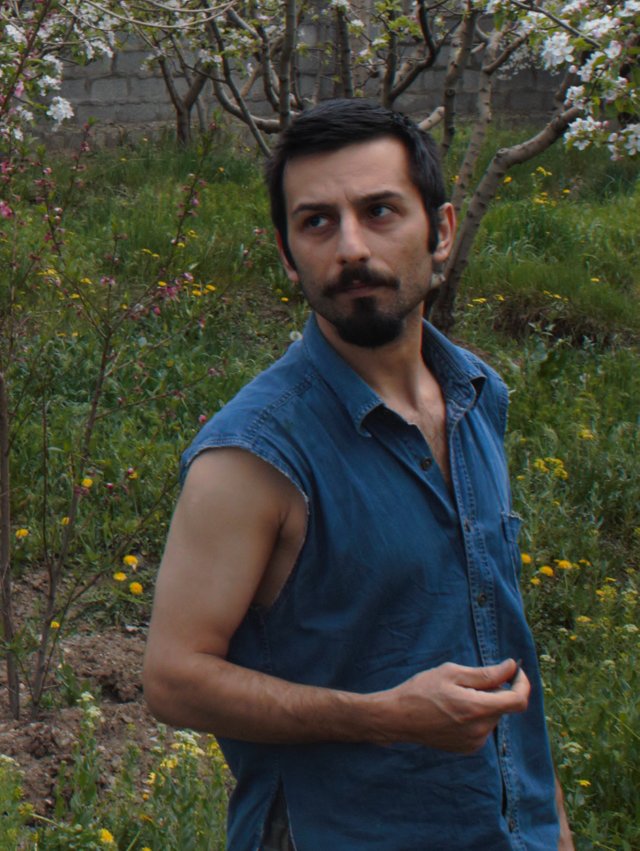 I created this profile some couple of weeks age and spent the gap between signing up and this post thinking about what to write as the first post and I didn't know the first is better to be the "introduceyourself"! Last night I found a great idea for the first post and logged in to compose it, read the "welcome to steemit" and realized I should introduce myself first; so it all began.
Anyways, I'm from a country where may has raised some mysterious thoughts in your head by far. I guessed it because there are many news out there about Iran such as #Trump dropping out of JCPOA (https://en.wikipedia.org/wiki/Joint_Comprehensive_Plan_of_Action), or your politic savvy friend told you that the country is a terrorism funding cradle, or you may have heard this is another Arabian country, or also one of the most ancient territories on Earth. Well, some of it could be true and some not, which I hopefully will try to clear up as much as my knowledge and experience let me, in my future posts.
Who am I?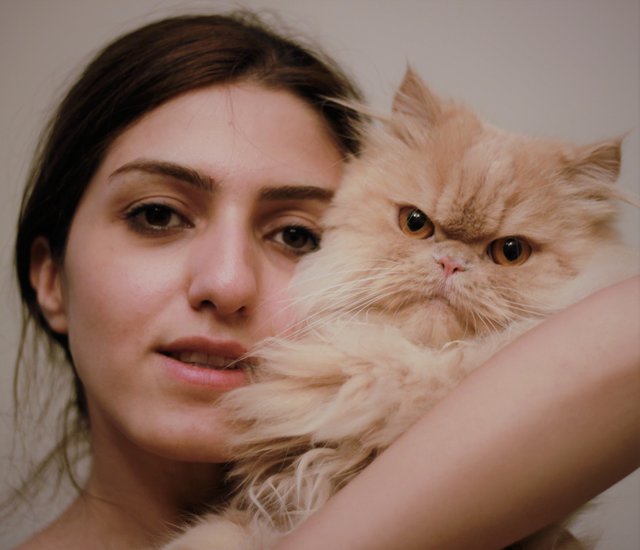 I'm a married guy, living with my gorgeous wife and talkative lovely persian cat, who has been born in the capital city of Iran, Tehran, about 35 years ago. I got familiar with Blockchain and Cryptocurrency concepts and been striving in #cryptoverse for a bit more than a year. I started with a wish of establishing a crypto miner which I never found the chance for buy and assemble one and change my strategy to investment instead, gained some profit, quit the shitty job I couldn't imagine to continue doing for the rest of my life as a salesman and lost almost all my gains out of low experience in trading crypto; although I'm still quite happy that I left the job.
After some couple of months of disappointment, and making hay out of translating news or writing articles related to Blockchain and Crypto, in Persian for https://coiniran.com/author/afshar_shayanfar/, I decided to join you guys here and get directly connected to cryptoverse through #steemit and have the chance of estimating my English writing as well as communication skills.
Where is Iran?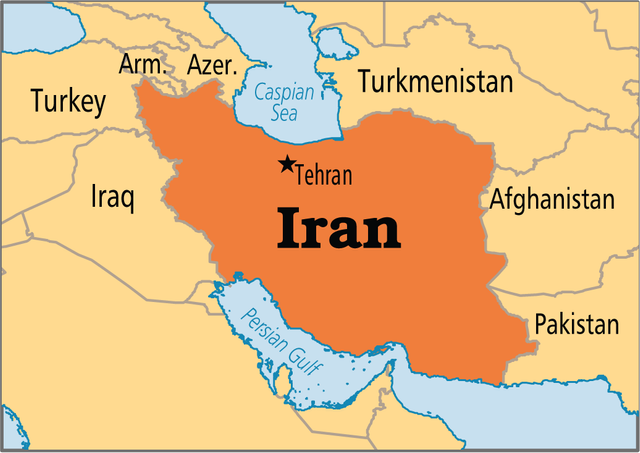 Image source: https://i0.wp.com/thewritelife.tech
Iran is located in south west of Asia (https://www.google.com.ua/maps/place/Iran/@31.9740371,44.6740084,5z/data=!3m1!4b1!4m5!3m4!1s0x3ef7ec2ec16b1df1:0x40b095d39e51face!8m2!3d32.427908!4d53.688046). It's a 4 season country where you can find deserts, mountains, lakes and forests in one border line. It's a quite chip country for almost any nationality to visit especially if you're spending USD or EUR, but you better know how and where you want to spend you budget, unless, to be honest, your pocked will be washed out of fraud!
Here in this page, I'm gonna try to communicate with you all, share information about Iran and its crypto community and most importantly try to invite any of you, who is interested to know more about Iran and visit it personally, here. I assure you it's safe, there is no terrorism activity, and everything from a place to live, for either short or long-term, up to delicious healthy Iranian #food, is available to offer.
I decided to dedicate my introduction post to my #homeland, not because I'm an #Iranian or a nationalist (as I mentioned in the very first sentence of this post), but because the first thing that attracted me to write in steemit was this post https://steemit.com/travel/@runaway-psyche/incredible-iran. This girl (@runaway-psyche), who I say hello and thank from here, had come and visited Iran and written this post 2 years ago. I found read it to the bottom, enjoy the hell of her attitude and decided to tickle more people to come here and also help them enjoy their stay as much as I can.
What am I ask for?!
The very first thing I'm asking for is correction. Please read my posts and if you're an English speaker please, please and again please correct any mistake you find in my writings in a comment. Second, off course I appreciate the hell of your upvotes! Just like any other human I love money :D! So upvote me, drop a comment, resteem and stay tuned for further posts.
Love you all.