Up-to-date Introduction and things I'm up to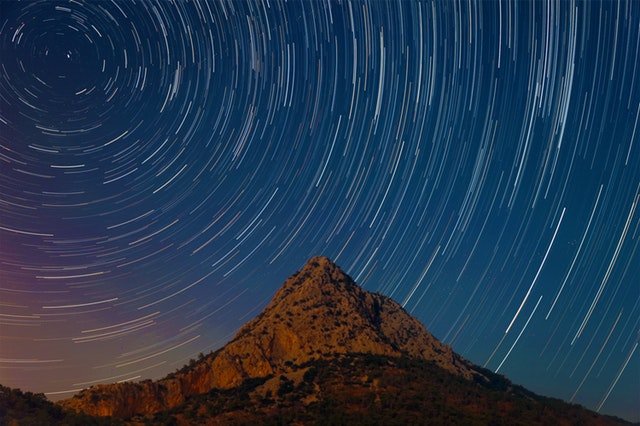 Recently I read my introduction post on Steem and I have to admit, that I cringed a lot. I decided to write an updated version with crisp and clear thoughts. I didn't have them when I wrote my first post. I was high as fuck and rather confused.
It feels super weird looking back. My initial post was roughly a year ago! I re-structured a lot! In a good way. I'm proud of myself. I could pull myself out of some serious difficulties concerning alcohol and drug abuse.
Shifting to India helped me a lot attaining what I want to accomplish. I do have a very distinct vision where I want to go and what my goals and dreams are. I didn't know that before. I had been roaming around living an exceedingly hedonistic life. Even while traveling in South America and discovering the so-called "truth" with Ayahuasca and San Pedro sessions.
It felt like I was split into two lifestyles for a long time. On one hand I aspired to live a holistic life and on the other hand, I was abusing hard drugs and alcohol. Both of these things don't work well together, ha!
I found a balance between all those aspects. I puzzled out how to handle those things and even more significantly on how to deal with my emotions. All of a sudden every aspect makes sense and I can appreciate the connections and lessons I could pick up along the path.
Things I'm looking forward to
I'm eager for lots of things. I'm feeling optimistic about the future. My "sober up" living in India year was a success. Nevertheless, I slipped a couple of times but that doesn't change anything regarding my vision.
I'm looking forward to:
Moving back "home" to Germany in 8 days
I am going to start fresh in Germany as well. I'm going to meet my parents and old friends in the area I grew up (Heidelberg). I will be staying there for a few weeks and I will be looking for apartments in Berlin or Cologne. I haven't determined yet where I want to go. Both cities are great though!
Arranging all the steps for launching my Business
This process is still in its initial stages. I'll blog about it as soon as I'm ready to launch it!
Producing Music for independent artists and myself
I surrendered the thought of: "I need to make it in the music scene and be successful". As soon as I enter this thought process, making music is not fun anymore. I want to have fun when I'm behind my Keyboard. I want to enjoy the process without thinking about the future and how I could monetize my music. Nowadays it's all about enjoyment and enhancing the skill-set.
I'm working on my first "real" EP to release. I'll blog about that as well. This will be released in a few decades, lol. I also need to surrender to my perfectionism. That stuff only holds you back from actually moving somewhere.
Helping to improve the Steem experience and building communities upon this platform #newsteem
Steem is fantastic. I want to assist the community and its members. I want that we all work this out, together! The project is still alive and not "dead" as a lot of people say. There's huge potential! I haven't seen a similar project like that before. This is cool. Let's move ahead folks!
Blogging more, being more active and social
Blogging and writing is serving me a lot. I visualize the objectives and manifest them more easily. My primary emphasis at the moment is to Blog about Personal Development, Entrepreneurship (details I pick up along the way) and Crypto (Steem) stuff.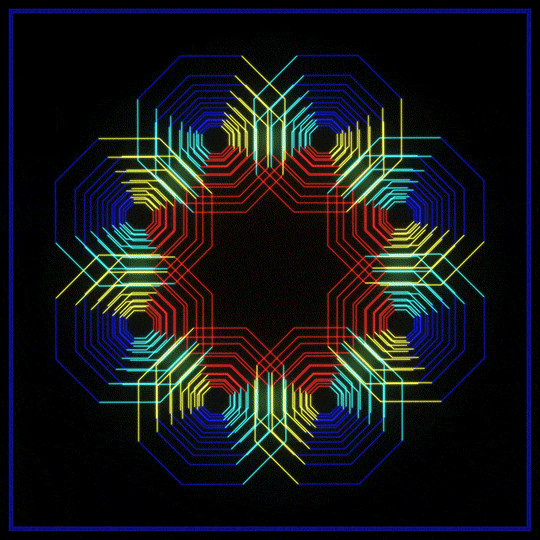 Gif from giphy.com
Thank you.
Let me give thanks to everyone that is reading this and everyone that has helped me in a certain way. Particularly a handful of wonderful friends that stuck with me while things weren't so great. Buddies that still supported me when I was in truly dark places.
I want to give thanks to my family; they are always here. I can't wait to see them again!
It feels heart-warming to be alive right now. Let's continue moving forward and enjoy ourselves along the way!
---