We are Family Protection, Keeping Families Safe, Together.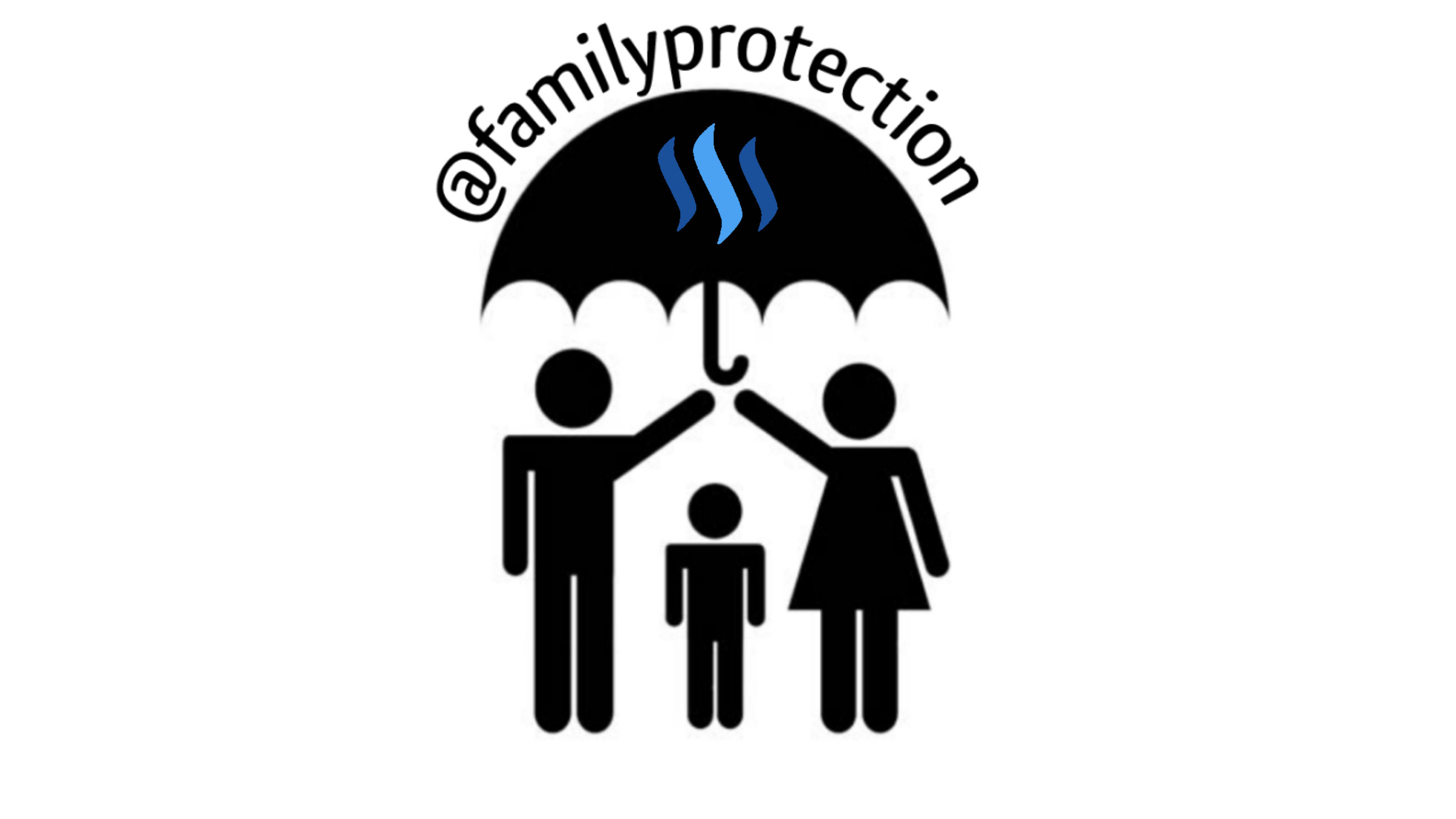 @familyprotection is an account set up to help protect families from being torn apart by Child Protection Services or Social Services.
All future funds this account receives in the form of payouts or donations will go directly to families who need help, either to escape having their children legally kidnapped or take on the CPS in court, as of now, this account is small and with limited funds but as steemit and cryptos grow I truly believe this account can make a big difference one day.
I @markwhittam came up with the idea but this account will in no way benefit me. I want this account to be the way all charities should be, where 100% of the funds go directly the people who need it. Because of this I asked who I believe to be the most trusted member this community, @canadian-coconut to set up the account. She holds all the keys and will be the trustee of all funds. I @markwhittam have a copy of the posting key so as I can post, resteem and upvote all relative posts with the #familyprotection tag.
I will not be the only steemian posting on this account, in fact, anyone who would like to speak up about this issue but is too worried to post it under their own account is welcome to post under the @familyprotection account, just contact @markwhittam or @canadian-coconut.
This will be a place people can turn to for advice or support, this will be a place for the teenage Moms, the single parents, the parents with limited funds, the homeschoolers, and any other group who so often find themselves under the scrutiny from the dreaded CPS.
We also have a small group of people on the family protection discord which anyone is welcomed to join, this group will offer support and advice for anyone who is worried or under attack from the CPS. Discord LINK.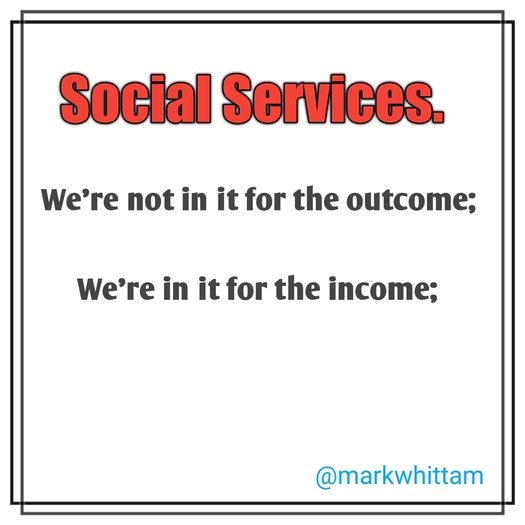 We are NOT doing this for financial gain.
We are NOT doing this to gain popularity.



I AM doing this because I grew up in foster care where no CARE or PROTECTION was ever offered to me. I AM doing this because the CPS threatened to take our kids simply because we chose to educate them at home.
Linda, @canadian-coconut is doing this because she has helped various families and witnessed on numerous occasions how the CPS have succeeded in tearing families apart.


We are doing this because we have discovered story after story of families being destroyed by an agency that makes money from putting kids in foster care or care homes.
We will not fight or attack the CPS because they are too big and too powerful, instead, we will show unity and support for one another, we will come together when needed to show that solidarity and a community spirit is whats needed to keep families together.
Too many families are being destroyed for no reason and it has to stop, we think lots of small initiatives like this can one day join together and become a force to be reckoned with.
Believe in Family Protection, Support Family Protection, Be a part of Family Protection.
WE ARE FAMILY PROTECTION!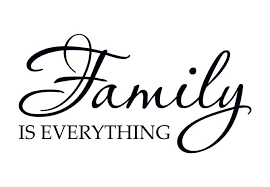 Please Follow @familyprotection.

Image source 1 Edited on pixelLab.