Hello everyone Steemit seniors. Tonight I would like to introduce myself to the Steemit community.
---
Without further ado just go straight to the stage of my self-introduction.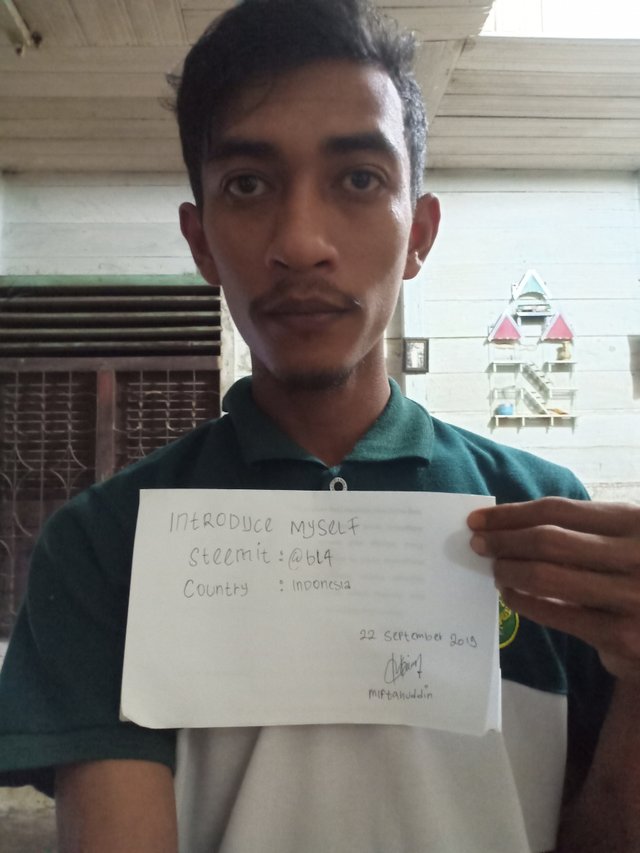 ---
---
About me
I am the 6th child of 7 siblings, now 26 years old 1 month I am even 27 years old.
my last education was at the Lhokseumawe National Community Development University.
My current job is as a computer technician. I'm just an amtir technician.
the language that I use there are 2 languages ​​namely Indonesian and the regional language of Aceh.
I hope in the future I can share quality posts about daily life and updated news.
---
---
Closing
Maybe it's just a few of my introductions and I'm also sorry if the writing is wrong, honestly, I can't speak English.
Thank you very much. Outstanding steemit.😁😁😁