Introducing Jack The Lad He's not sad he does stuff. "Err"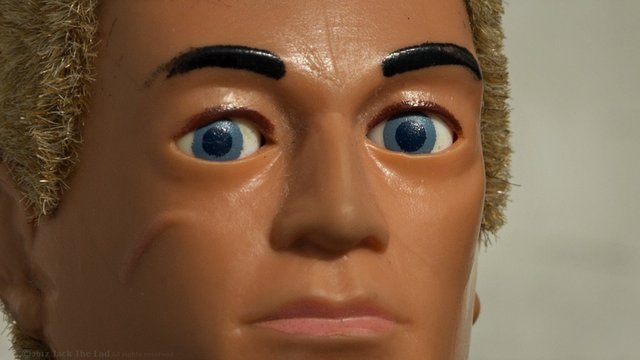 "Jack the Lad He's not sad he does stuff!"
"Err . . . like what"?
"Err. . . just stuff, loads of stuff."
"Prove it!"
"We shall see."
Now, I don't want to sound too serious but I think this introduction is important.
Let it be written let it be known.
I am known as jack I am a spiritual being in the flesh and blood of a human.
I am not a person or natural person, and I politely say I will not be verify my identity because I am.
I am a defender of the realm and I mean no harm to anyone and what I have to say might not be the truth but it is my truth through my perspective. I think too much privacy has been taken away from us all and privacy can be a good thing even though it might not be possible in these times.
Back in 2009 you could say I hit my midlife crisis.
I lost my job because of the 2008 crash and I had just bought a house and became a father to an awesome little girl. I also lived in a foreign country. It was hard, I felt the pressure and I felt invisible.
As I had my own time now, it happened that I started to look more closely at this insane system that we live in and how it manipulates us and how we can protect ourselves and our loved ones from it.
I hope to share what I have uncovered and hopefully have a bit of fun and laughter with it on the way, as this system we live in can be very dark.
If it's one thing that I have learned throughout my life experiences so far is that things always turn around, always.
I would also like to share with you some of my creativity and hopefully make this realm a better place.
I am hoping the Blockchain technology will take back the power from the bankers and all the creativity they have stolen from the human race will go back to the people where it belongs.
Exciting times!
Good luck to you all and happy steeming.
jack