Internet startup and Role in Build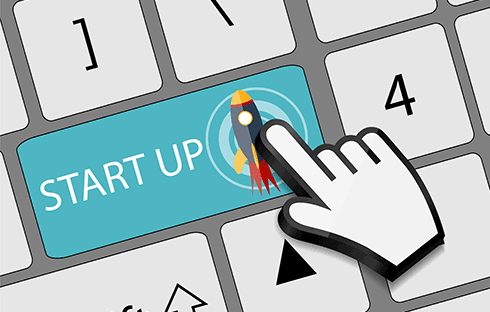 Startup Definition
If you try to find the definition of word startup on the internet, you will get different answers. But initially, the word startup is used to describe the pioneering business that usually moves in the field of application and technology. The so-called startup company is a company that is predicted to become a major technology company in Silicon Valley.
difference between Startup and SME
What are the differences between startup and small business? There are some differences between the two types of business and some important differences. When we hear the word startup, the first thing that usually arises is the Silicon Valley technology companies that lead innovation. When we think of small businesses, perhaps the first time is the small shops in the city run by a family.
The reality is that most businesses do not fit this stereotype, but there is one in between. Here's how to differentiate between startup and small business.