Hello all, here is the next addition to my weekly garden update!
First off...how is your garden doing?
Blauer Speck Kohlrabi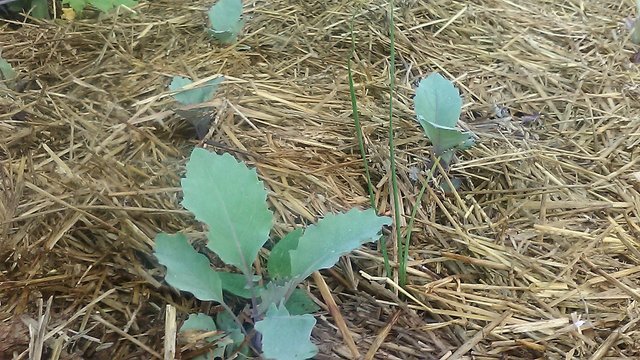 Peas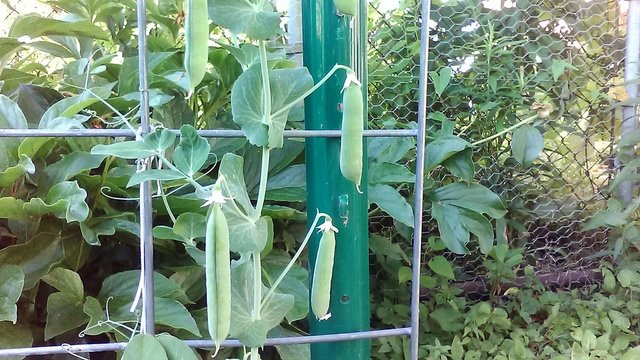 Close up of the peas - Waited to long to pick this one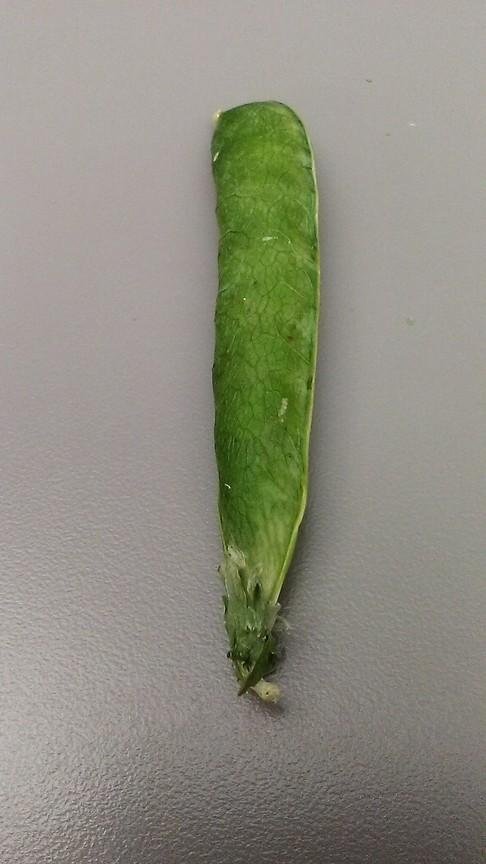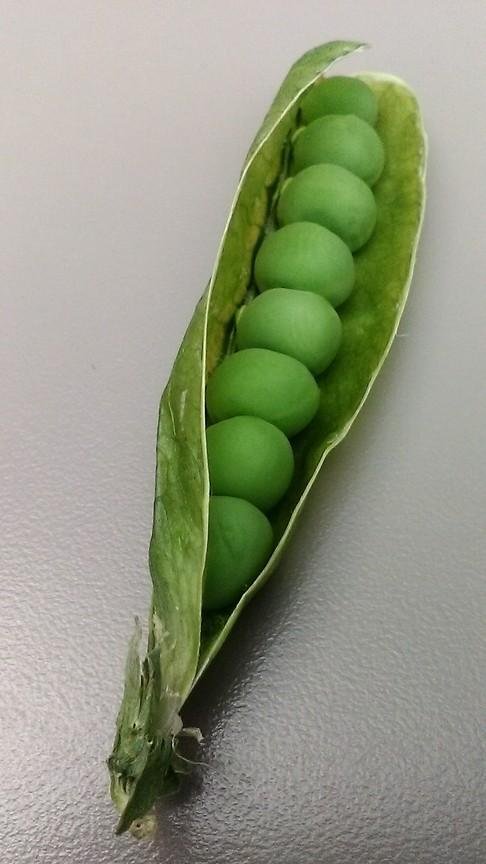 Nimba Zucchini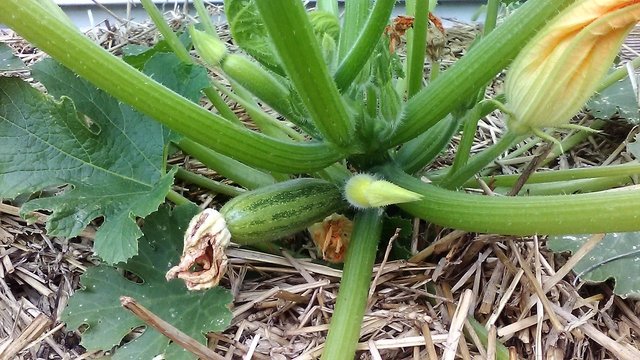 Yellow Scallop Squash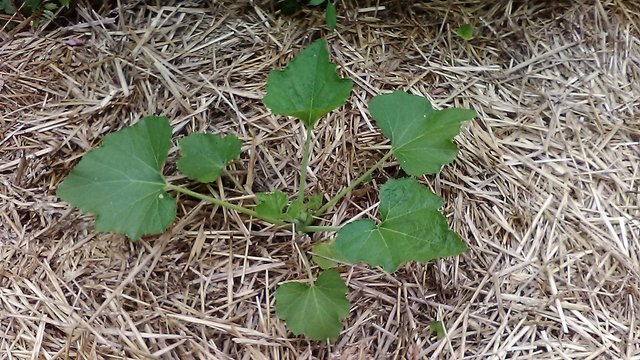 Tomatoes and marigolds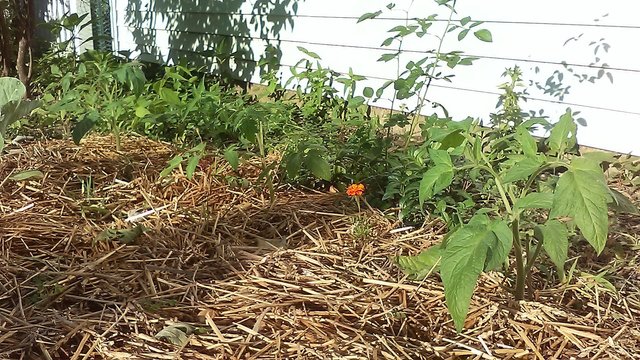 I also forgot again about getting a picture of the German Pink Tomatoes.
Thanks for checking out my garden!
---
Oh one more thing...for those that have been following me... the chipmunk relocation program has started again!! Look for an update on this in a future post!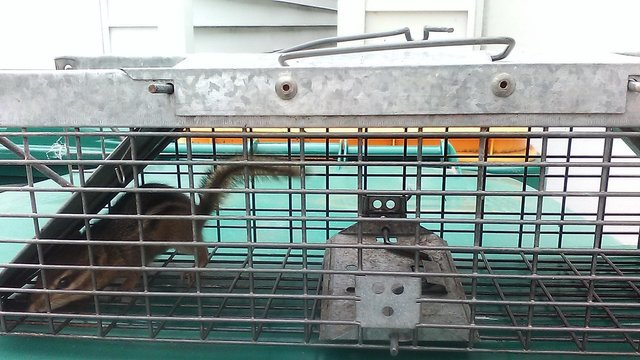 ---
---